5 Tips for a Unique Cruise Experience for Frequent Cruisers
They say that once you cruise, you'll never take a land holiday again and for many, this is the case. As frequent cruising becomes popular around the world, it's easy for those who cruise throughout the year to run out of options.
However, the world is a large place and there is always something new to discover and enjoy that you may not have done before. If you are a frequent cruiser and you're not quite sure where or how to plan your next cruise holiday, here are 5 tips for a unique cruise experience.
1. TRY A DIFFERENT CRUISE LINE
Many frequent cruisers are loyal to a particular cruise line. After trying out many cruises, you'll know what each offers and which company suits you best. But sometimes, a little change can bring so much to your holiday, especially if you're looking for a new experience. If you're willing to try sailing with an alternative cruise line to your usual, you will have different dining options, different amenities and new accommodations to enjoy. You might even have a different cruise experience, whether it be more modern or traditional.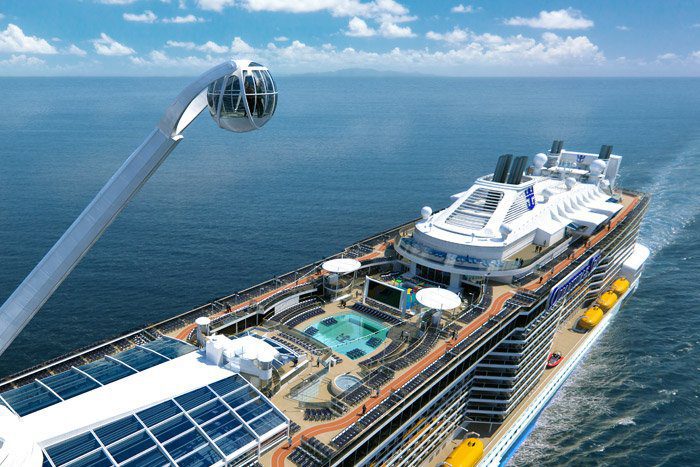 2. BOOK A CRUISE YOU NEVER THOUGHT YOU'D TAKE
If you've done all the usual cruise routes around the world, why not try a more exotic cruise, something you never thought you would take! Cruises cover just about every corner of the world and if you've done the usual Caribbean or European itineraries, why not try an Asian cruise or a cruise around the Galapagos Islands! By visiting somewhere new, you'll learn about new cultures, see unique parts of the world and tick more items off your bucket list.
3. SAME PORT OF CALL AS BEFORE? DO A DIFFERENT EXCURSION!
Many cruises do visit the same ports of call and if you cruise frequently, you might end up visiting somewhere you have been before. If this does happen, don't worry because you can always enjoy the destination as new if you try a new excursion that shows you a different side to the port! Take an alternative city tour or try an adventure excursion. Each port of call, because you only visit for one day will always have something you've not yet seen so do your research before you travel and explore another side to each destination you may be revisiting!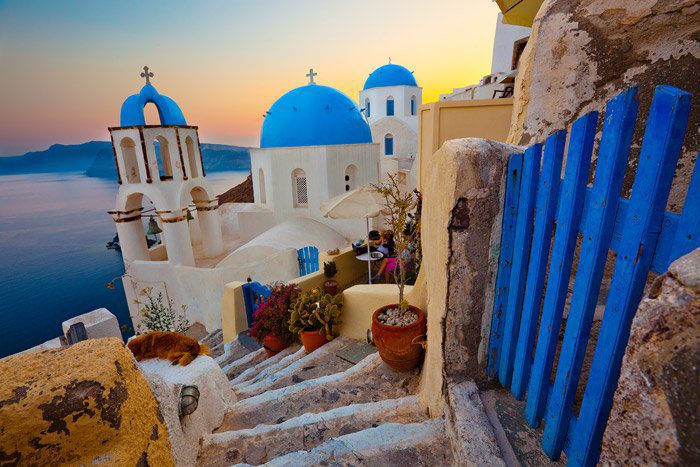 4. UPGRADE YOUR CABIN TO A SUITE
If you're loyal to a particular cruise line but you want to enhance your next cruise holiday, why not consider upgrading to a suite. Suite Class guests get to enjoy a whole host of extra amenities and benefits and if you're looking to cruise like never before, upgrading to a suite is worth it! Enjoy extra special benefits such as having your own butler service, getting access to the spa or dining as you wish in the on-board speciality restaurants. Sailing in suite class is a whole new cruise experience!
5. GO ON A RIVER CRUISE
If you've sailed the world's most popular coastal regions, why not head inland and go on a luxury river cruise. River Cruises are famous for their exquisite, intimate ships and their fantastic ports of call. Throughout Europe you will find many river cruise options and Asia also offers a nice selection of itineraries as well. River cruises do focus on the destinations they visit and the ships are much smaller than ocean liners so it's important to know this if you are planning a river cruise.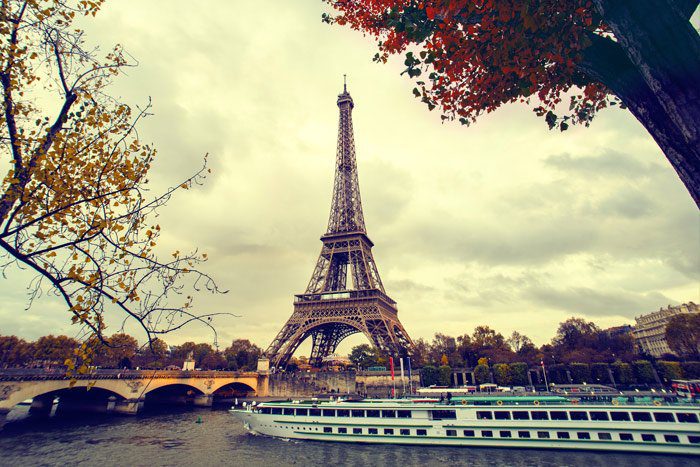 The world is a big place and although you may feel you've experienced the most popular cruise destinations, there is always somewhere new to visit and there is always a new cruise experience to be had. If you'd like more information on booking your next cruise, call our cruise experts today on 01-8173562.