5 Tips for Visiting Orlando on a Budget
Orlando is a great value US destination to visit. But sometimes, because the length of stay is longer there, spending money can go quickly. If you are planning a holiday to Orlando and you are pocket conscious, here are some tips for visiting Orlando on a budget.
1. PRE-BOOK YOUR PARK TICKETS
We've mentioned this before but pre-booking your park tickets is honestly the best way to save money before and during your Orlando holiday. With most parks in Orlando charging approximately $100 per park, per person, per day, leaving your park tickets until you arrive will work out very expensive. By pre-purchasing your tickets, you get better value passes at a much lower price. It's a win win!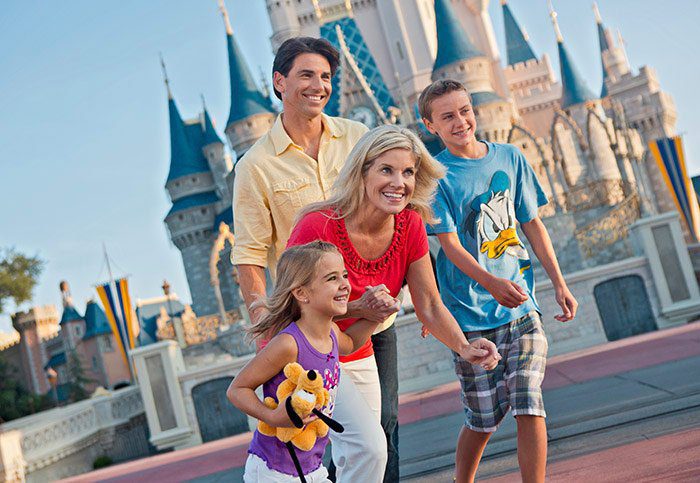 2. MAKE USE OF THE I RIDE TROLLEY
If you're staying on International Drive and you're without a car for your holiday, the I Ride Trolley is a fantastic way to get around the International Drive area. Not only does it visit the Orlando Premium Outlets, it also stops at SeaWorld and many other key areas along International Drive. One way fares are about $2 a go, but we recommend buying a multi day fare such as the 7 day pass which is about $12pp. Taxis in Orlando can be expensive when used all the time, so the I Ride Trolley is a really great way to keep the costs low.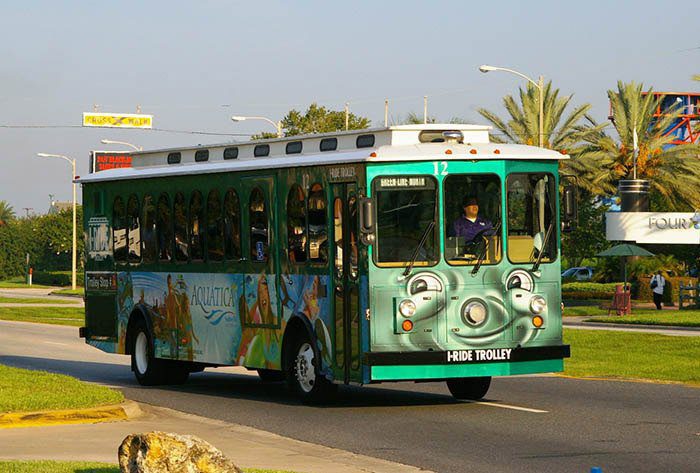 3. HAVE BREAKFAST IN YOUR ROOM
Although some hotels do offer complimentary breakfast, most don't and a great way to save some dollars is by having your breakfast before you leave your hotel room. There are many Walgreen style stores around Orlando where you can pick up cereals, juices, milk etc so why not do this for breakfast and save your money for lunch and dinner!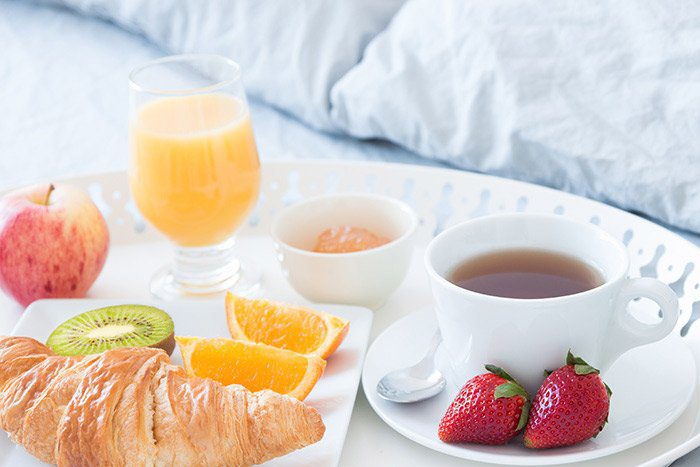 4. PACK SNACKS FOR YOUR DAY AT THE PARK
Buying your food and snacks inside the theme parks in Orlando can be expensive, especially if you've got a family so we recommend you pre-pack enough snacks and water to get you through the day. Pop into the nearest convenience store and buy smart rather than waiting until you are in the grounds of the parks, where prices do go up.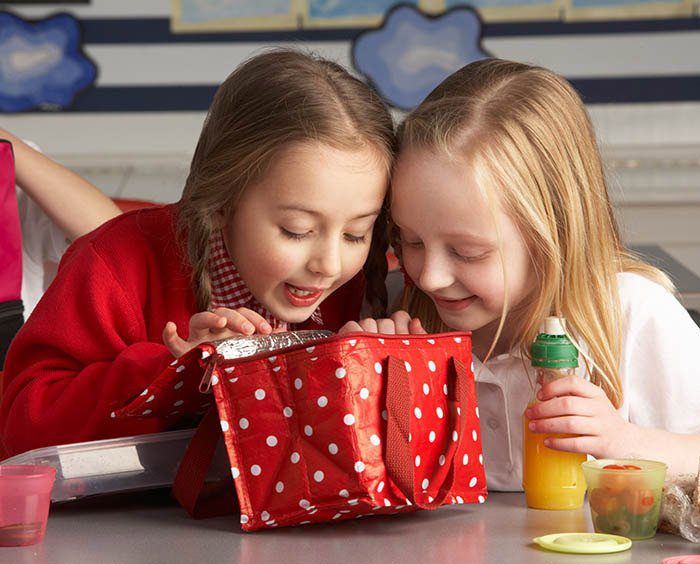 5. MAKE USE OF YOUR HOTEL PARK TRANSFERS
Many of the hotels in Orlando offer complimentary transfers to the theme parks and we highly recommend using these for your park days. Not only does it make your trip less stressful, if you are driving in Orlando, using these bus services will also save you hefty parking costs at the theme parks.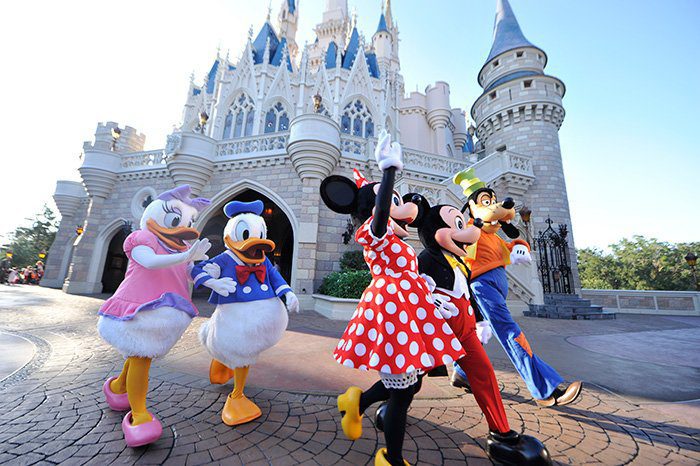 If you'd like information on a holiday to Orlando, call our travel experts today on 01-8173535 or visit our Orlando Holidays section.