5 tips to make (it through) the most of Universal's Halloween Horror Nights
Feeling brave? Want the scare of your life? Heading to Orlando in the next few weeks?
If you've answered yes to all three questions above, then a visit to Universal Orlando's Halloween Horror Nights is a must! Not for the faint of heart, Halloween Horror Nights is known globally as being absolutely terrifying but those who visit, and have made it out alive, rave about the experience saying it was the highlight of their holidays in Orlando.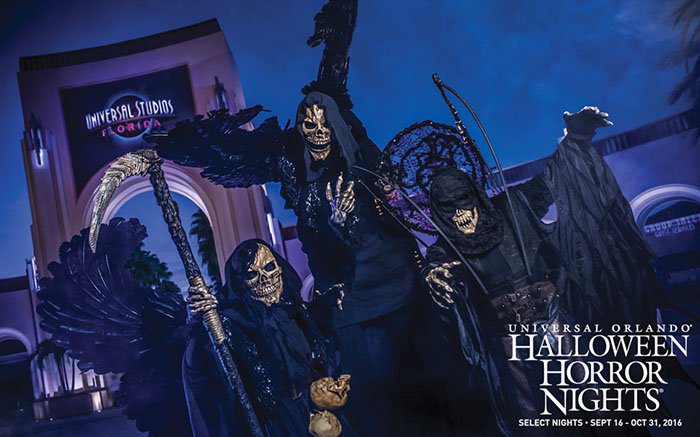 To help you prepare for the scare of your life, we've put together 5 tips to make (it through!) the most of the experience. Here goes…
1. GET IN THE MOOD
Before you fly over to Orlando, be sure to re-watch the movies and TV shows that the houses are based on this year. You're going to have to re-watch American Horror Story, Halloween, The Walking Dead, The Exorcist and Texas Chainsaw Massacre to name but a few.
Each of these terrifying shows and movies will have their own house at Horror Nights and throughout each, you'll get a chance to be up close and personal with their main characters…and we don't mean the good guys!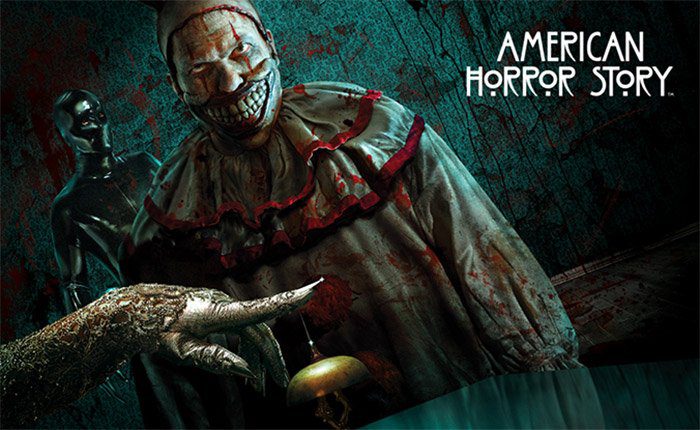 2. BE FIRST, OR LAST TO GO IN
Halloween Horror Nights is extremely busy every night and if you want to avoid the larger crowds, try to arrive first or last. Universal have also announced that they will have holding areas throughout the parks so if you are there from earlier in the day, head to one of these and you will get into the houses first once they open.
3. HAVE A STRATEGY GOING IN
As humans, our habit would be to go to the first house we see on entry into the park but why not break away from the crowd and start at the back of Horror Nights! The houses will be less crowded because you're moving against the natural flow of people meaning you'll have shorter waiting times to get in and you may even attract more attention from the residents of each house… Ooooh!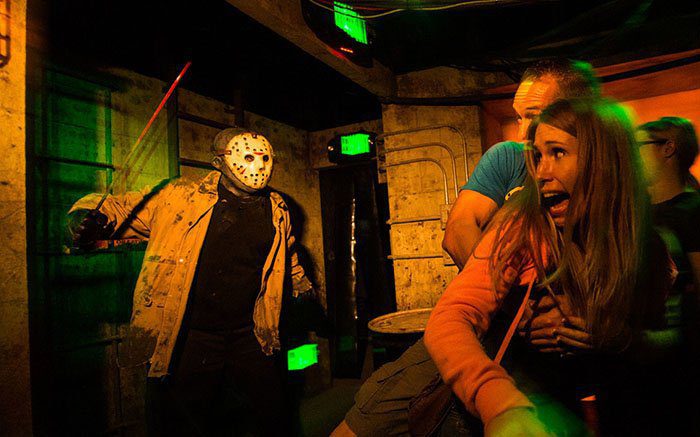 4. MINIMIZE WAIT TIMES
Although there are ways to avoid the crowds (see above!), if you still prefer to get ahead, you can purchase an Express Pass that will let you go right to the front of the queue. And if you're only attending for one night, this might be worth the extra few dollars.
5. BE PREPARED TO BE SCARED
Halloween Horror Nights is an intense experience and it's not for the fainthearted. Of course everything is acted out and you won't actually be in any danger but you will be scared and it's important to be prepared for this.
Its also important to note that you might experience a fright or two as you roam around the Universal Parks. Yep that's right, the characters are not contained to just the houses so you'll want your wits about you during the spooky season, especially in those darker areas (we're looking at you Jurassic Park)! If you're feeling particularly nervous, grab a beer on the go to calm the nerves. Its also not recommended that children under 13 attend.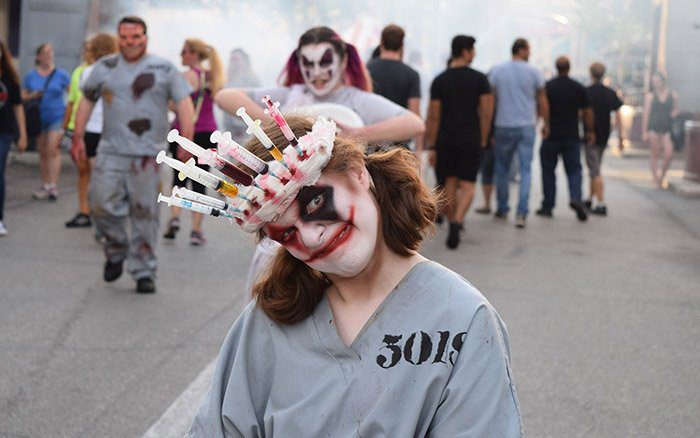 So there you have it, our survival guide for Universal's Halloween Horror Nights! Are you brave enough to attend this year?