5 types of experiences you can enjoy in Michigan
Michigan is one of those really amazing US destinations that has something for everyone. From rolling sand dunes and vast country landscapes, to its unique Motown music history and its love for cars, it is full of surprises. If you're planning your next holiday, we cannot recommend this fantastic state enough. Here are 5 types of experiences you can enjoy in Michigan!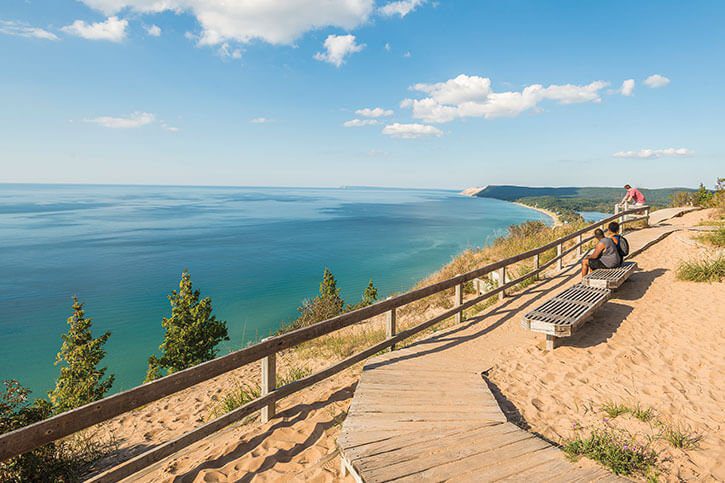 1. EXPLORE THE GREAT OUTDOORS
Michigan is all about the great outdoors. From the impressive Sleeping Bears Sand Dunes which tower over Lake Michigan at 450 feet in places, to the Pictured Rocks National Lakeshore in Munising where stunning multi-colored sandstone cliffs align the coastline, Michigan's landscape is dramatic and picture perfect. Throughout the state you will also find 19 million acres of forests, 10,000 inland lakes and 36,000 miles of rivers and streams, giving you the opportunity to explore hiking trails, kayaking, biking trails and so much more.
2. EMBRACE THE MUSIC
At Michigan's heart is music. From lively jazz clubs in Detroit to the incredible Motown Museum, Michigan will have you feeling inspired and ready to dance to its unique musical flair. The Motown Museum celebrates musical greats including The Temptations, Diana Ross, Marvin Gaye and Stevie Wonder, all of which recorded their biggest songs in Hitsville USA!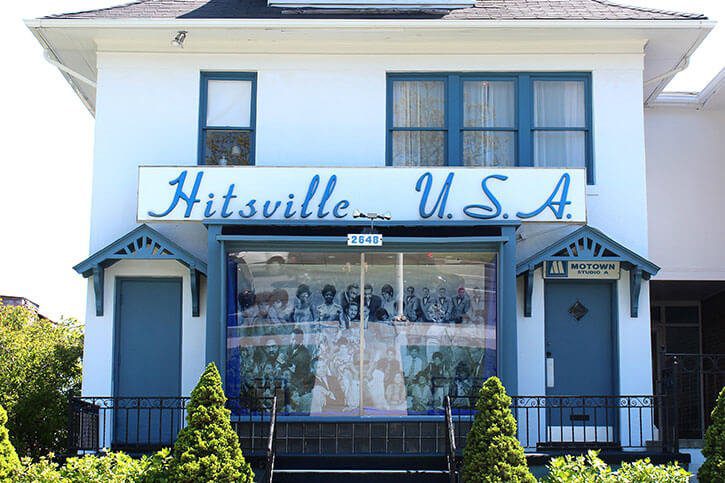 3. REVEL IN YOUR NEED FOR SPEED
Revel in your need for speed in Michigan. The motor industry has always been a part of Detroit's history and throughout the city and surrounding areas, you will find so many ways to indulge in cars. From taking in a thrilling event at the Michigan International Speedway to exploring the huge 250 acre The Henry Ford which is home to incredible innovations including the famous Ford Rouge Factory Tour, you will have plenty of opportunities to discover your drive.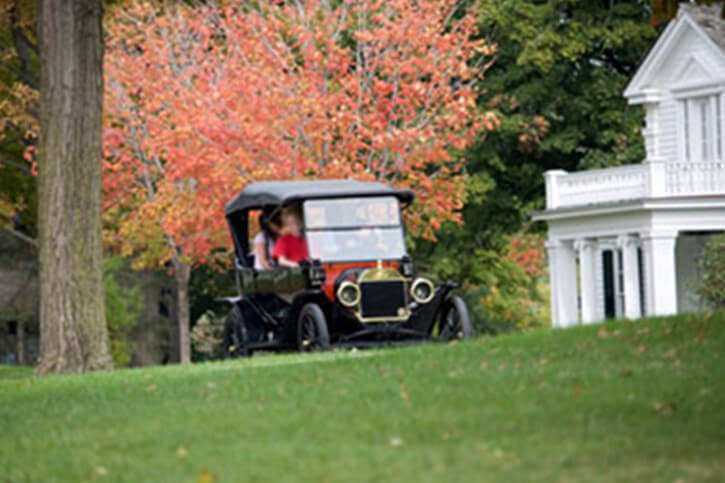 4. GO STARGAZING
One of the most unique experiences you can enjoy in Michigan is stargazing. Stargazing is a popular pastime throughout the state and alongside the rural stretches of the lake, you can enjoy the most breath-taking stargazing experiences. Popular spots to stargaze include Headlands International Dark Sky Park, Sleeping Bear Dunes National Lakeshore, Pictured Rocks National Lakeshore and Tahquamenon Falls State Park.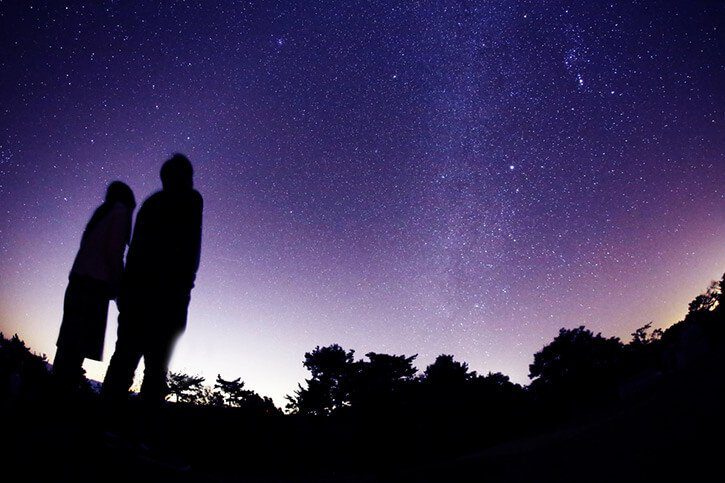 5. DISCOVER THE TASTE OF MICHIGAN
Michigan is renowned for its fresh, local produce and throughout the entire state you will have the opportunity to sample incredible dining, excellent tasty treats and even local craft beers and wines. BBQ restaurants are dotted throughout the state as are five star restaurants and locals recommend you also try a delicious coney dog on your trip. For those with a sweet tooth, we recommend you visit Mackinac Island to have some delicious Mackinac Island Fudge! If you love to discover local breweries or wineries, you're also in luck as an abundance are scattered throughout the state.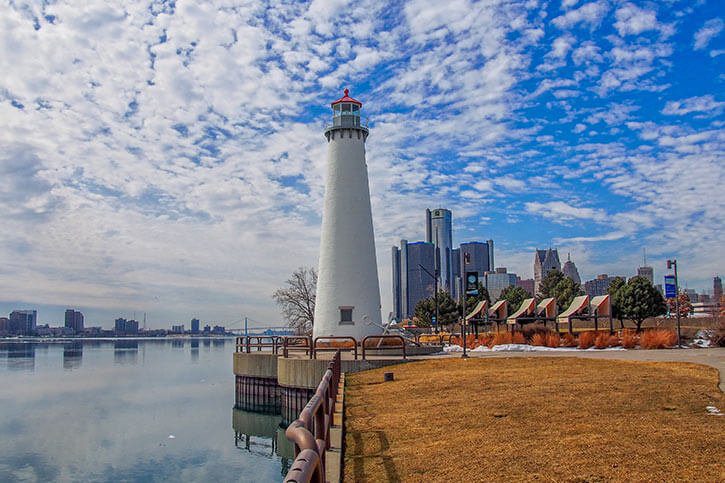 Alongside all of these amazing experiences, Michigan has so much more to offer. From incredible shopping to museums and art galleries, you will discover so much to do every day of your holiday. For more information on experiencing Michigan, you can contact our multi-award winning Travel Experts on 01-8173562 or via the contact form below.