All Inclusive Holidays in Cancun/Mexico – Amazing Value For Money
Mexico is becoming more and more popular with not only the American holiday market but also internationally as more and more people are heading there for it's beauty, history, ability to have a good time and also for it's incredible value for money.
When I think of Mexico I think of the stunning movies made there like Frida, starring Salma Hayek, and Babel, starring Brad Pitt. The light and colours in both movies were breath taking. I think of a cold Corona beer, with lime, watching a great performance from Mexico against Brazil in the 2014 World Cup, 0 – 0. And I think that €1 will get me 17 peso!
As Mexico becomes more popular, the hotels have certainly taken note and improved facilities, service and value for money. The Dreams Sands Cancun Resort and Spa is opening this September, which shows how important Mexico is becoming to the hotel market.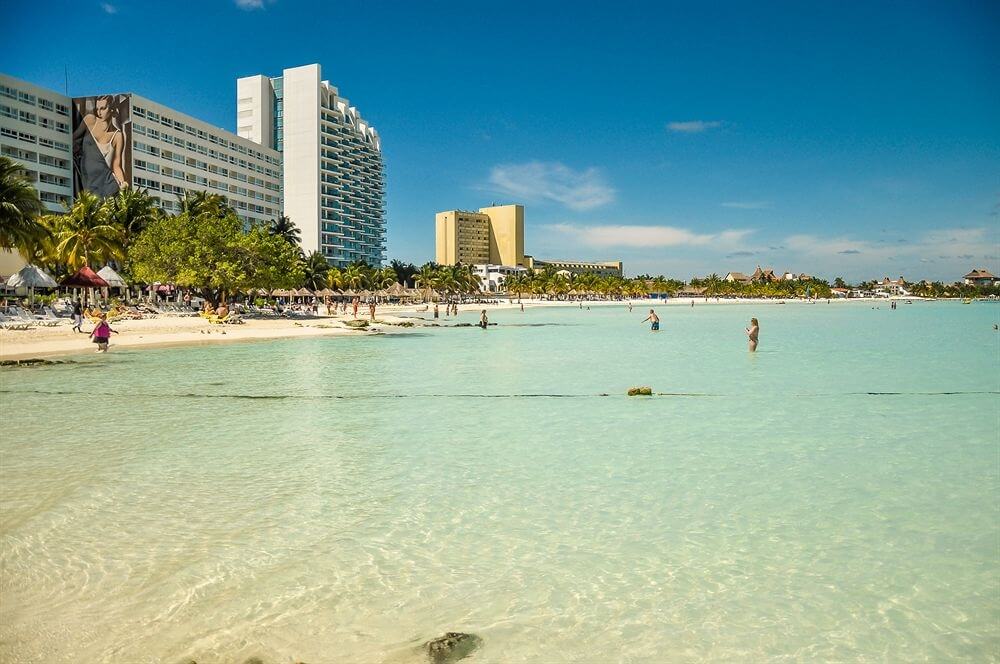 This hotel is going to be perfectly situated along a breathtaking white sandy beach in the heart of Cancun's Hotel Zone. You will get the best views of the Caribbean Sea here, international gourmet dining, a 650-foot stretch of private pristine beach, two swimming pools, an on-site spa and fitness centre, countless daytime activities and exciting nightlife. And Tour America have a fantastic opening offer for this new amazing resort…€1199, ALL INCLUSIVE, for 7 nights!
Other amazingly priced, all inclusive holidays in Cancun include some great hotels like the Grand Xcaret, Dreams Tulum Resort & Spa, Now Jade Riviera Cancun. An example of an incredibly priced 7 night holiday to Mexico including flights, accommodation and some extras can come in around €795. Whatever type of hotel you need in Mexico any licensed and bonded tour operator like Tour America will be able to advise you.
Of course Cancun offers more than great hotels, movies and beers. There is so much to do there such as discovering it's significant nature reserves in Xcaret and Hel-Ha, where plenty of outdoor activities including water sports are available.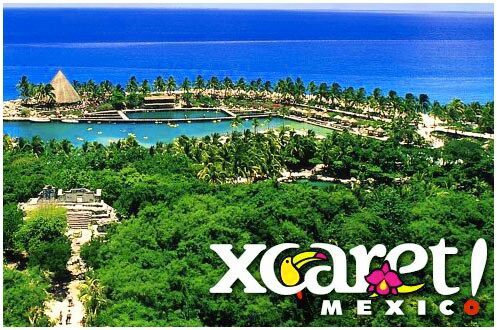 In spectacular Chichen Itza both mystery and magic will embrace you. Explore the most important archaeological zone and ancient capital of the Mayan Empire on a full day guided tour from Cancun.
Located just off the coast of Cancun, the island of Isla Mujeres is a wildlife wonderland filled with amazing memories that will last a lifetime. The one hour Royal Dolphin Swim is the perfect way to discover this gentle, friendly and intelligent mammal. Prepare yourself for a memory that will stick with you forever as you are pushed by the dolphins at high speeds around the water.
And of course what better way to unwind after a day in paradise than to sail the Pacific under the magnificent sunset skies! Then, spoil yourself at the Mexican buffet and door open bar. This cruise is a great way to finish an already fantastic day in Los Cabos.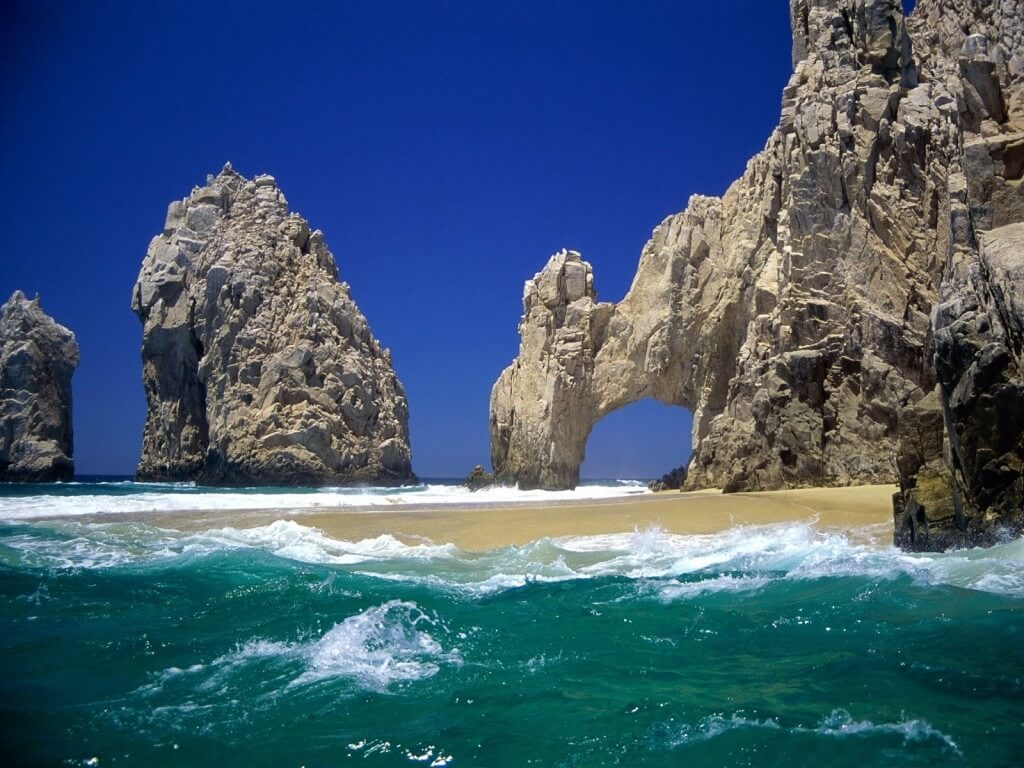 So if this is what you are looking for be sure to contact a reputable tour operator like Tour America to advise you on the right hotel, adventures and great prices. Sounds like a great place to me!