Americas Best Free Attractions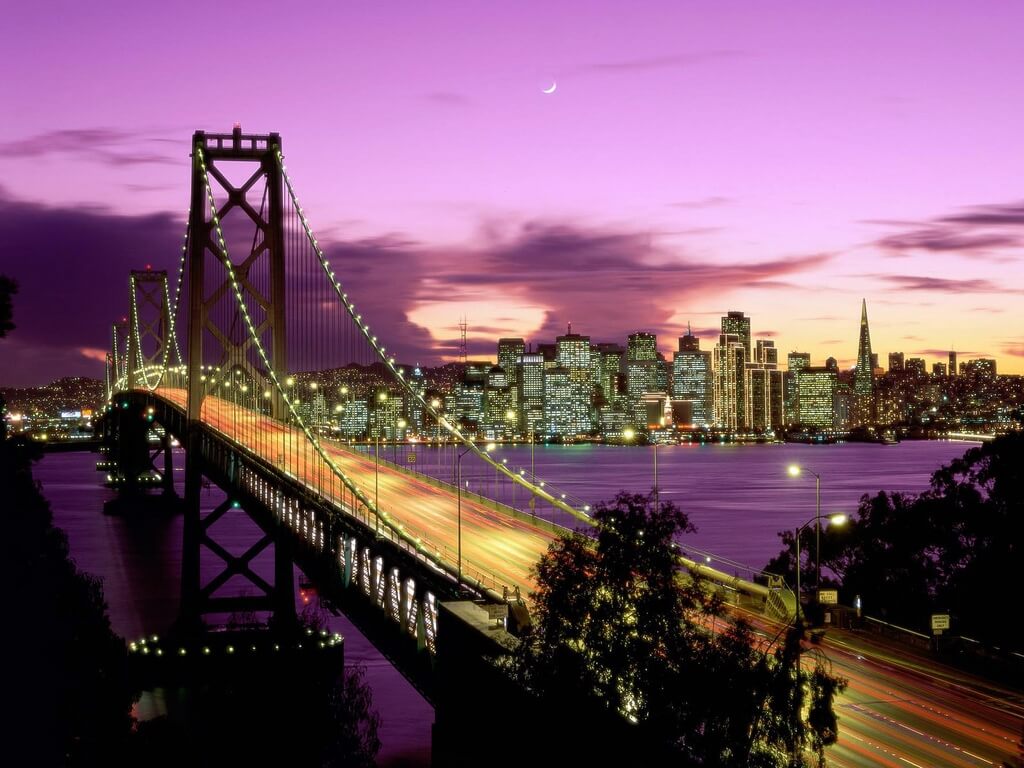 America is the land of the free and this is true of many of the country's best tourist sites.
Read this article and learn how the best things in life really are free!
THE FREEDOM TRAIL
Boston
Learn history, see the city, and get some exercise all at the same time with a walk along Boston's Freedom Trail. This two-and-a-half-mile path highlights 16 sites that are historically significant to the American Revolution and they are all free.
GREAT SMOKY MOUNTAINS NATIONAL PARK
North Carolina and Tennessee
Great Smoky Mountains National Park is one of the few American national parks that doesn't charge admission. The park has so much to offer with hundreds of animal species, from bears to deer. Or if you're interested in culture you can learn about the history of the southern Appalachian region.
THE NATIONAL MALL
Washington, D.C.
From the new Martin Luther King Jr. National Memorial to the famous Smithsonian Castle, some of America's most iconic sights can be found on the National Mall. Everything in this open-air national park is free, from world-class museums to historical sites, such as the Capitol.
GOLDEN GATE BRIDGE
San Francisco
This year marks the 75th anniversary of the Golden Gate Bridge, so why not celebrate with a visit? Don't spend money on a tour; instead, download a free app and learn behind-the-scenes trivia, get expert advice, and even listen to recordings of bridge workers' oral history.
INDEPENDENCE NATIONAL HISTORICAL PARK
Philadelphia
Although most people think of Washington, D.C., as the nation's capital, Philadelphia was the home of Congress and the Supreme Court for 10 years while the District was being built. Explore the large national park, where you can view the Liberty Bell, Old City Hall or just enjoy the public green spaces.
THE GETTY CENTER
Los Angeles
The Getty Center, one of Los Angeles' best art museums, is free. Permanent exhibitions feature important pieces like Vincent Van Gogh's Irises and Claude Monet's Sunrise.
JACKSON SQUARE
New Orleans
Jackson Square houses an open-air artist colony where you can browse or buy work by local artists. Here, you'll find one of New Orleans' most recognizable landmarks, the St. Louis Cathedral, which is also free to enter, as well as the statue of Andrew Jackson, after whom the park is named.
LINCOLN PARK ZOO
Chicago
Lions, gorillas, and other wild creatures live just minutes away from downtown Chicago in Lincoln Park Zoo. The zoo is free and open every day of the year, making it an easy stop on any Chicago tour.
CENTRAL PARK
New York City
A green oasis in the middle of bustling Manhattan, Central Park offers open spaces, beautiful views, and peace and quiet. Tour the 55 monuments, memorials, and sculptures, watch a game at one of its 26 ball fields, or hike 130 acres of woodlands. If you have kids, let them run wild on the park's 21 playgrounds, or do some running yourself on the park's many paths. Bring your own bicycle and go for a ride, or simply take a stroll around the Jacqueline Kennedy Onassis Reservoir.