Attraction Spotlight: Kennedy Space Center Astronaut Training Experience ®
Have you always dreamed of being an astronaut? Well now is your chance to see if you have what it takes! Kennedy Space Center is world-renowned for its rocket launches and sending people into space. See for yourself what it takes to survive in space in the new Astronaut Training Experience®. At just a short hour's drive from Orlando, Kennedy Space Center it's a must while in Florida.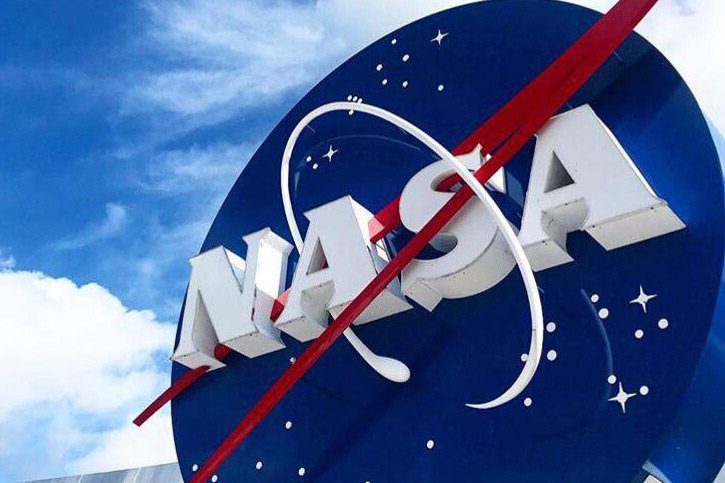 ATX
The all-new Astronaut Training Experience® (ATX) at Kennedy Space Center Visitor shows you what it takes to be a next generation of space explorer travelling to Mars. Be transported to the red planet where you will live and work for the day. Perfect your docking skills, navigate through Mars and experience what a spacewalk feels like in a microgravity environment.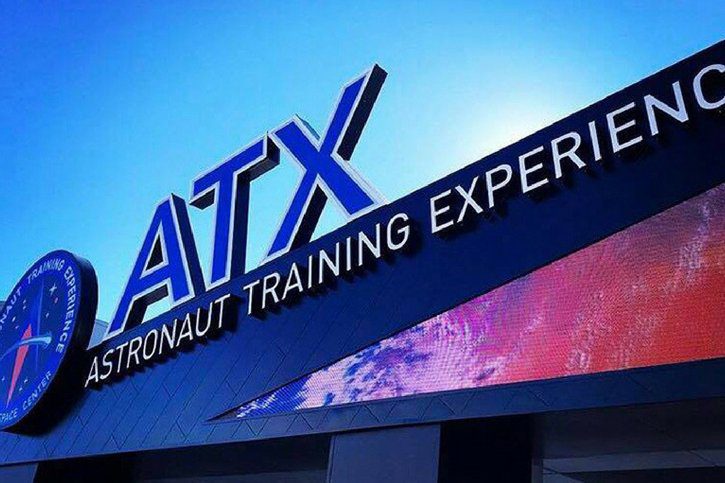 MARS BASE ONE
In Mars Base 1 train just as a Rookie Astronauts would as you learn to manage operations, harvest vegetables in the botany lab, and work through the challenges of the harsh environment. It is an experience like no other on the planet.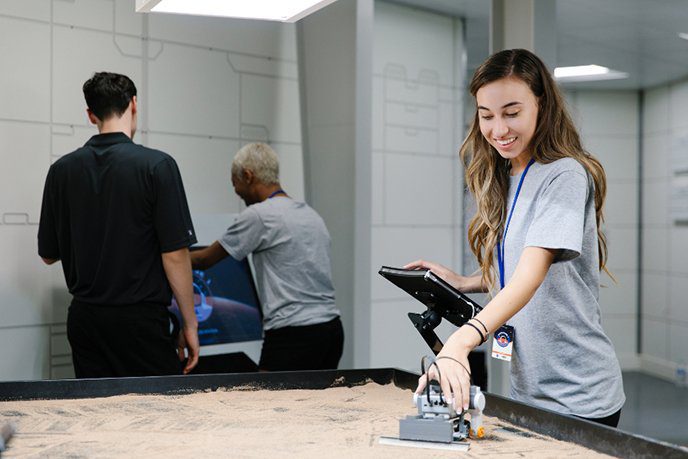 SPACEWALK TRAINING
Train for weightlessness and conduct your own spacewalk in the microgravity simulator. You and your crew will work together to successfully complete a series of training challenges needed to set you on a path to Mars, all while in a frictionless environment.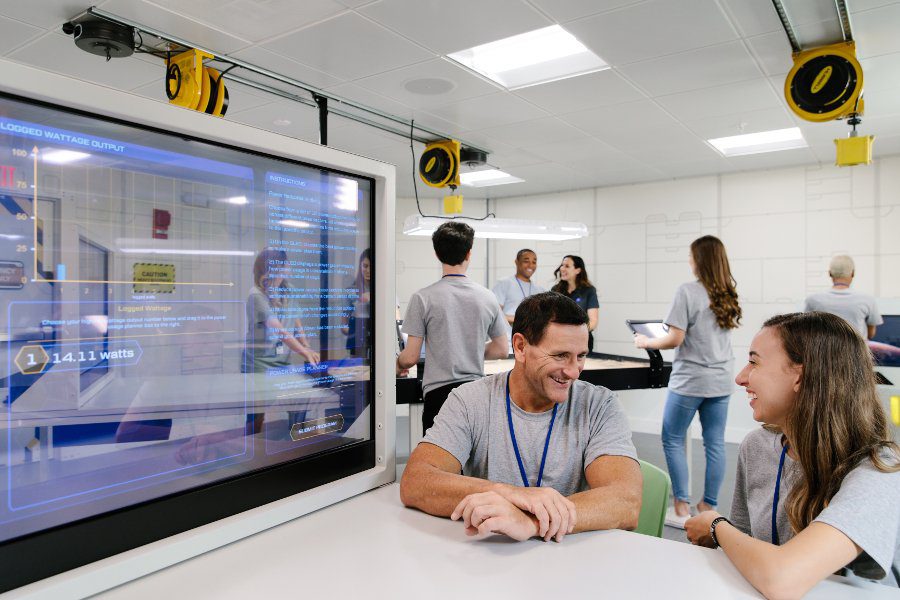 MARS EXPLORATION SIMULATION
Navigate to the Martian surface! These full-motion simulations place you in the Commander and Pilot seats where you hone your skills and drive over the rough Mars terrain. Experience the sensation of walking on Mars through virtual reality. Nowhere else on Earth can you explore Mars quite like this.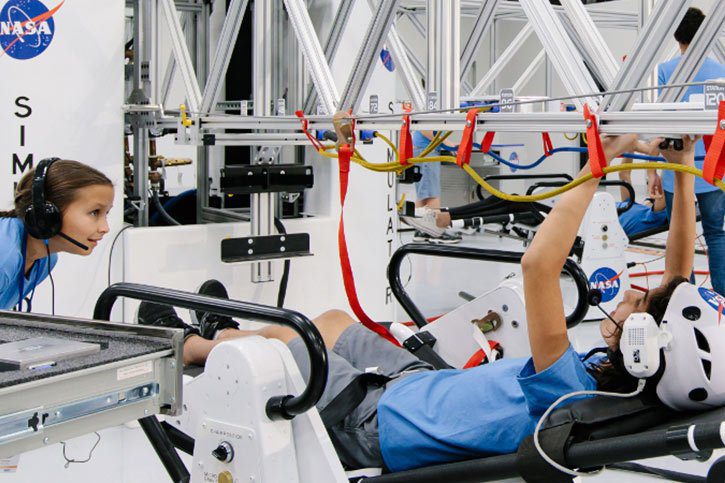 Kennedy Space Center is perfect for both families and space enthusiasts and day passes for Kennedy Space Center start from €38pp and tickets to the Astronaut Training Experience ® can be purchased online HERE or with one of our Travel Experts on 01-8173562. Please note some of the above may come at an additional cost.