Boston a Great Destination for a City Break
Boston a great destination for a city break – Hi everyone! Kathleen here! If you haven't visited Boston yet you must add it to your bucket list! We visited Boston for four nights back in October and absolutely loved the city! It was Fall when we were there and the colours really do live up to the hype. Bright reds, mustard yellows and burnt oranges line the streets of this pretty city and it all seems to blend so well with the buildings.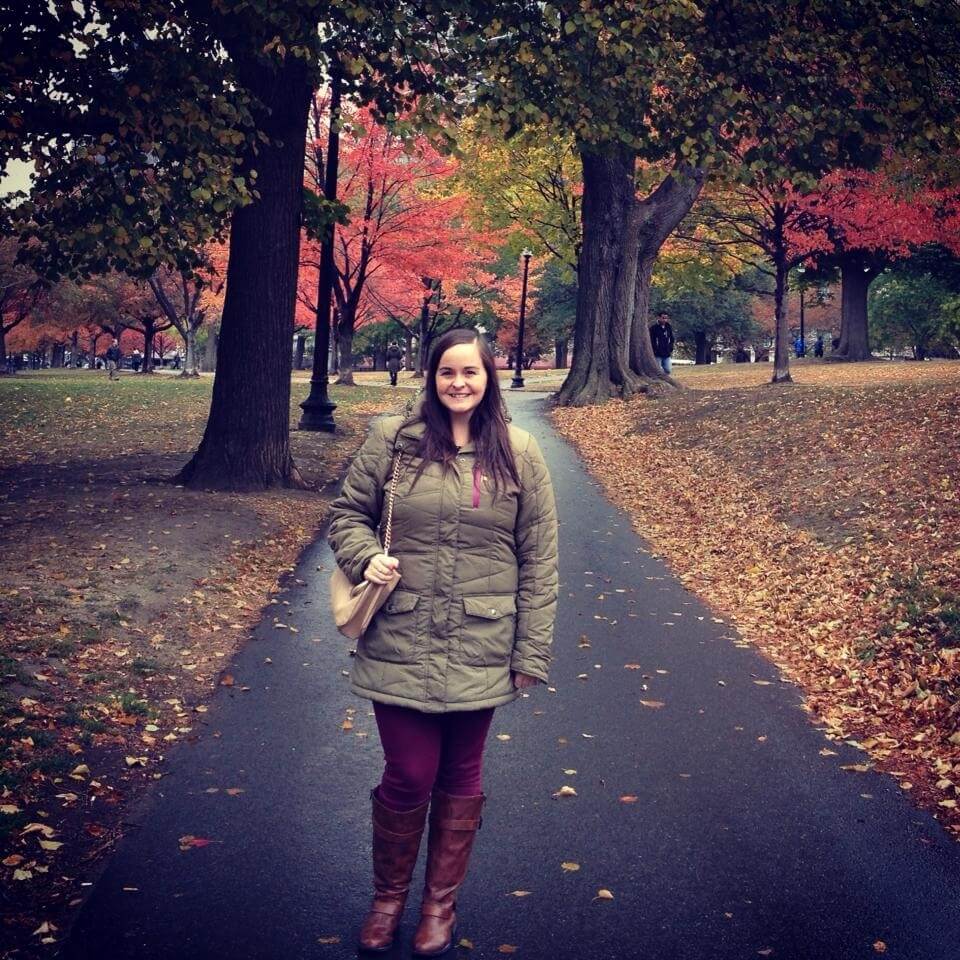 We stayed just around the corner from Boston Common which is the large park in the centre of Downtown. In my opinion, this area is the best area to stay in as you are in walking distance to the Freedom Trail, Quincy Market, theWaterfront and the Back Bay area. It's also a really pretty area that is full of life.
So what did we get up too?
HOP ON/HOP OFF BUS TOUR:
You can't beat a good hop on/hop off bus tour! I love to do these trips at the start of my stay so I can easily suss out what areas of the city I want to see more of. The tour we took was full of interesting information and we got a great feel for the city from it. It also saves money on taxis and transport if you buy a pass that lasts a couple of days!
HARVARD UNIVERSITY
You can catch a subway to Harvard and this is an absolute must! It's a short trip from the city and the subway is very easy to follow and use. Locally it is called the 'T'. The Harvard grounds are truly gorgeous with lots of green areas and several old red brick buildings. It's a lovely campus to walk around and for me, seeing Harvard was the highlight of my trip!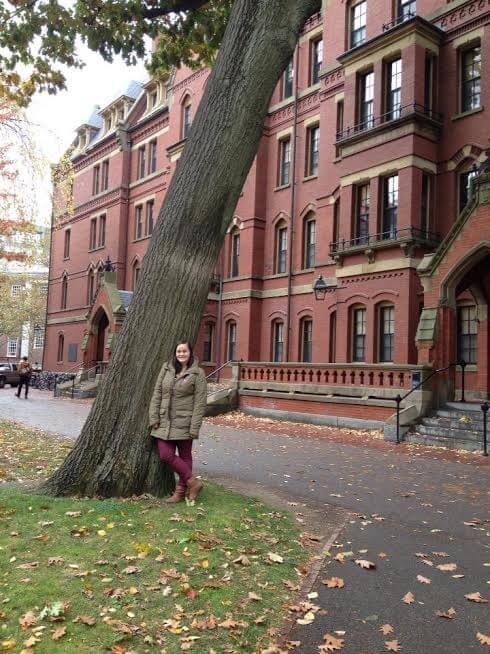 SHOPPING – QUINCY MARKET
This little area is so nice for an afternoon stroll. It is full of souvenir stalls, food stalls and delis with a sprinkling of high street stores including American Eagle and GAP. A short walk from the Boston Common Park, you must stop by here!
SALEM
We also visited the witching capital of the world Salem on Halloween and this was the highlight of my trip! I will tell you all about this trip in my next post so do stay tuned!
While in Boston, we also got to celebrate the Red Sox winning the World Series and we got to attend the super fun parade! We were also really lucky to see President Obama on our first day in the city!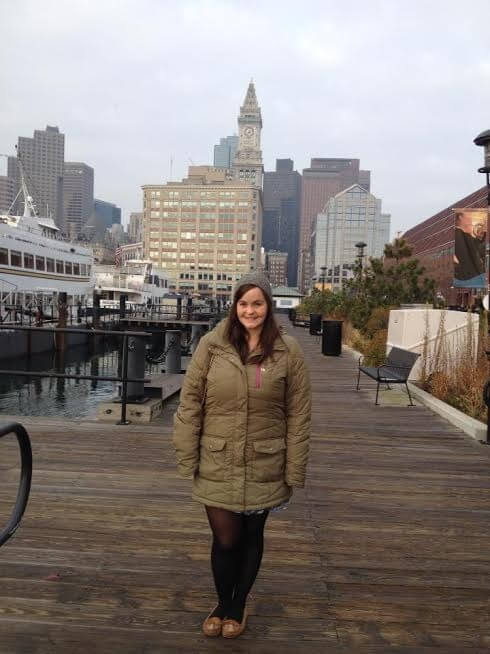 Boston has lots of really nice restaurants and pubs as well and they adore Irish people! It's a very friendly city and if you like to walk, you will enjoy Boston. It's definitely a walking city!
With Aer Lingus flying direct from Dublin, it's very accessible and a great option for a USA city break. You will enjoy the Boston charm and the warm feeling you leave with.
Until next time,
Kathleen