Choosing the Right Honeymoon for You
Honeymoons are definitely one of the more fun elements of wedding planning but they can be stressful to organise as well. With having so much choice in so many destinations, choosing even where to go can be overwhelming. Here at Tour America, we plan incredible honeymoons every single day and we aim to take the stress out of planning the perfect one for you and your partner.
Choosing the right honeymoon comes from looking at the options available to you. Below we have listed the most popular honeymoon types to help you get a feel for what it is you would love to do on yours!
CITY BREAKS
Busy streets, beautiful city hotels, amazing restaurants and sites and of course a dream for those hoping to do some US shopping! City break honeymoons are always a firm favourite and it's easy to see why! Popular city destinations for honeymoons in the USA include NYC, Boston, San Francisco and Las Vegas. If you imagine your honeymoon to have a jam packed itinerary in a bustling environment, then a city break honeymoon is a must for you!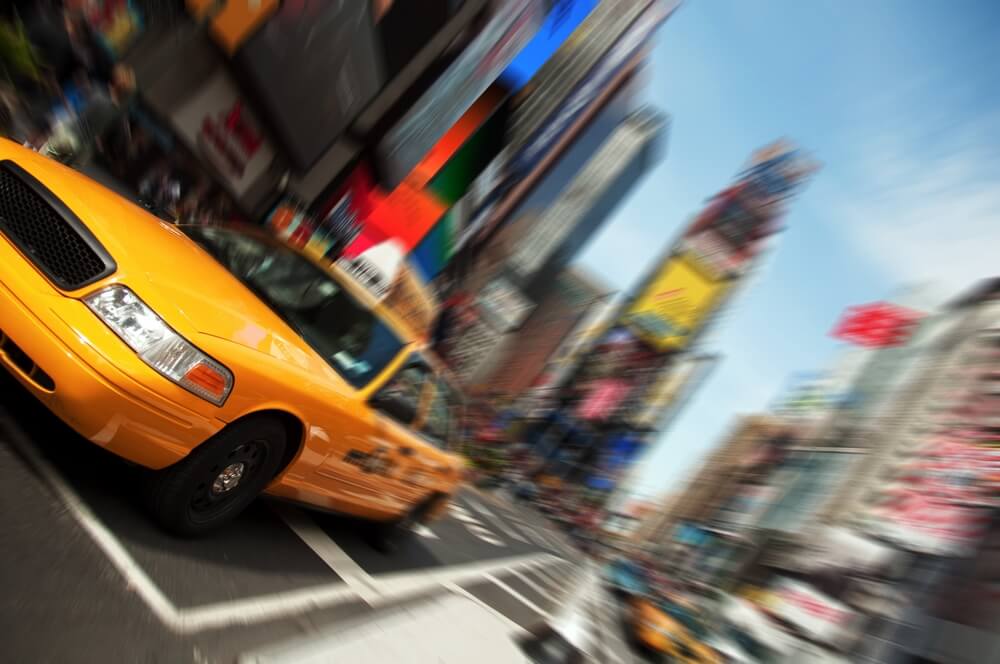 ORLANDO
Orlando is always a firm favourite with our honeymooners! The ultimate fun place to celebrate your marriage with your new husband or wife! Thrilling theme parks, amazing shopping and great weather! A trip to Orlando is always high on our honeymooner's radars and with such a large choice of hotels and accommodation; there is something to suit everyone's pocket as well. Orlando is also a great choice for honeymooners who have kiddies to bring along too!

ALL INCLUSIVE
Ah the luxurious, relaxing type of honeymoon! Destinations like Mexico and Barbados are becoming a staple honeymoon destination for newlywed Irish couples. Not only are the resorts in these destinations stunning; they offer incredible value for money and a stress free relaxing break after all the busy wedding planning. Why not sit by the pool and have your drinks served to you…bliss!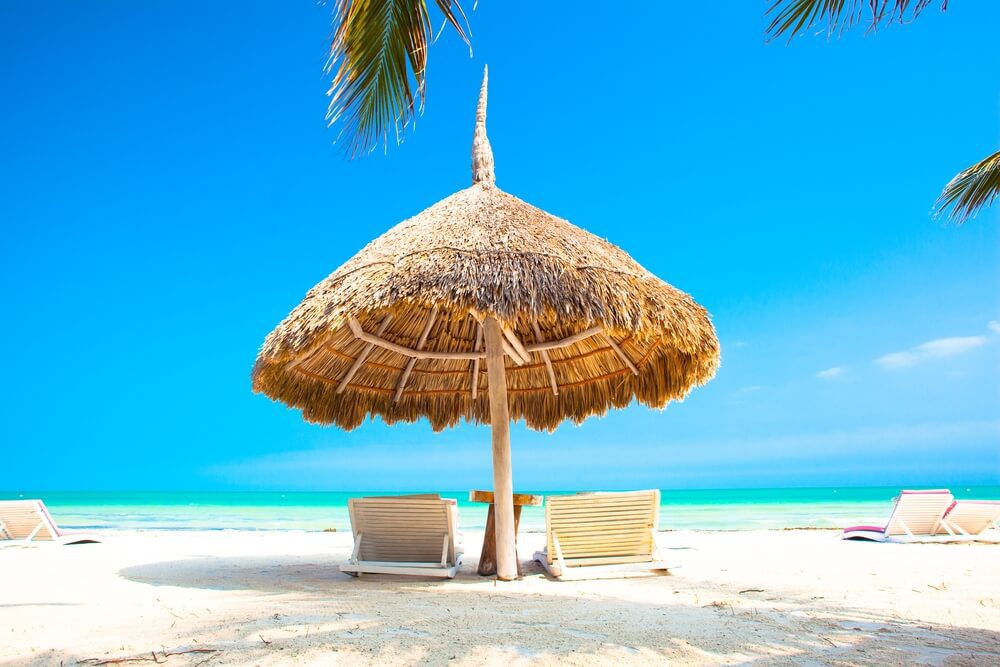 FLY/DRIVE HONEYMOONS
Fly/Drive honeymoons are great for those who like adventure and to hit the open road! A great way to see all that America has to offer and a great way to find hidden gems too! Our most popular fly drive routes are in California and Florida but Route 66 and routes around the Deep South are popular as well!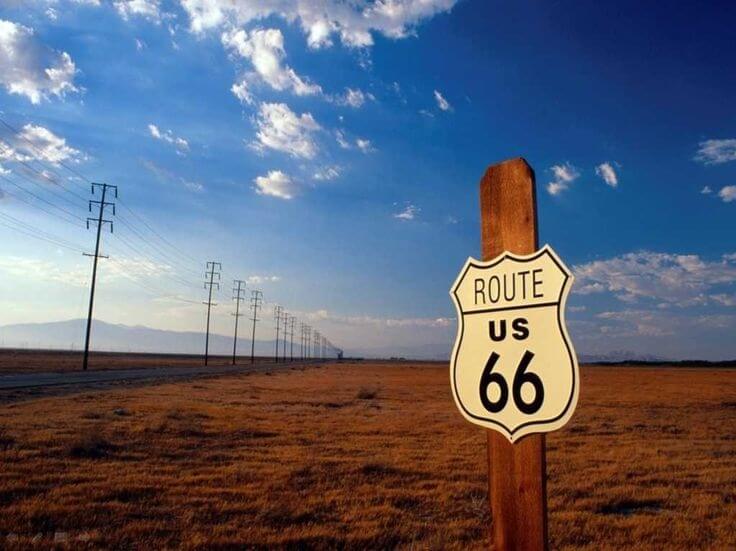 CRUISES
Waking up somewhere new everyday sounds pretty amazing doesn't it!? Cruises offer value for money and a holiday like no other! The ships today are so luxurious and they are packed full of amazing restaurants, things to do and lots of relaxation. You can have your cruise as active or as relaxing as you would like and the ships cater to both styles of cruise! Most cruise lines nowadays offer itineraries all over the world in destinations such as the Caribbean, The Mediterranean, Alaska, Asia and so many other amazing destinations!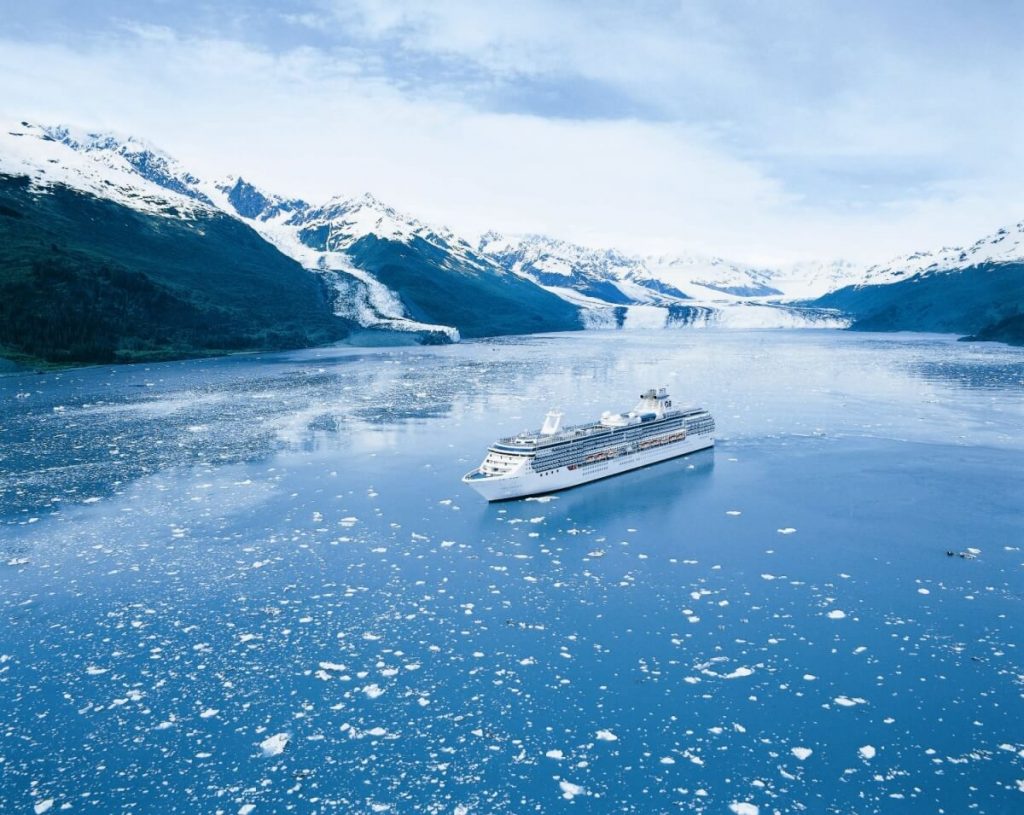 Of course all of these wonderful honeymoon styles can be tailored into the same trip and that's what we are here to do! We love to help our customers plan their perfect honeymoons and to offer advice and ideas to suit you and your budget. So don't hesitate, get in touch with us today and together we will make your honeymoon a trip of a lifetime!
Call or email us on 01-8173500 or sales@touramerica.co.uk