Christmas Celebrations in America
Christmas Celebrations in America – There is no denying that the Americans certainly know how to celebrate the holiday season in style. They are renowned for their beautiful decorations, their tasty food, and their exceptional service. Picture having your Christmas dinner served to you on the slopes of Vermont, the beaches of Florida or amidst the hustle bustle of New York. Anywhere really is a goer depending on what your needs are for that time of year. Pack in your last minute shopping across the Atlantic, bagging bargains galore with the great euro-dollar exchange rate, and get into celebration mode whilst chilling out in your preferred port of call.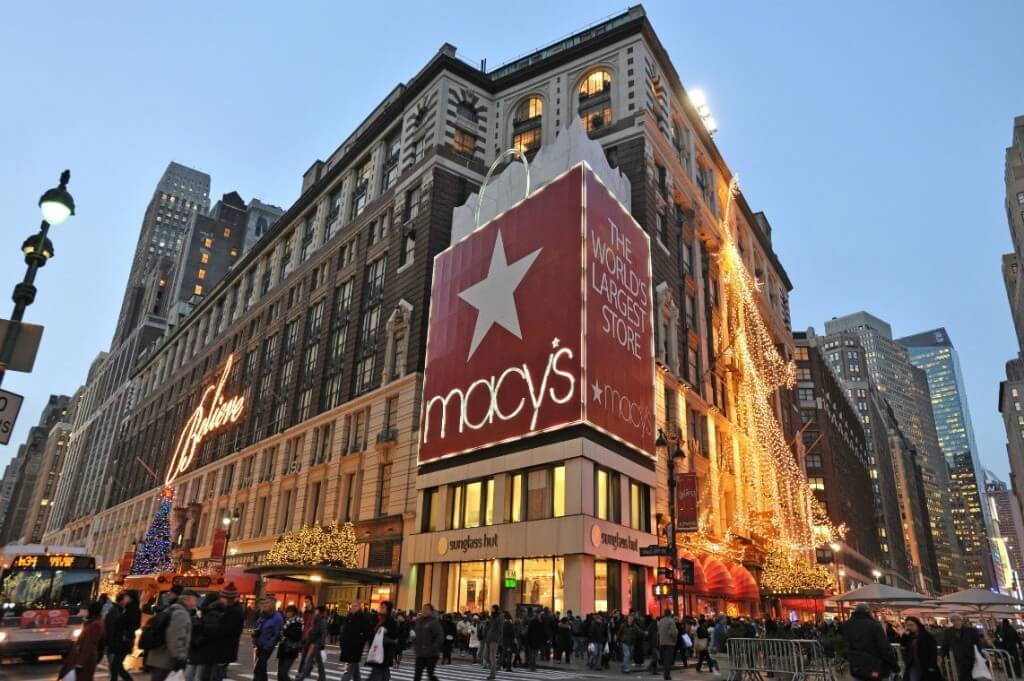 I have dreamed of having a hot Christmas but have yet to embrace it. My cousins however who live in the States head to Florida every year for a blast of sunshine and downtime. They live in the Windy City of Chicago and a few days in Florida set them up nicely to get through the other half of the winter. Imagine waking up on Christmas morning to the heat on your bones, the adventures that Florida has to offer, and once again the ultimate customer service which makes you think you are at home. Having been in Florida many times there is so much to do and then again you can do nothing at all, if that is what you like. I must put Florida on my Santa list this year!