Cruise Holidays – You won't be board!
If you are looking for an action packed holiday that doesn't involve driving endless kilometers to get from one activity to the next, well look no further…A Cruise Holiday has it all. You can be on the move 24/7, without really moving, if you know what I mean.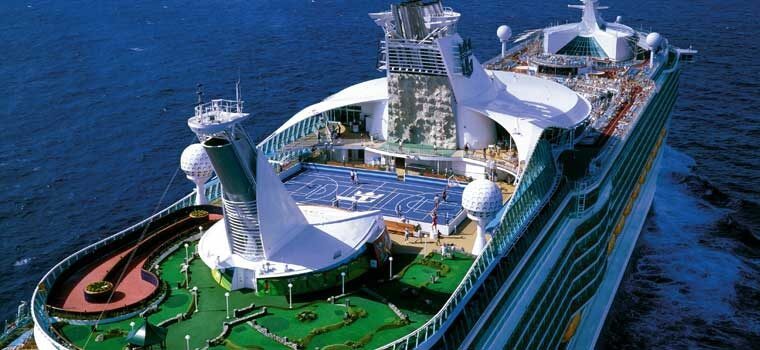 You can get started in the morning at around 7 by taking in a yoga class, going to the gym, or walking around the ship's deck, where a lane is marked out, and you know how far you have gone! All that before breakfast is not a bad start!
You can then immerse yourself in one of the on shore activities which depending on where you are can include swimming with tropical fish in the stunning Grand Cayman, racing an America's Cup yacht in the sun-soaked Bahamas, or taking a hike through Curaçao's Christoffel National Park.
If in Europe you can walk endlessly through the streets of Venice and Rome taking in the incredible history and architecture, you could go volcano hiking in Santorini or scare yourself silly at Liseberg theme park in Sweden. There are numerous itineraries per destination, and you will definitely find one to meet your desires.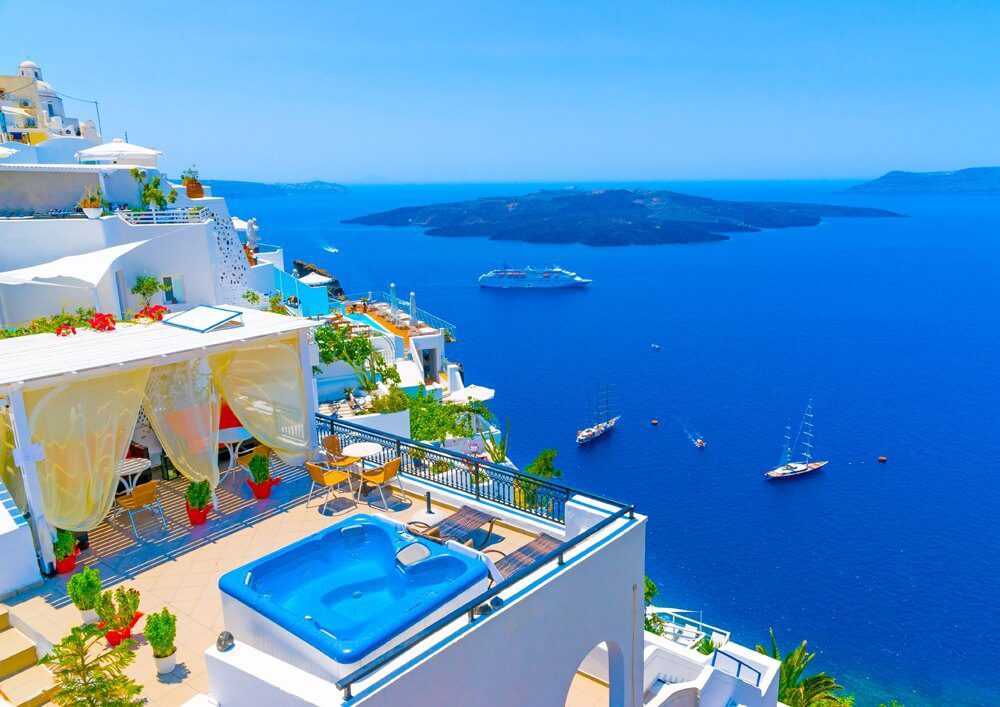 If you want to stay on board the boat you won't be disappointed. There are amazing clubs for the children which are split up in to age appropriate categories. The younger ones get to do sport, make art, put on shows and generally have a good time with highly trained staff.
The older ones can do sport too, lounge around, and have movie nights. There are arcades, climbing walls, table tennis, football, tennis, putting greens, and on some boats a wave machine where you can learn to ride the waves.
Of course there are the swimming pools, the library, the casino, the piano bars, the night clubs and of course the incredible shows put on in the evenings. So if that is not enough action, I don't know what is!!
However if all this sounds exhausting remember there are adult ownly areas where you can relax on your sun lounger without any interruption! There is the luxurious spa where you can get almost every treatment you have wanted but put on the long finger, and of course room service.
My advice is to get a bit of everything, action and relaxation, and come home from your Cruise feeling amazing and wanting to go again. Talk to some one who knows your needs best like in www.cruiseholidays.ie, and you will surely have the holiday of a lifetime.