Diagon Alley at Universal Studios Orlando
I'm a huge Harry Potter fan and I think that The Wizarding World of Harry Potter in Island's of Adventure in Orlando is one of my favorite places in the whole world! Walking through Hogsmeade and then the actual Hogwarts Castle for the first time was a total dream come true for me! I was like a kid at Christmas with my head in the clouds and the magic around me.
With the above in mind, it came as no surprise that the expansion of this park into Universal Studios Orlando was music to my ears! Universal Studios Orlando made many muggle dreams come true with the addition of Diagon Alley last year.
DIAGON ALLEY
I had the privilege of experiencing this new park addition at the end of last year and it really did live up to my expectations. What excited me even more was that the Kings Cross / Diagon Alley addition to The Wizarding World of Harry Potter was connected to the original Hogsmeade area by none other than the Hogwarts Express!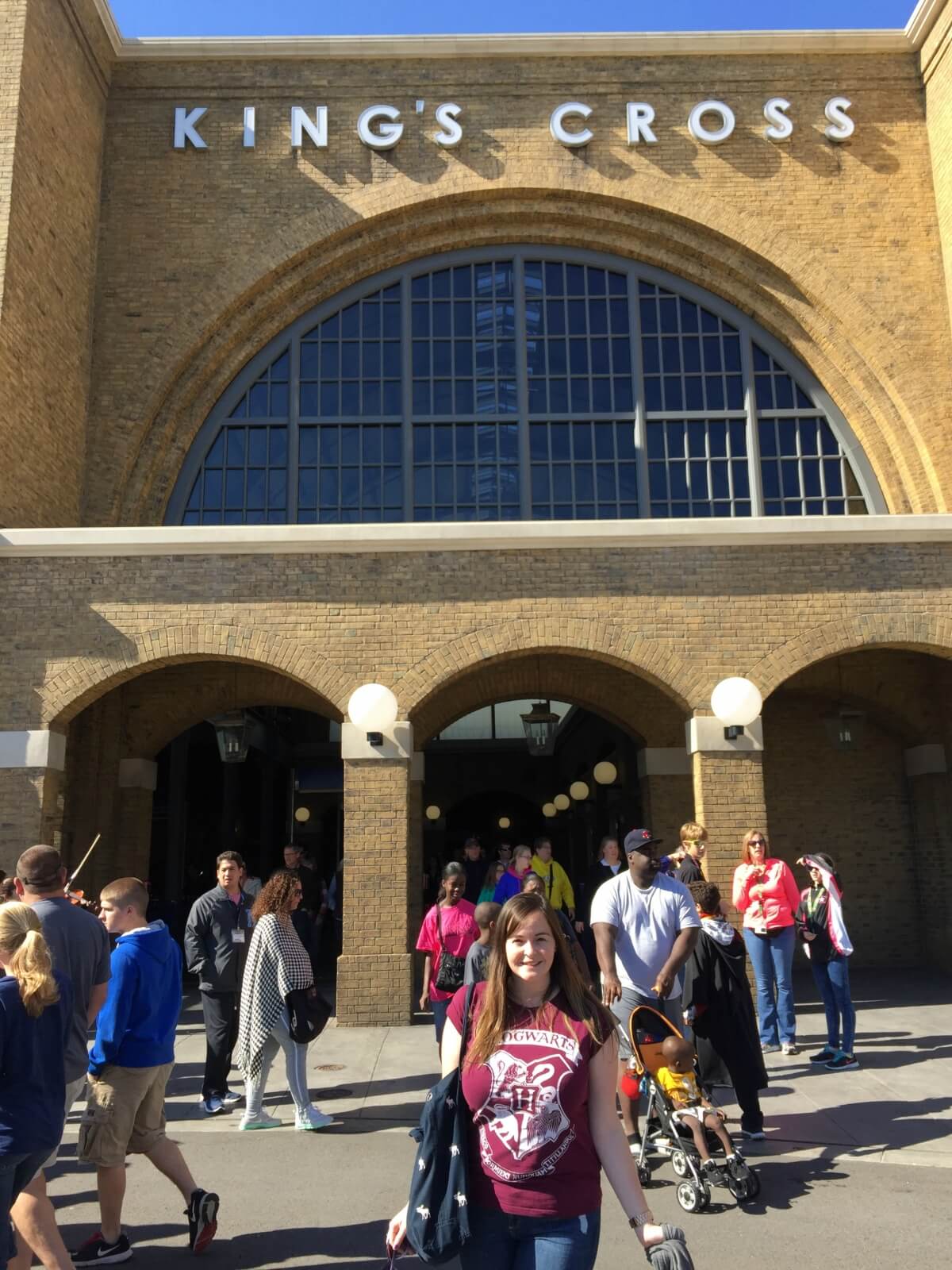 KINGS CROSS STATION
On arrival to the Universal Studios part of the park (the new addition), you meet Kings Cross Station. This famous station is home to the famous Platform 9 and 3/4s, your link to Hogwarts! Beside Kings Cross Station lies a little entrance into Diagon Alley. Blink and you miss it! Just like the books and movies, it's not easily seen to the muggle eye!
In a nutshell, Diagon Alley blew me away! An exact replica of the books and movies, this bustling magical street is home to the Leaky Cauldron, The Daily Prophet and many more world famous Harry Potter stores!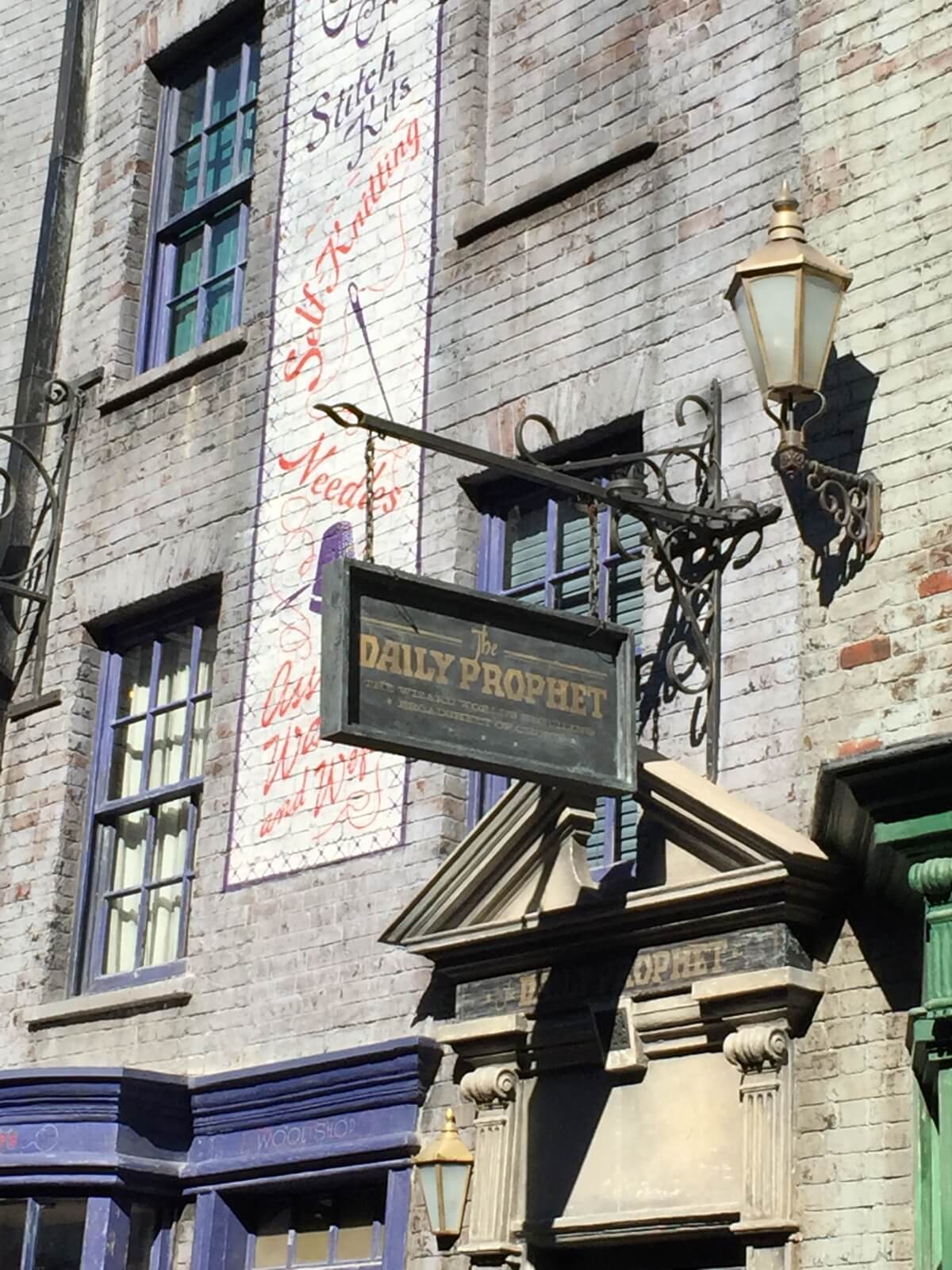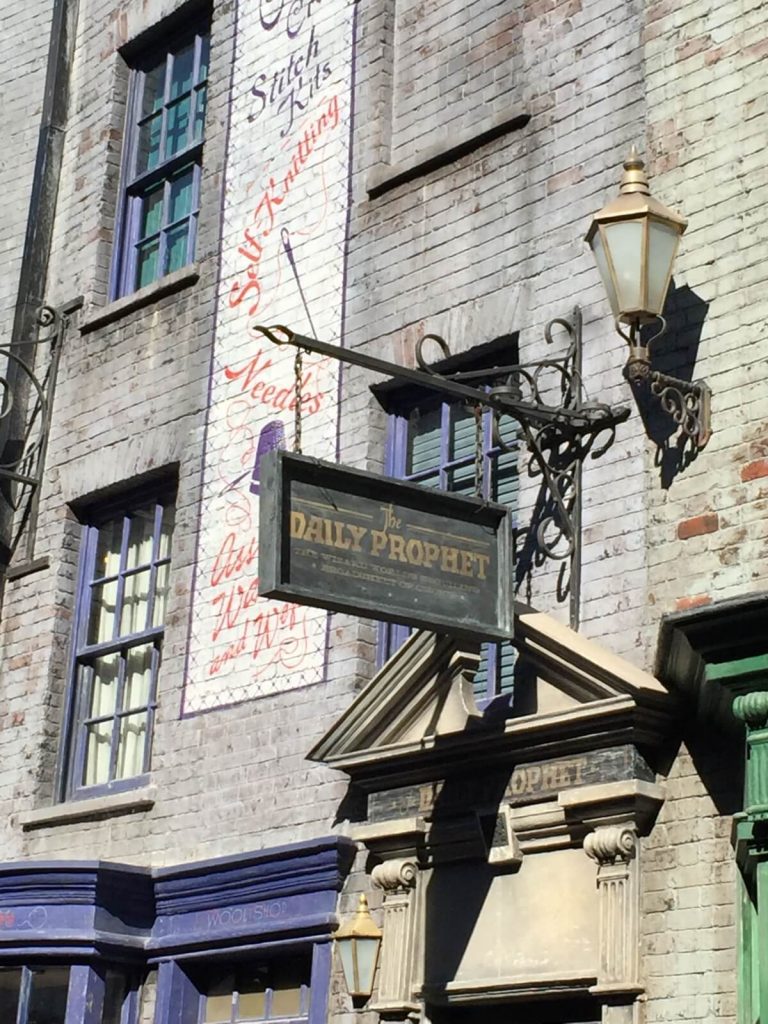 ESCAPE FROM GRINGOTTS
At the center point of Diagon Alley was our first destination of the day – Gringotts Bank! On arrival into the large bank hall, you are greeted by Goblin's busy at work. The ride that is based in the bank 'Escape from Gringotts' was a lot of fun and a great experience! I don't want to give much away but giggles and screams came hand in hand on this part roller-coaster / part simulator! It's also rumoured that the dragon that protects the bank likes to scare folk off from time to time.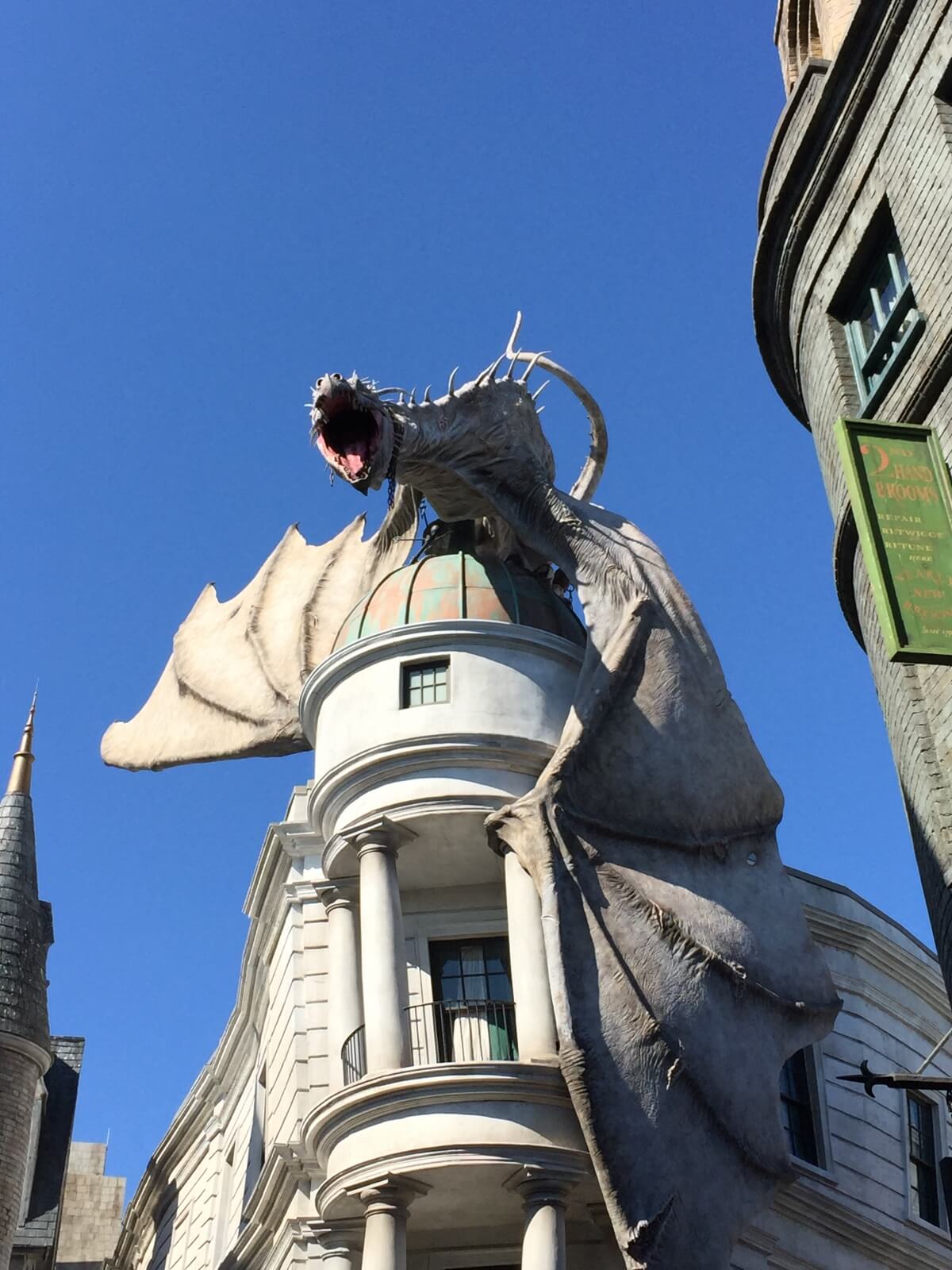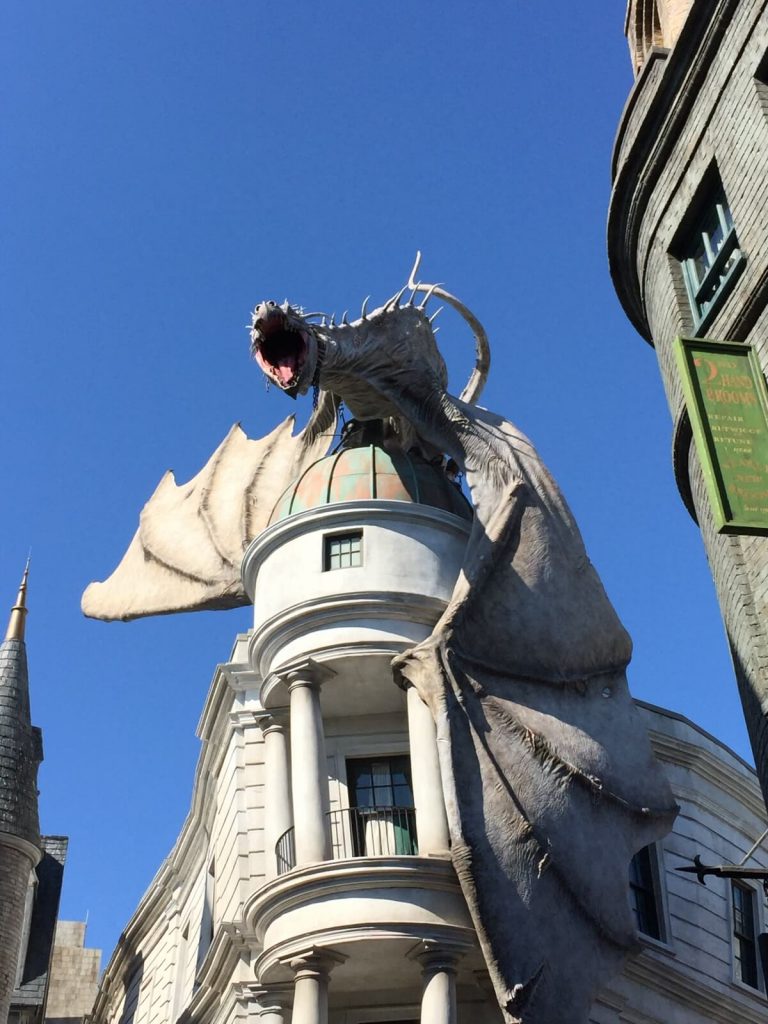 THE HOGWARTS EXPRESS
The Hogwarts Express is also a must and seeing the train in real life was just incredible. The ride on the train runs between Kings Cross Station and Hogsmeade Station and back again and the amazing thing is, it is a different interactive experience in both directions!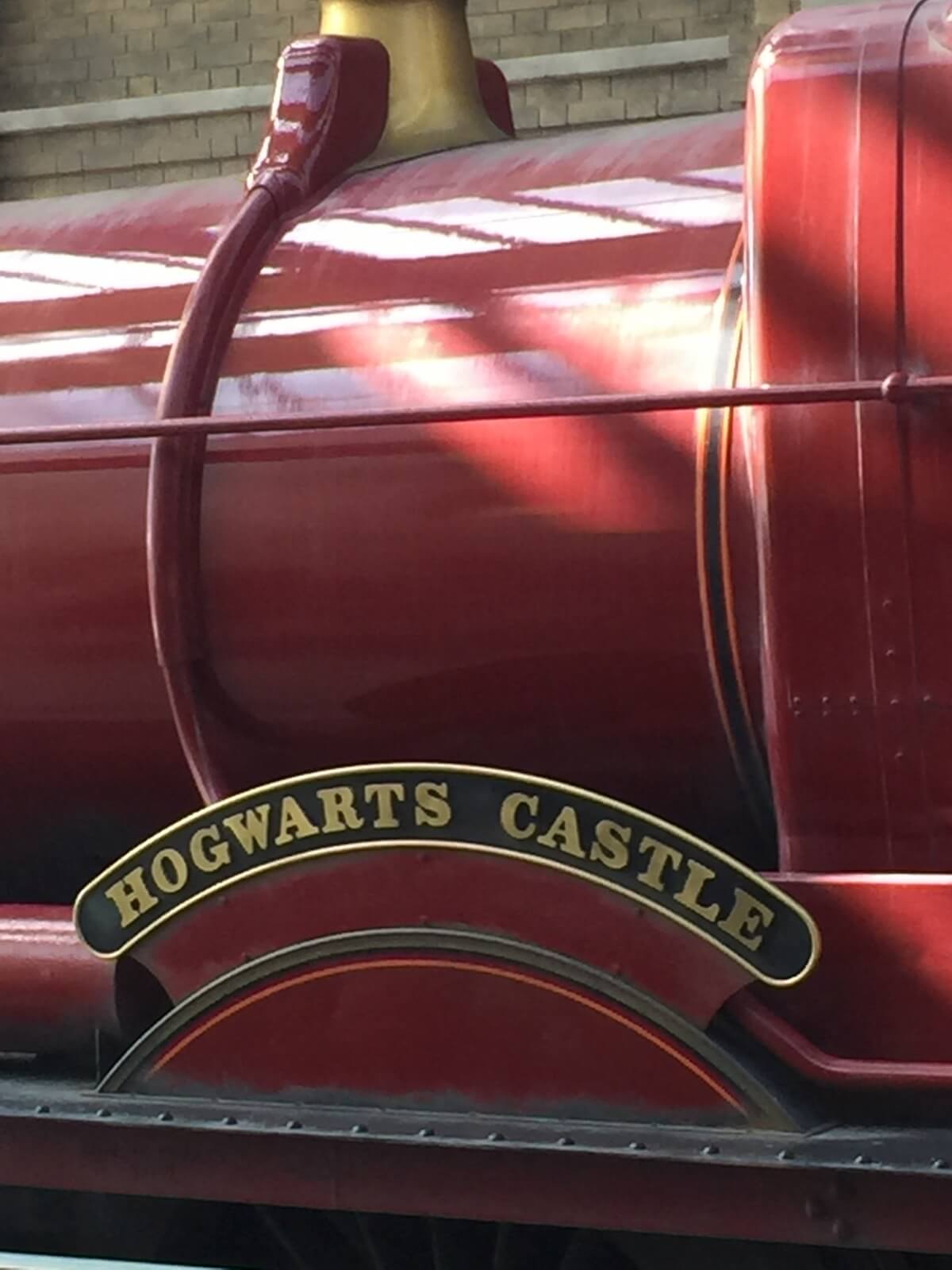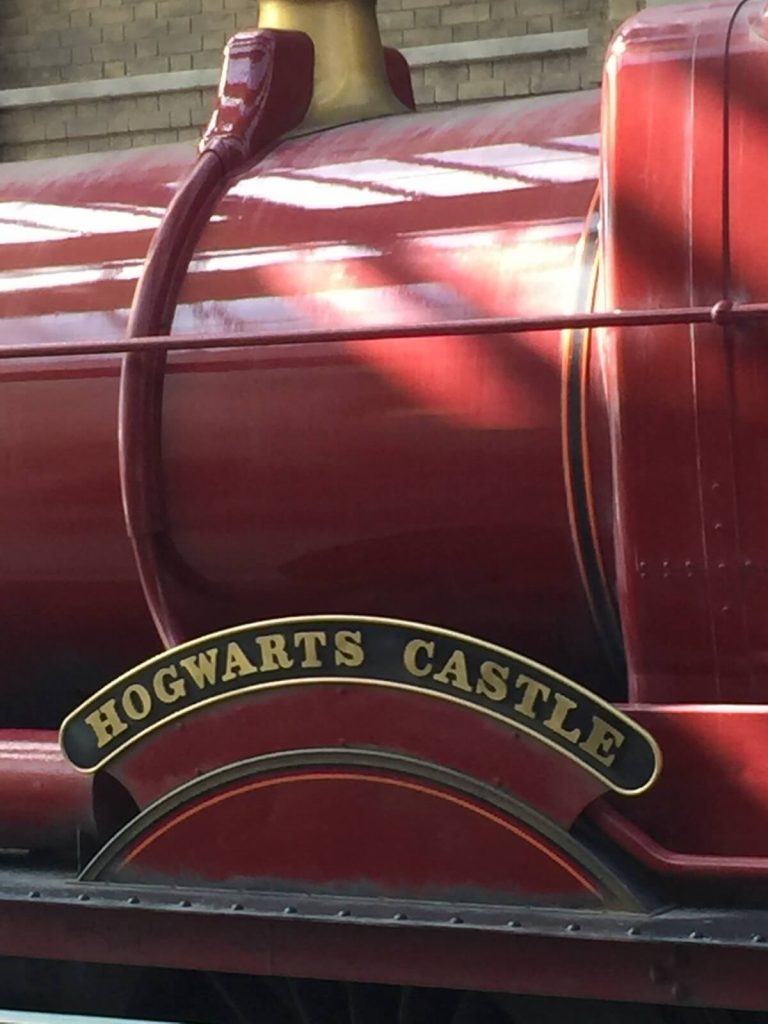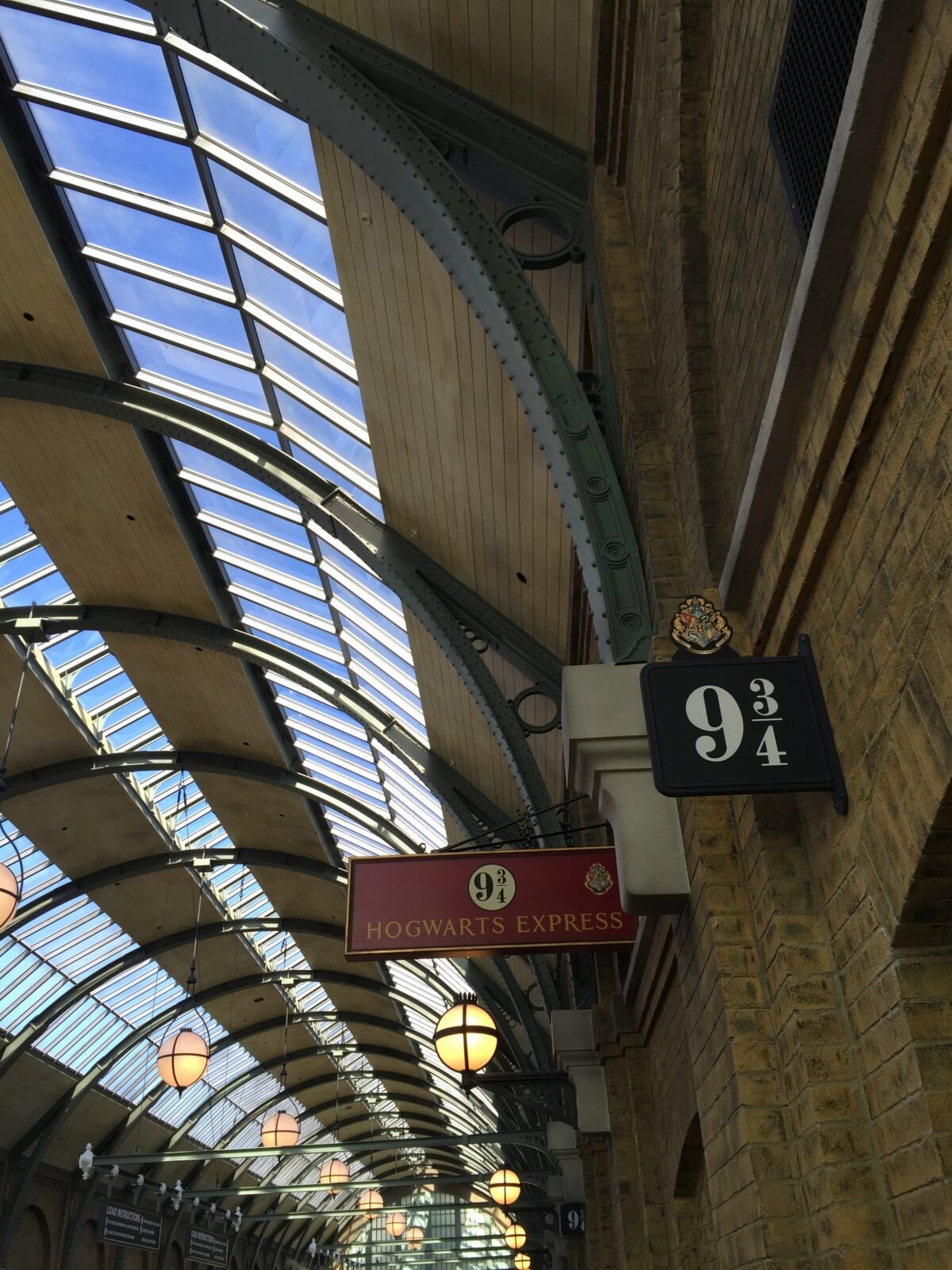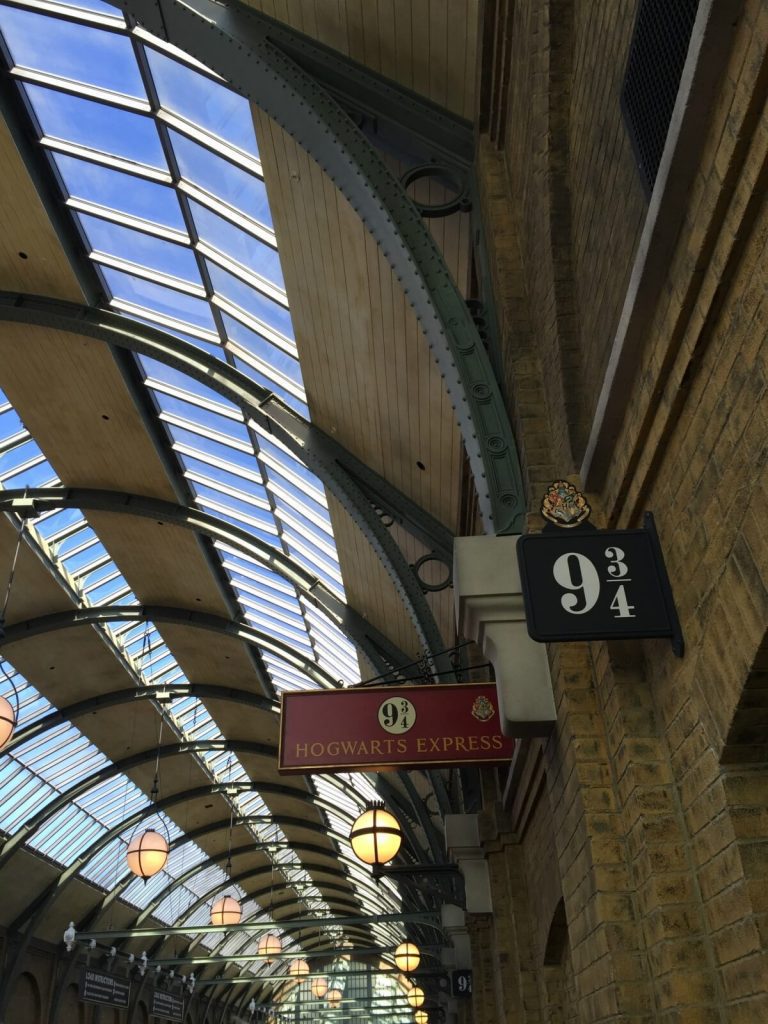 Overall, as a Harry Potter fanatic, I was really impressed with the whole new addition to the park and even now, a few weeks later I am smiling thinking about the magic that captivated me while there!