Disney Announces 2 Day Walt Disney World Ticket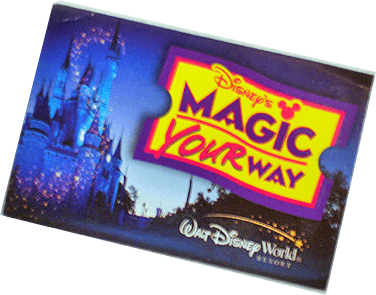 Disney has brought a brand new theme park ticket to the Irish market and it's a 2 day Walt Disney World ticket. This 2 day ticket gives you the chance to enjoy just a sprinkle of Disney magic on your Orlando holidays. Prices start from &euro199 per adult and &euro189 per child and they are available for a limited time only.
Book online with Tour America today or call us on 01-8173535.