Eat your heart out in Orlando
There are many things I love about the States but one of my favourite things is the food. I suppose wherever you go the service is outstanding, but to top it off, there is amazing value for money when you dine out. Some holiday makers to Orlando book 'meals included' for their trip when staying at the likes of Walt Disney World but my advice is even if you do, break away from it once or twice and sample some of the super places to eat out in Orlando.
ORLANDO RESTAURANTS
Whether you are looking for the ultimate in fast food or a more sophisticated holiday dining experience, Orlando's restaurants and fast food dining really cater for all. With over 4000 restaurants within the theme park capital of the world, you will certainly not go hungry!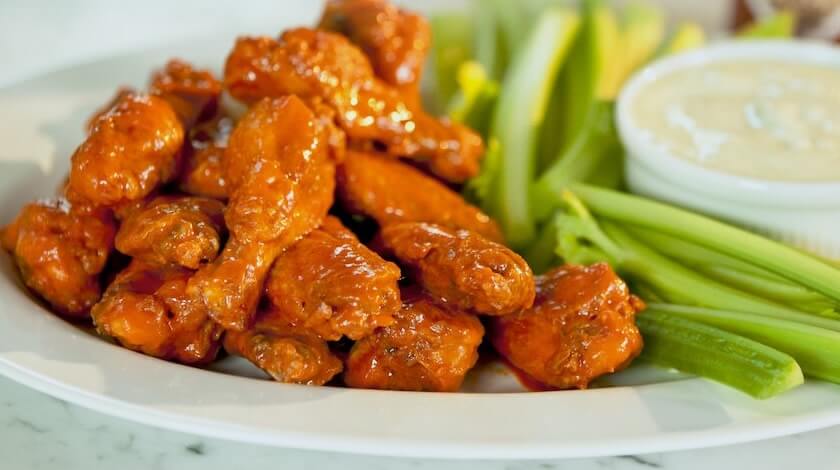 ORLANDO FAMILY RESTAURANTS
You have Italian, Chinese, Spanish, Continental restaurants and Japanese, Cuban and Mexican, all offering diverse menus. For families on a budget you can avail of the amazing 'all you can eat' breakfast /lunch/dinner buffets located all along International Drive Orlando. There are also plenty of renowned American favourites such as Ponderosa Steakhouses, Chilli's and
Red Lobsters that are all easy on the pocket. However, for a little treat head to the Pointe on International Drive and sample one of it's many outstanding restaurants. You have RA Sushi for lively music, a vibrant crowd, inventive cocktails and the best sushi this side of Tokyo; the Capital Grille which has an amazing wine selection to compliment it's fine steaks and seafood; and the stylish yet unconventional bar and bistro, The Funky Monkey. There are many more restaurants in the Pointe but Maggiano's Little Italy is definitely my favourite, offering diners traditional Italian-American food in a relaxed setting. With its red-checkered tablecloths, leather covered seated booths and richly polished mahogany tables, you will feel like you are in NYC. The food is great (especially the freshly made pasta), the service outstanding and the experience worthwhile.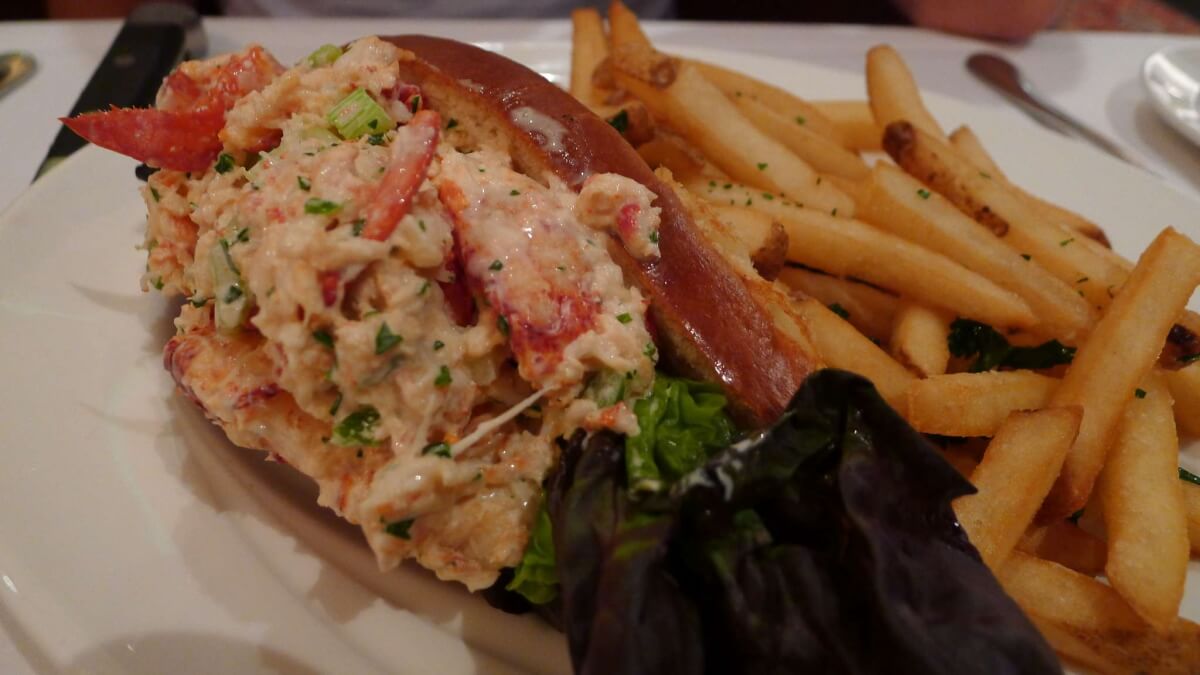 MILLER'S ALE HOUSE RESTAURANT
Miller's Ale House restaurant, which is just opposite the Rosen Inn at Pointe Orlando Hotel on International Drive, provides top-quality food at great prices in a casual neighbourhood tavern atmosphere. You can choose between New York Strip, lobster, original pastas, fresh salads and favourites like Zingers boneless wings and homemade desserts. The full-service bar features more than 75 beers, plus wine and spirits.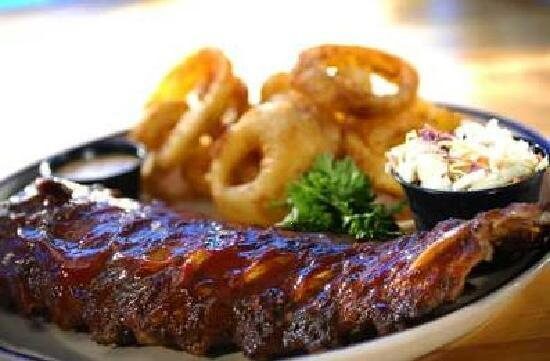 THE MALL AT MILLENIA
Not only has the best range of top end shops in town, but also some great restaurants. After checking out a bit of Gucci, Prada and Versace, why not take a break and sample one of the many restaurants in the Mall. The Brio Tuscan Grille, California Pizza Kitchen, Johnny Rockets, and PF Chang's China Bistro are all there. As always the Cheesecake Factory wins the prize for me and is just the spot after some great shopping. The menus are extensive, the portions generous, but a delicious cheesecake to top it all off is why I love it. The Mall at Millenia not only has high end brands, the Gap, J.Crew, Apple, Abercrombie, Burberry, Banana Republic and All Saints are all there too. Eating at the Mall is as good as eating in Dundrum Shopping Centre these days.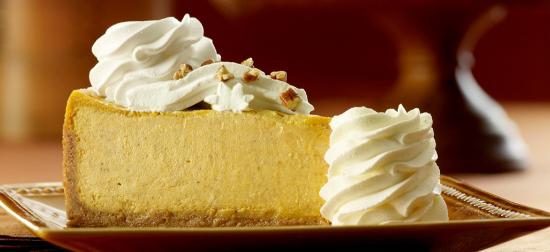 UNIVERSAL'S CITYWALK
Universal's CityWalk is one spot that you should not miss while you are in Orlando. Universal's CityWalk is the crossroads of culinary delights and no ticket is required to go there. It is based just outside Universal Studios and Islands of Adventure and it is a one-of-a-kind collection of incredible themed restaurants where you'll find everything from familiar comfort food to adventurously innovative cuisine. You can sample the New Orleans inspired specialties of celebrity chef Emeril Lagasse, or enjoy a meal at the world's largest Hard Rock Cafe. You can try the unique burger/sushi fusion of The Cowfish or kick back to the Floribbean Fare of Jimmy Buffett's Margaritaville. Whether you want a quick bite after leaving the theme parks, an unforgettable family feast, a romantic dinner for two, or a late night snack, CityWalk is a great spot. Being in the capital of entertainment I would highly recommend the Hard Rock.
ORLANDO CAFE
Cafe Orlando, it is the biggest HRC in the world. With large, statuesque pillars, it stands majestically as a Roman Coliseum of rock, and boasts more pieces of rock 'n' roll memorabilia than any other location. The food is as great as the atmosphere!

Orlando is not just about sun, shopping and crazy rides, the food is definitely up there so don't forget to get out and about and try some of the super restaurants. Anyone in Tour America will point you in the right direction and we even have Sandra, and Jessica, our two Tour America staff on the ground, whom you can call any time to help you make the right decisions.
For more information on Orlando holidays check out our website https://www.touramerica.ie/destination/orlando-holidays for the best advice and the best deals on Orlando package holidays.