Everything You Need To Know About Celebrity Edge Entertainment
Celebrity Edge is the first of four new cruise ships that will debut under Celebrity's Edge-Class. Arriving in November 2018, Edge will feature many firsts, not just for Celebrity Cruises, but also firsts at sea. From a moveable deck, to staterooms with balcony spaces that have a transforming space which brings the outside in, prepare to be amazed by Celebrity Edge. The exciting features don't stop there, as Celebrity Cruises have announced that the entertainment on board will be just as revolutionary as the ship itself! Excited to learn more? Here's everything you need to know about Celebrity Edge Entertainment.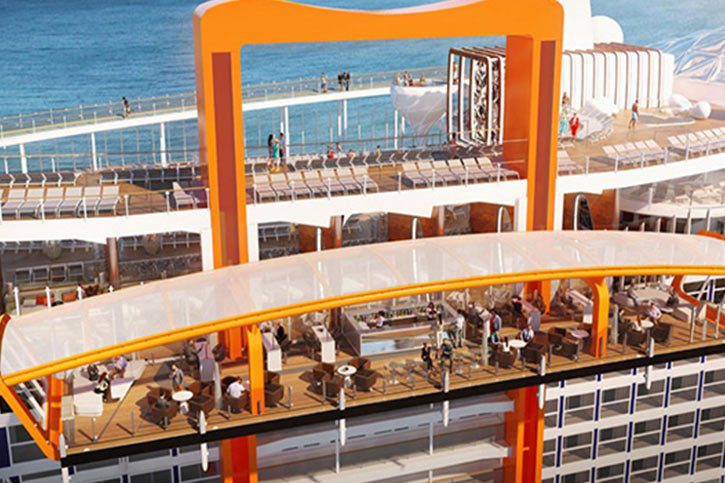 THE THEATRE
The Theatre on Celebrity Edge is set to be phenomenal. In terms of shows, take your pick from five different full production shows, all of which are sure to wow every member of the audience. With powerful music and incredible acrobats, you can expect experiences that excite every sense. From edgy experiences produced by the Black Skull Creative Group to the whimsical 'A Hot Summers Night Dream', be prepared to kickstart your imagination with performances like no other at sea.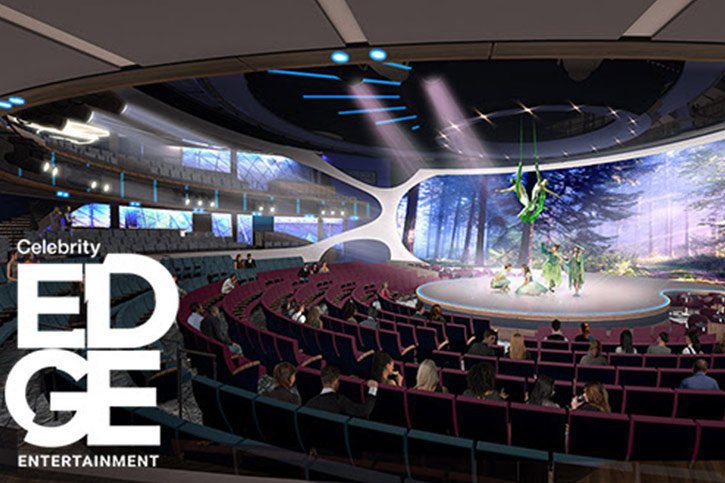 THE CLUB
The Club is a transformative venue where you can experience everything from gaming and live DJ performances, in a dynamic, multi-purpose space. From sunrise to sunset, unexpected and exciting moments await you in The Club.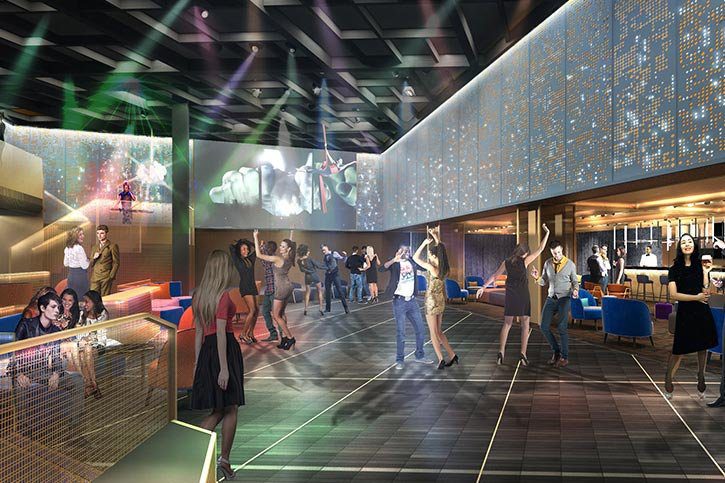 EDEN
No matter what time of day or night, a visit to Eden will awaken every sense – taste, sight, sound, smell, and touch. Eden is three levels of sensory experiences completely wrapped in glass. Relax by one of the three story windows that look out to the ocean, or dine in one of two al fresco seating areas and enjoy refreshing sea breezes. Eden creates a unique atmosphere that changes at different times of the day.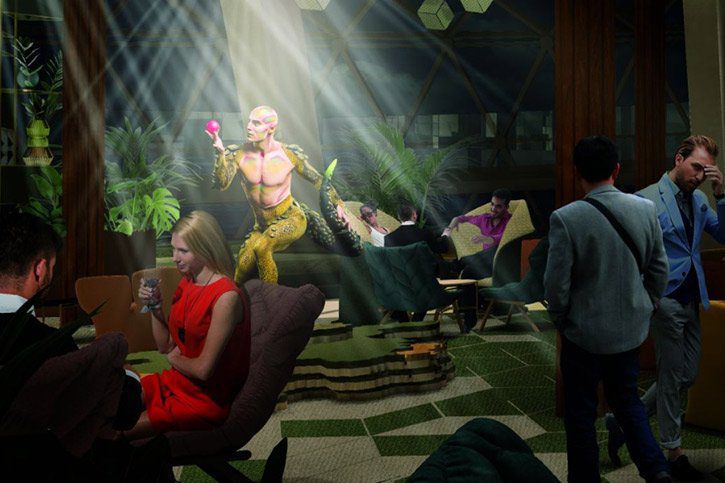 THE RESORT DECK
The Resort Deck is the perfect escape for a moment of serenity. Gaze out to the open sea from your private cabana, or indulge in dining experiences accompanied by incredible live musical performances. It's the perfect place where you can catch a movie, have a picnic, or dance among the stars. There are endless entertainment possibilities.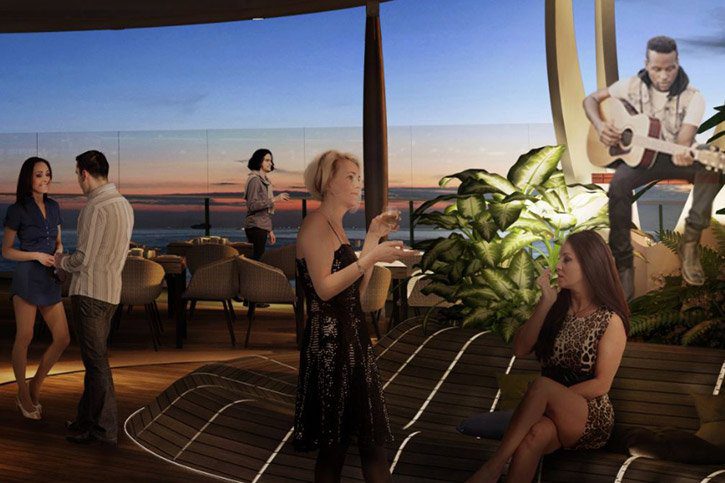 Above are just a taste of some of the amazing Entertainment experiences coming to Celebrity Edge. If you would like to learn more about this revolutionary ship, contact our cruise experts today on 01-8173562 or you can complete the contact form below.