Experiencing California's Cultural Coast
Hi everyone, Kathleen from Team Tour America here! I'm just back from an incredible trip to the Golden State of California and wow, what a destination! Taking in some of the unique destinations along the coastal route, we got to do some incredible excursions, taste amazing food, sample local wines and so much more.
And, if you're planning a trip to the West Coast, keep on reading as I aim to inspire your next holiday with my California highlights. The itinerary that we done, would be a great alternative for those who may have done the route before or who want to add a few more stops to their first Californian road trip. This itinerary focuses on destinations outside of the gateway cities, although I did get a taste for one of them at the end of my trip! This is my guide to experiencing California's cultural coast.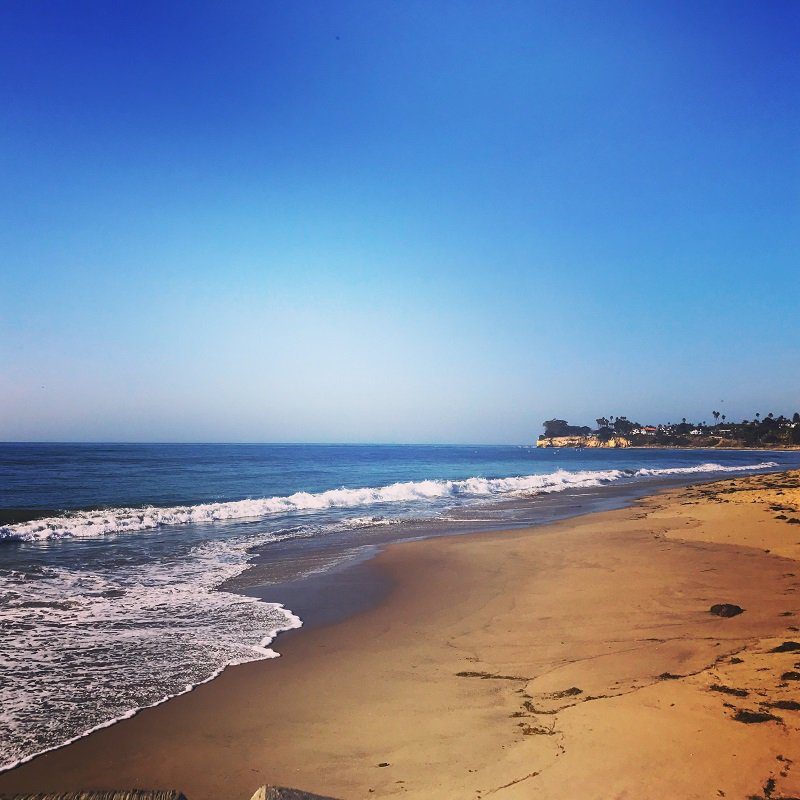 THE JOURNEY – DUBLIN TO CALIFORNIA
My journey to California was with British Airways and I flew through London Heathrow. For my journey, I was lucky enough to get to fly business class with British Airways in their Club World cabin and the experience was sensational. Having the extra space, the luxury service and a lie flat bed was just so amazing on such a long journey and it really got my trip off to a great start. I got off my flight in Los Angeles feeling refreshed and ready to experience all that the Golden State had to offer and before a quick trip through customs and immigration, we were on the road and headed for Ventura, which is located approximately 1.5 hours North of LA.
VENTURA
Ventura is laid back California at its best. Think stunning coastlines, quaint harbours, towering palm trees and a foodie scene that will appeal to everyone's taste buds. And, all of these elements are what I loved so much about this wonderful destination. Located just North of LA and South of Santa Barbara, Ventura is a must on a California fly/drive, especially if you're a fan of the outdoors. From bike trails and surfing, to hiking and kayaking, there is so much to enjoy.
SEA CAVE KAYAKING – SANTA CRUZ CHANNEL ISLANDS
The highlight for me in Ventura was a visit to the nearby Channel Islands, an American National Park, where I had the opportunity to go sea cave kayaking, something I never thought I'd have the chance to do!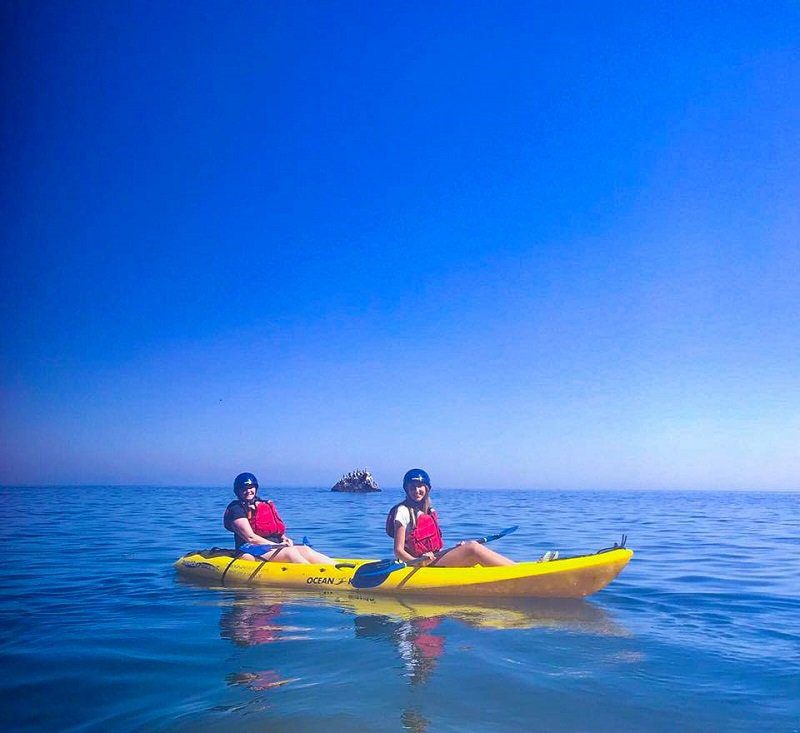 The ferry across to Santa Cruz Island from Ventura took just over an hour and it was a really pleasant journey with spectacular views. We even saw some dolphins and sea lions swim alongside of us en-route! And, throughout the year, whales are another common sight as you sail between Ventura and Santa Cruz. Our sea cave kayaking adventure lasted about 3 hours on the water and although it was challenging at times, it was a lot of fun as well.
You are accompanied by trained kayaking experts who are extremely knowledgeable about the ocean, the island and the caves and so at all times, I felt I was in safe hands. Kayaking through caves was just amazing! Witnessing their large chambers, unique waters and interesting rock formations made for a thrilling experience and I really enjoyed every moment.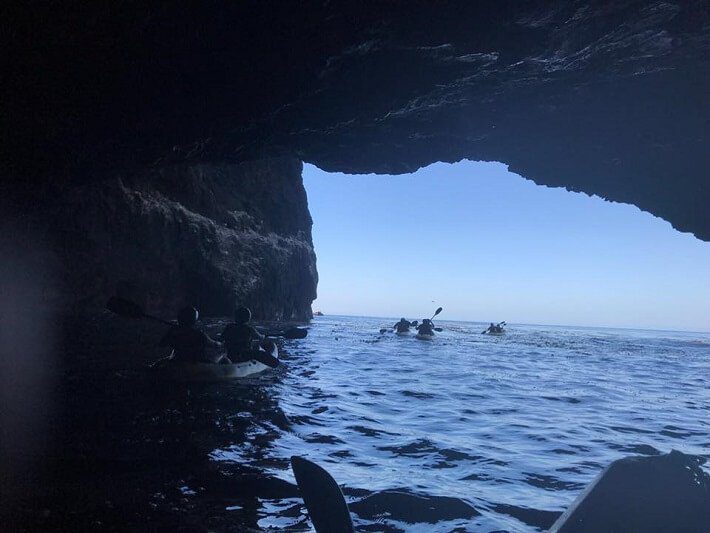 Another activity that I loved doing in Ventura was renting an electric bicycle and cycling North along the stunning Californian coastline! It was a Saturday morning and the coastline was alive with surfers, paddle boarder's and people watchers. I never felt more Californian! This is a must if you are in the area.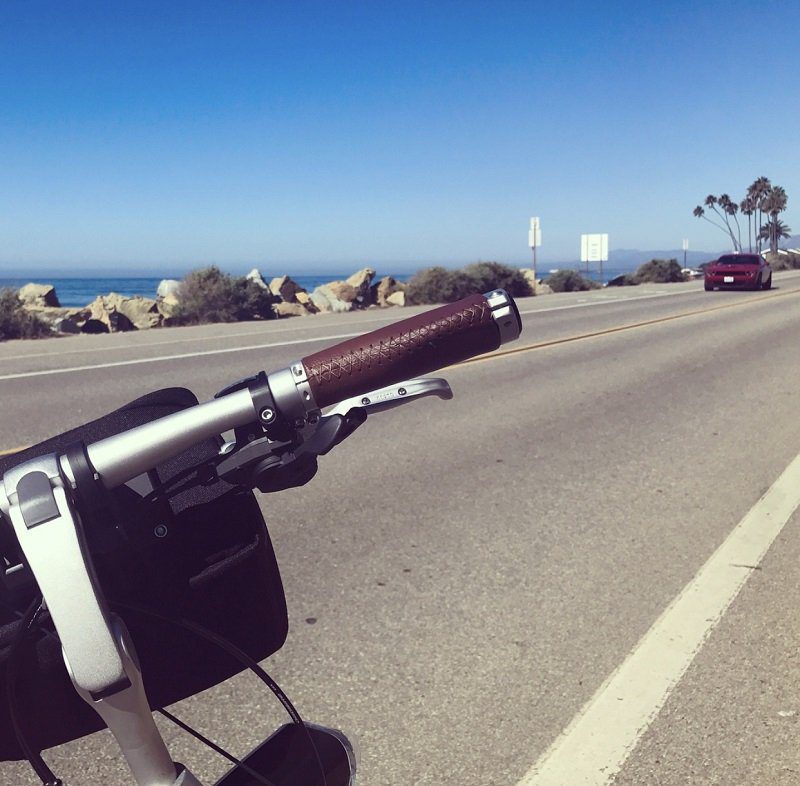 SOLVANG
After our wonderful few days in Ventura, it was time to head to our next stop, Solvang! Solvang is a California hidden gem that is nestled in the Santa Ynez Valley, which is also known as Santa Barbara wine country. Solvang, which has a strong Danish influence is one of the most picturesque and unique towns I've ever visited. With scattered windmills, delicious Danish bakeries, numerous wine tasting rooms, fantastic restaurants and plenty of charm, it's a really captivating stop on a California road trip itinerary.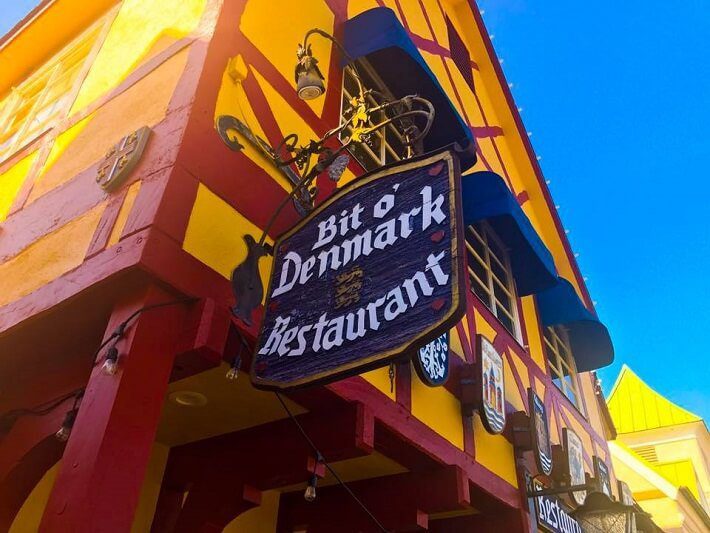 It's all about the food and wine in Solvang and the city is home to dozens of incredible vineyards, wine tasting rooms and of course, incredible restaurants. During our time in Solvang, we were lucky enough to enjoy a walking tour which informed us of its amazing history and we also had the opportunity to paint in the most beautiful vineyard as we sampled local wines. Does it get much better than that on a holiday!?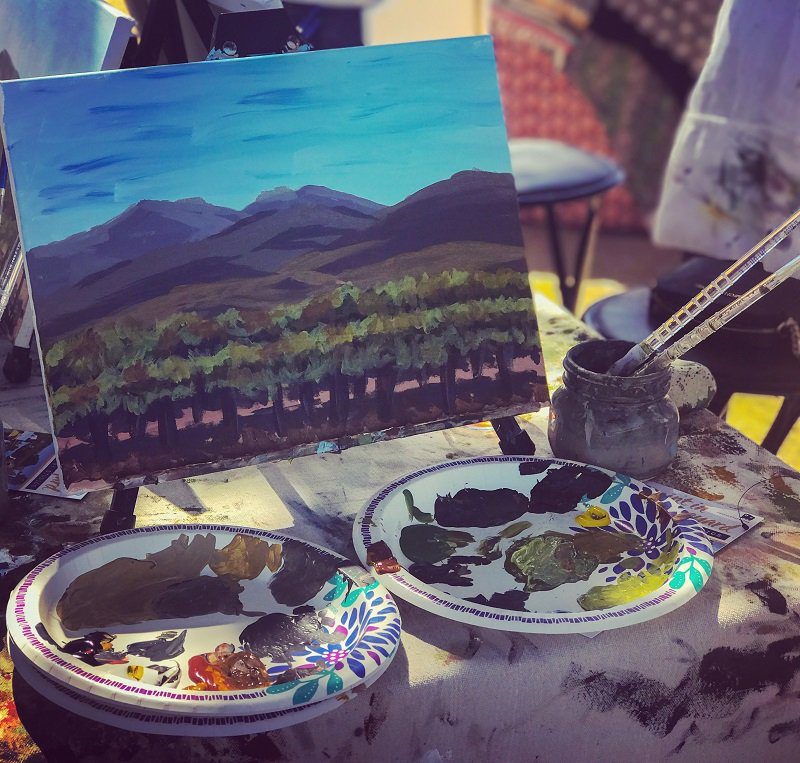 SANTA BARBARA
Santa Barbara, known as the American Riviera was next on our itinerary and we were lucky enough to be spending two nights here. I had been to Santa Barbara before on a trip and I was so excited to be returning. If you've never been before, its Southern California at its best. Beautiful beaches, stunning architecture, towering palm trees, a large pier and a stunning harbour.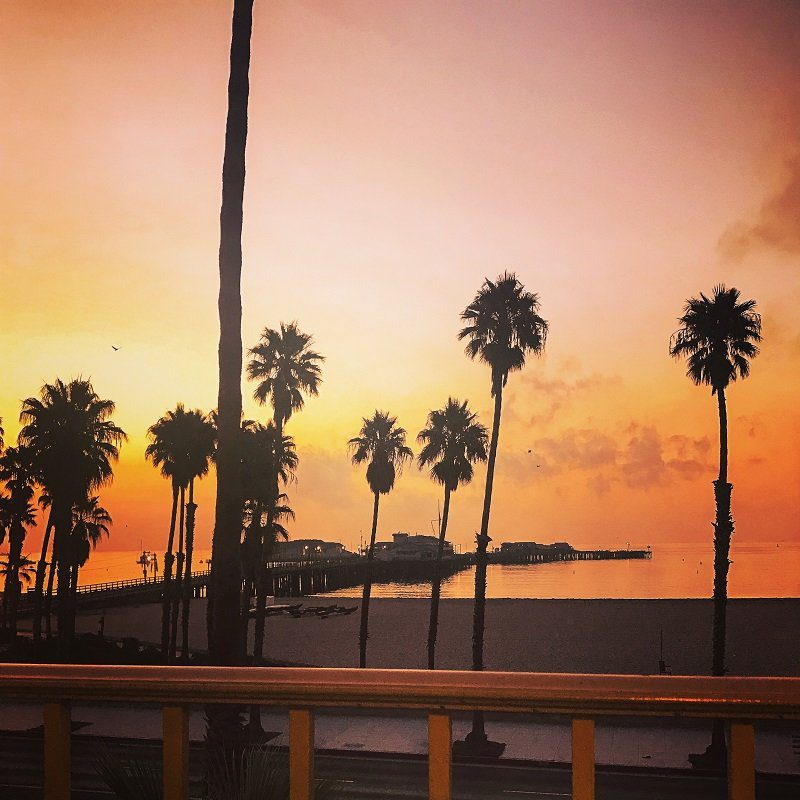 Our two days in Santa Barbara were jam-packed with fun. The highlight for me was our Walking Food Tour which took in many amazing Santa Barbara food establishments as well as wine tasting rooms and craft beer breweries. We sampled delicious chocolate creations, amazing lobster bisque, fish tacos, bratwurst sausage and we even enjoyed a beer tasting!
THE FUNK ZONE – SANTA BARBARA
The Funk Zone in Santa Barbara is also a must see. This trendy area is just a short 5 minute walk from State Street, Santa Barbara's main street. The Funk Zone was once an old industrial area and it has since been transformed into a colourful area with wine tasting rooms, craft beer breweries and trendy eateries. What makes the Funk Zone so unique though is its multiple wall murals that dot the area. It's a colourful district and perfect for those looking to capture that Instagram worthy shot while in Santa Barbara.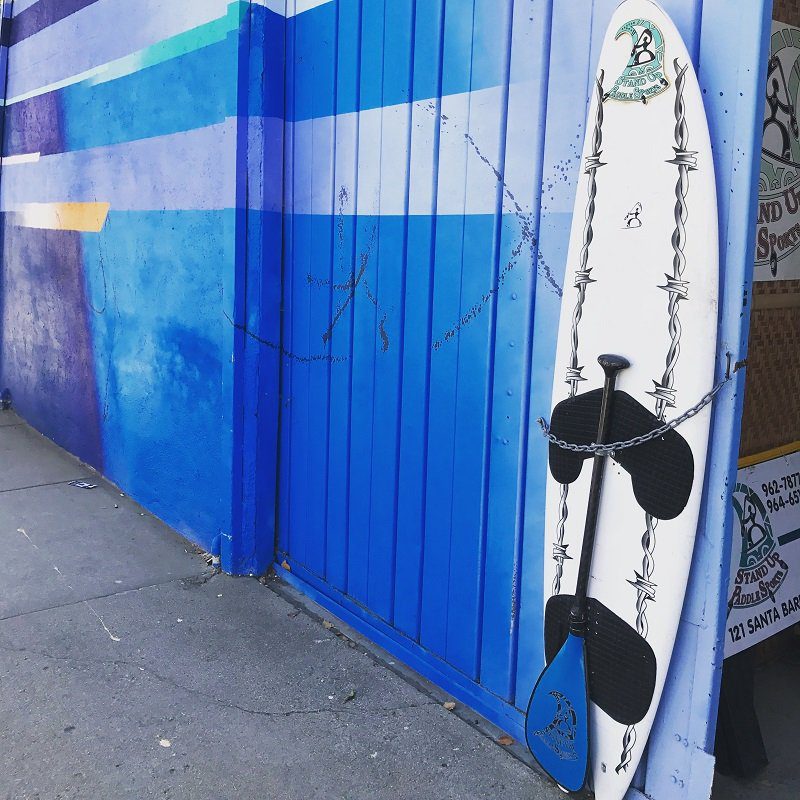 Some of the other activities we enjoyed included a harbour boat tour which was so relaxing and the perfect way to start our second day in this wonderful city. We also got to enjoy a fabulous wine tasting tour on the Santa Barbara pier as well as some great shopping in the Paseo Nuevo Shopping Mall which is located on State Street.
Santa Barbara is a must on a California fly/drive holiday and I definitely recommend a night or two stay. There is so much to see and do and believe me, once you visit, you won't want to leave!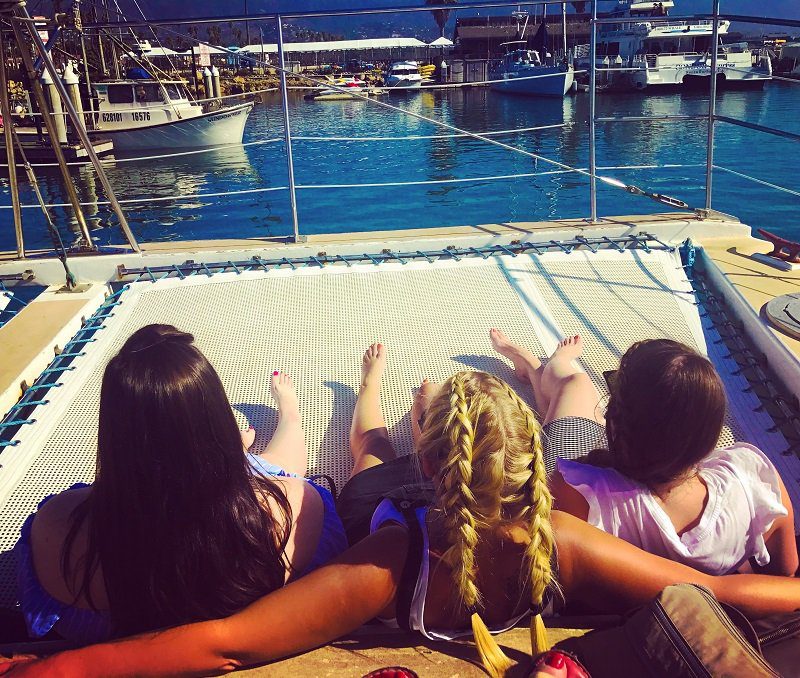 OAKLAND – REDWOODS SEGWAY TOUR
After an amazing few days along the Californian Coast, we headed North for Oakland which is just across the Bay from San Francisco. While here, we got to do a segway tour through a Red Woods Forrest which was one of the most amazing experiences! Getting the hang of being on a segway didn't take to long and before we knew it, we were off on our adventure through the forest. It was brilliant to see this other side of California after enjoying its Coastal regions all week long and it really showed us that there is so much diversity throughout the state, from the coastal regions to the more central regions.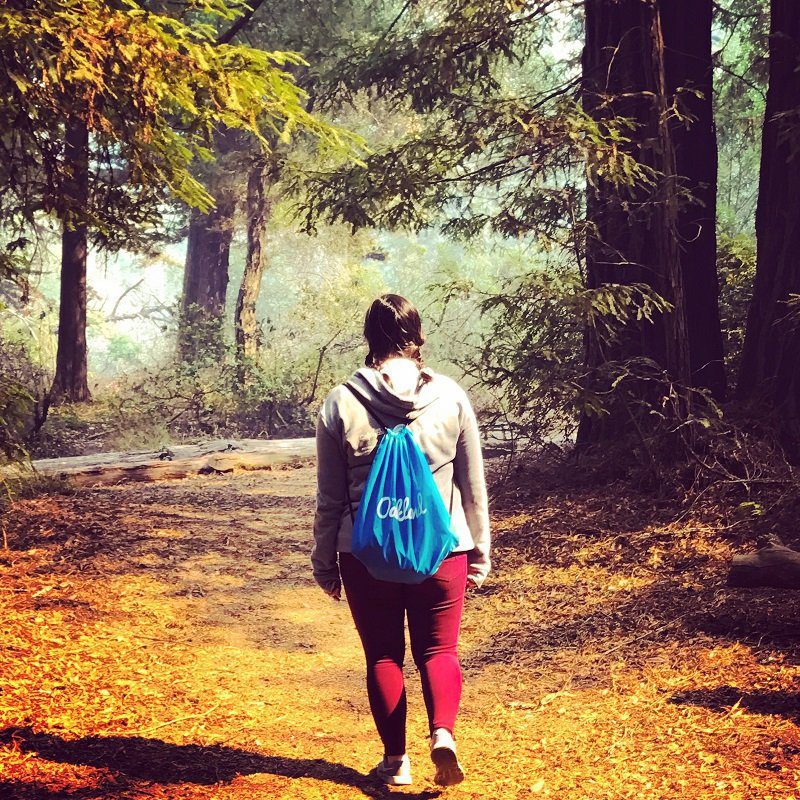 SAN FRANCISCO
The perfect ending to our incredible trip was a surprise visit to San Francisco on our last day! We enjoyed a thrilling speedboat ride from Oakland to Fisherman's Wharf in San Francisco and after a quick bite to eat for breakfast, we knew where we had to go! It was straight to the Golden Gate Bridge, one of San Francisco's most iconic landmarks.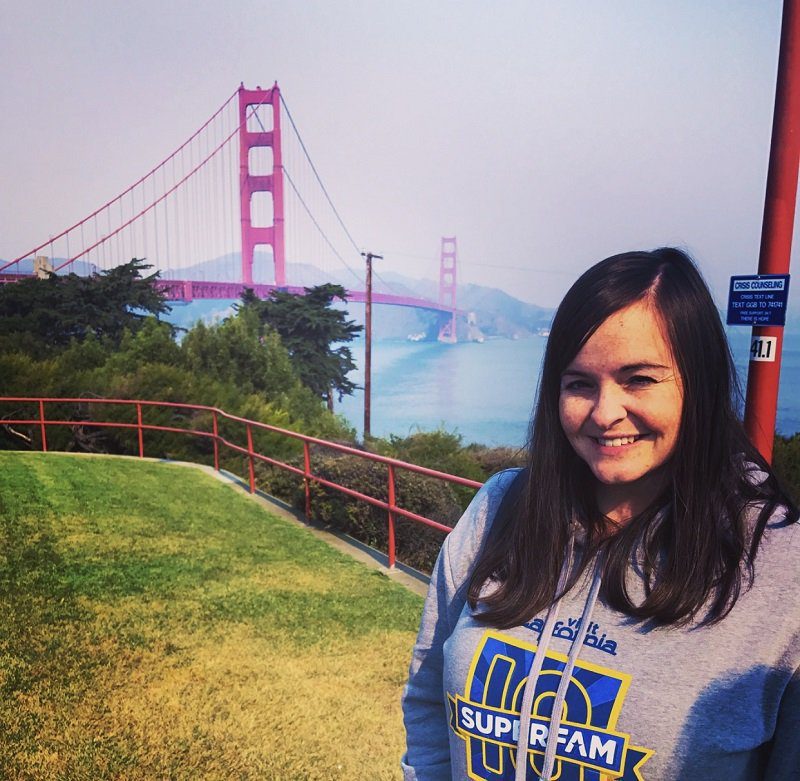 Visiting San Francisco has always been a dream of mine and getting to enjoy a little taster at the end of an amazing Californian adventure was just surreal for me. San Francisco is where I recommend you start a California fly/drive holiday and I know I will definitely be heading West in the near future to experience even more of this incredible destination.
If you'd like more information on a California fly/drive holiday, visit our fly/drive guide here or alternatively, you can talk to our travel experts on 01-8173562 or via the contact form below.