Family Activities in Fort Myers and Sanibel
Florida is the ultimate family holiday destination and after a busy few days in the parks of Orlando, a relaxing beach-side stay is a must. The Beaches of Fort Myers and Sanibel offer a relaxed, laid back environment for families with kiddies and teens of all ages to enjoy. Sun, sand, sea and buckets full of fun await you in this wonderful part of Florida! The Beaches of Fort Myers and Sanibel are unspoilt and untouched and many of the activities in the area revolve around being outdoors.
Many kiddies love the sea and what better way to see and experience it than on a lovely family cruise! Throughout The Beaches of Fort Myers and Sanibel, there are many opportunities to take a cruise. Partake in some fishing, catch the sunset and have a day of family fun! Be sure to pack the essentials if you are planning on heading out on the water as the sun is very strong in the area. Sun-cream, water and sun hats are all essential for a day on the water!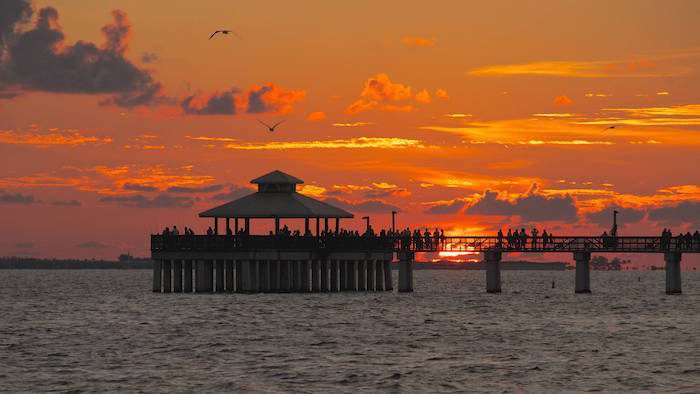 If you are in Sanibel on your holiday, you're gonna want to have some well deserved time relaxing on the beach! Kick back and enjoy the sunshine while the kiddies partake in the world famous 'Sanibel Stoop'! The beaches of Sanibel are renowned for being sprinkled with stunning seashells so grab a bucket each and see who in the family can collect the most prettiest seashells! Seashells also make excellent sand castle additions so why not build a castle together as a family after finding your shells and decorate it beautifully! You may even spot some sea turtles along the way!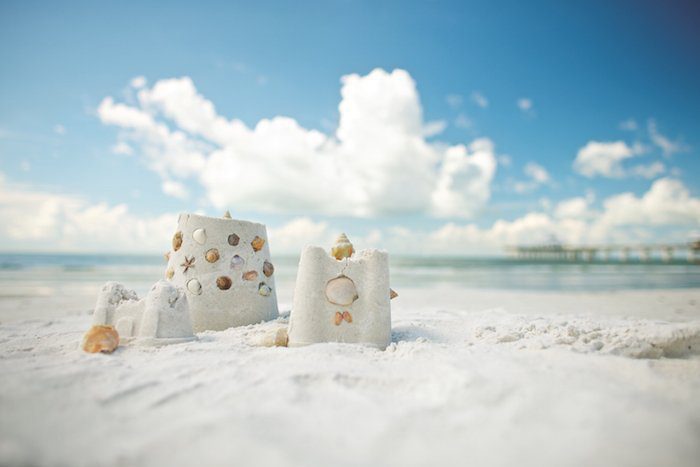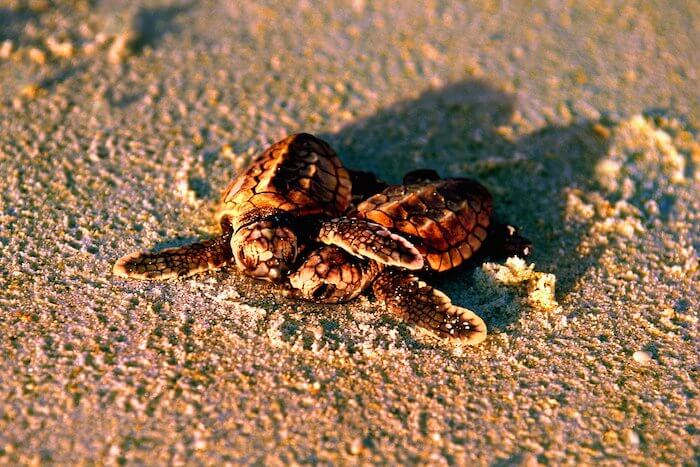 If you have teenagers in your family and you want to keep them entertained while you unwind, why not give them the opportunity to enjoy some local water-sports! Paddle boarding and kayaking are all widely available in both Fort Myers and Sanibel. And day courses come complete with lessons before the fun in the water begins!
If your family love history, a visit to Thomas Edison and Henry Fordes Winter Estates is a must! With stunning gardens, beautiful beach homes and many photo opportunities, this is a unique attraction that will create some lifelong family holiday memories.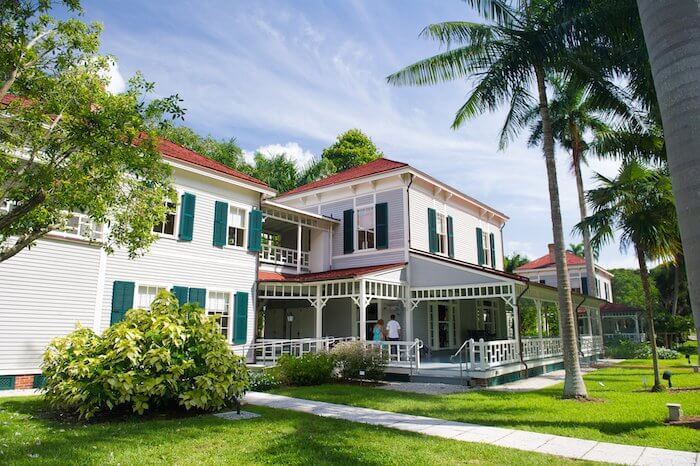 For more information on booking a holiday to The Beaches of Fort Myers and Sanibel, call our Florida travel experts on 01-8173540.