Family Friendly Activities in California
California is one of those diverse destinations that offers something for families to enjoy, no matter the age group and no matter where they are! And, with such a diverse array of attractions, we want to help you plan the California holiday to remember by listing and recommending the top family friendly activities in California per destination. So, if you're planning a trip and are bringing your little ones along for the adventure, keep on reading.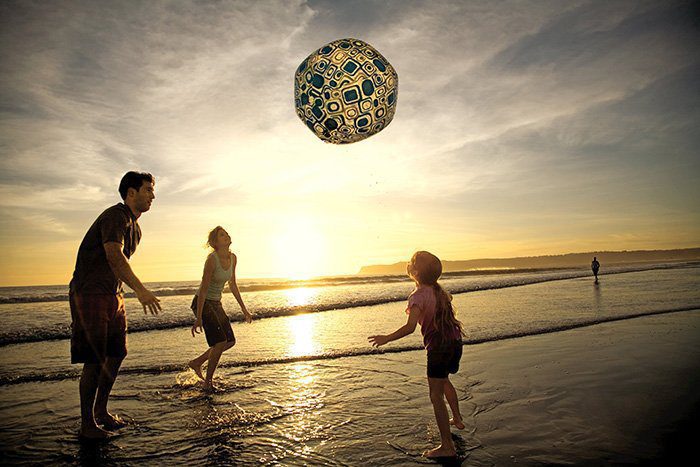 SAN FRANCISCO FAMILY FRIENDLY ATTRACTIONS
San Francisco is a cultural gem and the city is bursting with attractions, the whole family can enjoy. With everything from cruises around the Bay to cycling the Golden Gate Bridge and exploring the San Francisco Zoo, this wonderful city has something for all ages. Check out our favourite family friendly attractions in San Francisco below.
– San Francisco Zoo
– Cable Car Museum
– San Francisco Bay Cruise
– Alcatraz Tour
– Cycle across the Golden Gate Bridge
– Walk among the tallest trees in the world at Muir Woods
– Take in a Giants game
– Take a ride on the historic Cable Cars
– Explore the Children's Creativity Museum
– Ride the carousel at Pier 39
– Visit the Disney Museum
– Golden Gate Cookie fm-category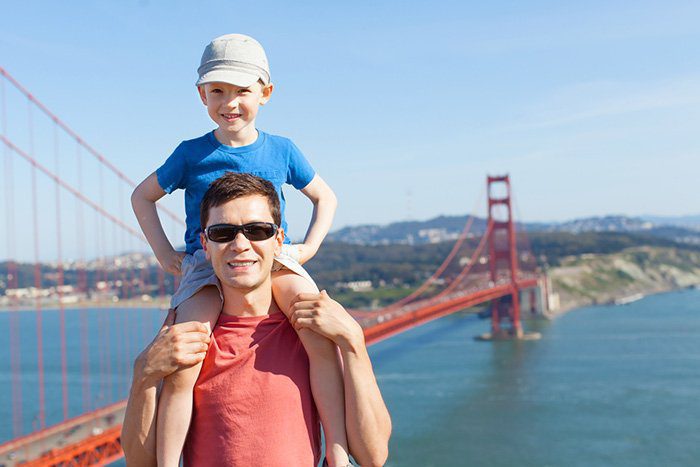 MONTEREY FAMILY FRIENDLY ATTRACTIONS
If you're driving from San Francisco along the Pacific coast to Los Angeles, you'll find lots to see, do and enjoy on the way. And, many who drive this iconic route on their holidays, always stop in Monterey. Monterey is a quaint seaside town that is sleepy California at its best. Its also a wonderful place to relax and unwind in after a busy few days in San Francisco. If you're visiting, check out some of our favourite family attractions in Monterrey below.
– Monterey Bay Aquarium
– Dennis the Menace Playground
– Monterey County Youth Museum (My Museum)
– Monterey zoo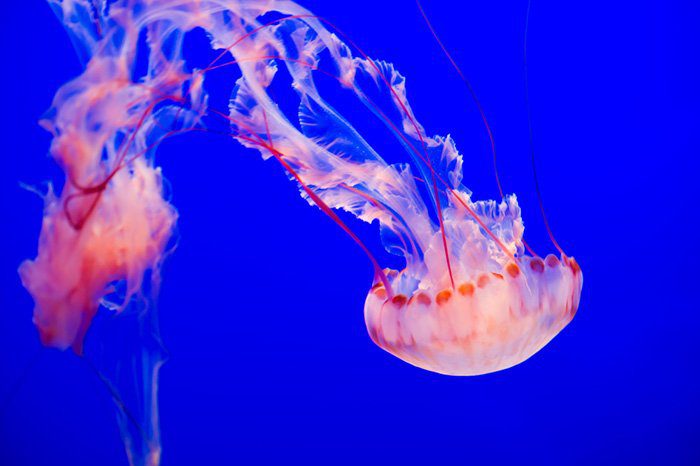 SANTA BARBARA FAMILY FRIENDLY ATTRACTIONS
Santa Barbara is Southern California perfection and this bustling beach town offers so much for families to enjoy. From a day in the sun on the incredible beach, to cycling local routes and enjoying a delicious ice-cream, you'll have so many amazing attractions to enjoy that will give you the chance to create memories forever. Some of our favourite family friendly attractions in Santa Barbara include the following.
– Sea Kayaking
– Hiking and Cycling Trails
– Surf Lessons
– Santa Barbara Zoo
– Santa Barbara Museum of Natural History Sea Center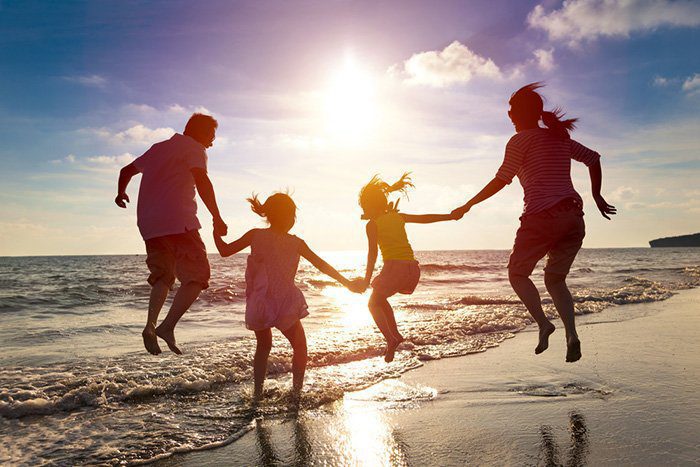 LOS ANGELES FAMILY FRIENDLY ATTRACTIONS
One of California's busiest and most exciting cities, Los Angeles is packed full of family friendly fun! From theme park thrills to educational museums, there is so much to enjoy. Below you will find LA's most popular family attractions.
UNIVERSAL STUDIOS HOLLYWOOD
Universal Studios Hollywood is a must for families seeking fun, adventure, awe and more on their holiday! Tour famous movie sets, meet a minion, or experience the magic of The Wizarding World of Harry Potter, Universal Studios Hollywood has it all and is the perfect place to experience world class thrills, as a family.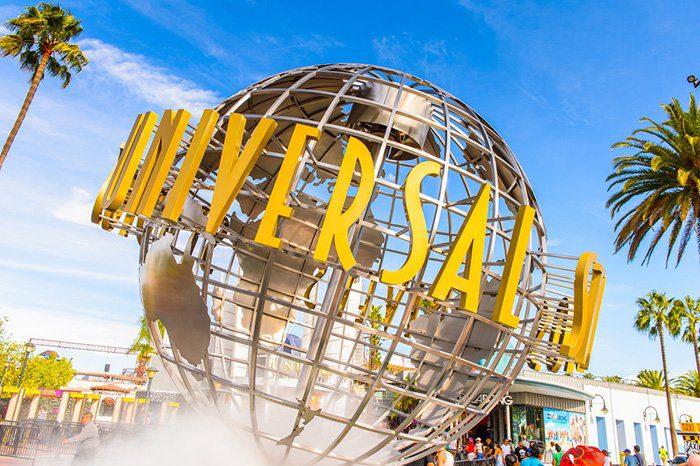 DISNEYLAND CALIFORNIA
Whether you're travelling with younger or older kids, a visit to Disneyland California is a must while in Los Angeles. Located in Anaheim, this original Disney theme park is not only magical, it's home to some truly thrilling rides such as, Big Thunder Mountain Railroad, California Screamin', Haunted Mansion and Pirates of the Caribbean.
Other Los Angeles Attractions:
– California Science Center
– Kidspace Children's Museum
– Santa Monica Pier
– Pedal boating at Echo Park Lake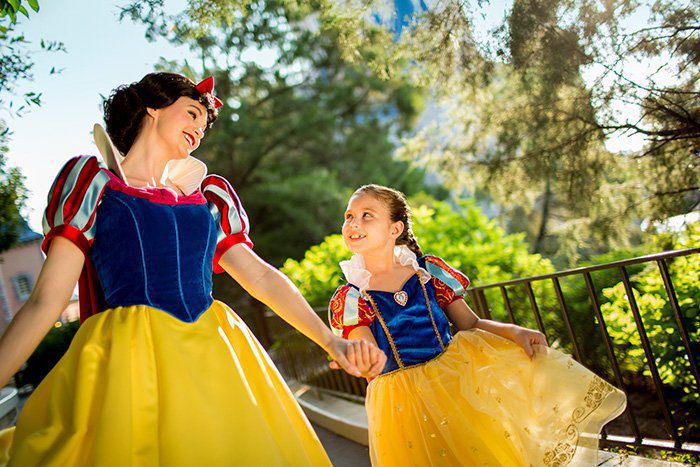 SAN DIEGO FAMILY FRIENDLY ATTRACTIONS
San Diego is known for its family focus and this fantastic city will fill your days with family fun in the sun. Home to many fantastic theme parks, 70 miles of beaches and fantastic places to dine, San Diego has it all. Check out our favourite San Diego family friendly attractions below.
SAN DIEGO ZOO
San Diego Zoo is the number 1 zoo in the world and is a must when in San Diego with your family. Throughout the zoo you will not only get to see wonderful animals, you can explore educational exhibitions, catch a show and even a bus tour.
LEGOLAND CALIFORNIA
Do you have a LEGO fan in your family? If the answer is yes, be sure to visit LEGOLAND California while in San Diego. This fun-filled park is a LEGO lover's dream with fun, family friendly rides, great dining options and it even has an on-site themed, LEGOLAND hotel.
Other San Diego Family Attractions:
– SeaWorld San Diego
– The New Children's Museum
– Maritime Museum of San Diego
– San Diego Botanic Garden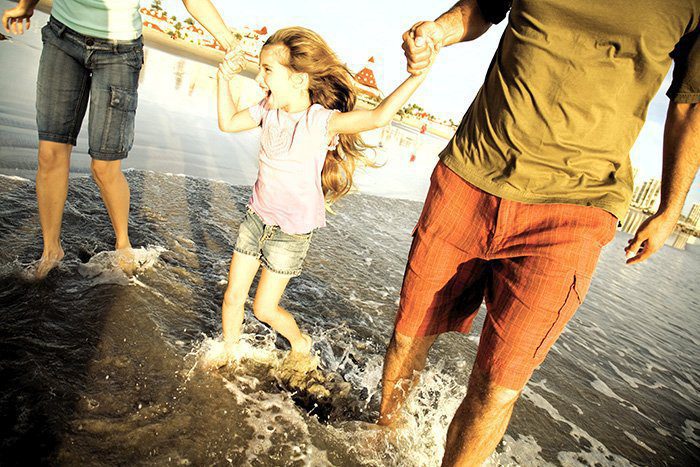 So there you have it, Tour America's guide to family friendly activities in California. Whether you're looking for day at the beach, a thrilling visit to California's fantastic theme parks or you want to enrich your kids with some edutainment at one of the many museums, California has it all. For more information on taking the family to California, contact our travel experts on 01-8173562.