Find the Perfect Cruise for you!
If you think cruising isn't for you, think again! There is a cruise ship out there for everyone, no matter your interests. From families looking for child friendly ships to a honeymoon couple looking for a romantic getaway, you can find the perfect cruise to suit you. We have put together a handy guide about which cruise line you should consider for your next cruise holiday.
BEST FOR ADVENTURE – ROYAL CARIBBEAN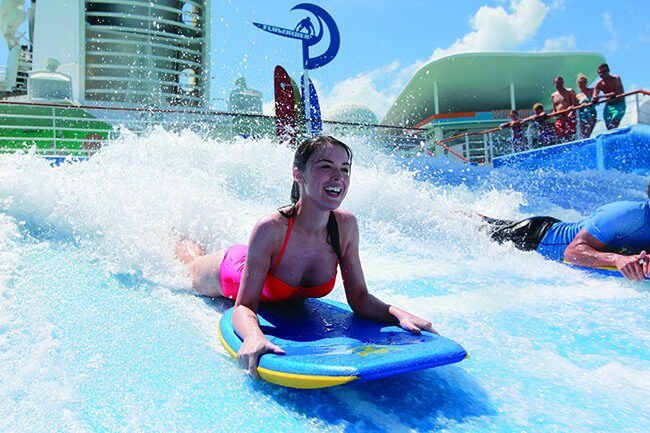 Royal Caribbean is for people who want an innovative cruise experience and more! From a 43 foot high rock climbing wall on board to multiple thrilling shore excursions, there's never a dull moment. Try something you wouldn't usually do like roller skating in SeaPlex or take a go on the Flowrider surf simulator! And with Royal Caribbean, the adventure continues off the ship! Royal Caribbean have so many shore excursions to suit everyone's tastes. Have a go at jet skiing for a thrill, animal lovers will love horseback riding or if you are looking for something more relaxing, enjoy a guided tour of the city of Pisa.
BEST FOR LUXURY – CELEBRITY CRUISES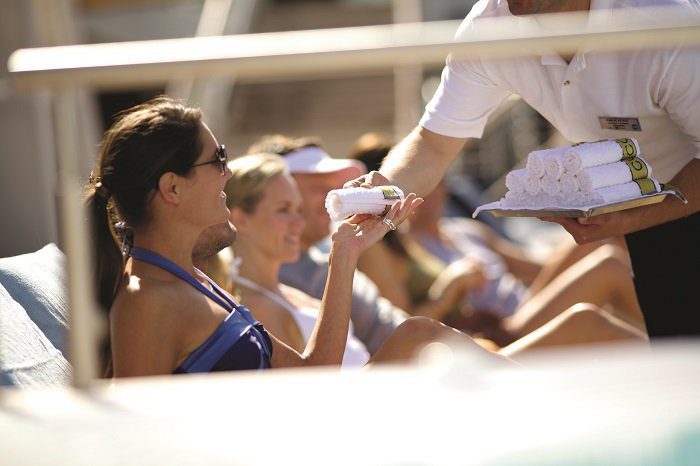 There's no better cruise line when it comes to Modern Luxury than Celebrity Cruise Line. Celebrity have the youngest fleet in the industry so when you cruise with Celebrity you will experience the very best style and comfort. This cruise line lives up to its name by treating every guest like a VIP! Relax at the spa during the day and then try your luck at the casino when the sun goes down. A Celebrity Cruise is perfect for those who enjoy a glass of fine wine and elegant dining choices from around the globe.
BEST FOR YOUNG FAMILIES – DISNEY CRUISE LINE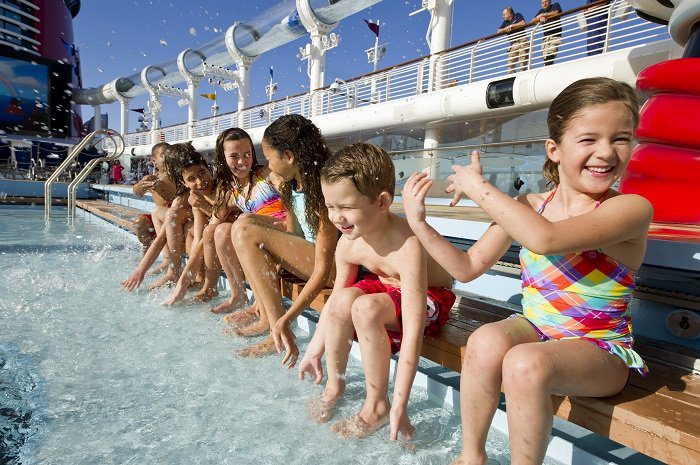 Take your little one's on the ultimate cruise holiday full of magic from start to finish! On a Disney cruise, your kids will be endlessly entertained by character visits, kids clubs, shows, classic Disney movies, fireworks and more! And although Disney Cruises are aimed at families, they aren't just for the younger kids! On board there are teen only areas and relaxing adult only areas for Mom and Dad to enjoy as well. Babysitting and kids club services on board mean that parents can enjoy some quality, well deserved 'me' time while on their holiday.
BEST FOR PARTY SEEKERS – CARNIVAL CRUISE LINE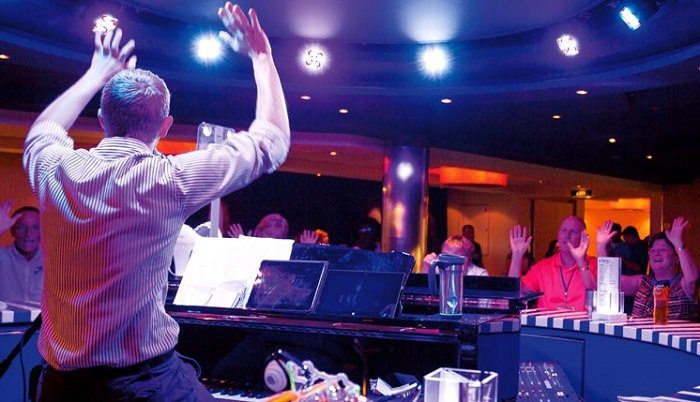 Carnival Cruise Line brands itself as a 'fun' cruise line and for a good reason! They value laughter on board their ships and with comedy clubs, pool side games for the fun days at sea, bars and nightclubs on board, there's never a dull moment at sea! A Caribbean cruise is ideal for catching some rays by day and staying up until the early hours at night. Shorter cruises of 7 nights or less tend to attract younger passengers.
BEST FOR SOLO TRAVELLERS – NORWEGIAN CRUISE LINE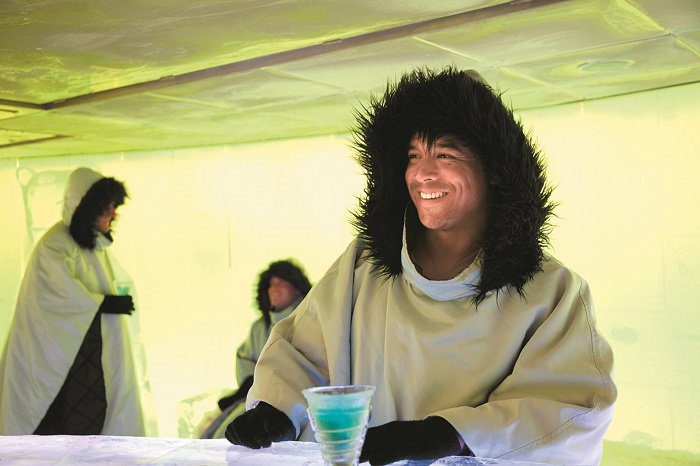 If you are travelling alone or perhaps are travelling with friends but would prefer your own room, Norwegian Cruise Line is for you! This fantastic cruise line introduced Studio Cabins in 2010 on board the Norwegian Epic and both the Norwegian Breakaway and the Norwegian Getaway quickly followed suit. These single person cabins also give you access to exclusive lounges reserved for Studio level passengers. With many itineraries to choose from, these ships are perfect for solo travellers and they provide lots of exciting shore excursions that are perfect for mingling with like minded people.
There are so many cruises out there to suit everyone's interests. If you would like more information on what cruise would suit you best, visit our website at www.cruiseholidays.ie or call 01 8173562.