Five Must See New York Museums
While most people fly to New York City for a shopping holiday, sightseeing, or for its nightlife, there are many more reasons to book a trip to NYC, such as the theatres, restaurants, landmarks, and of course, its museums. With its many museums, New York City caters to everyone's tastes, whether that be film, exotic artifacts, ancient weaponry, natural history, or modern art. To get you started, we're going to tell you about five must see New York City Museums.
THE MUSEUM OF MODERN ART AKA MOMA
If contemporary modern art is your thing, then look no further than MOMA, The Museum of Modern Art. MOMA was founded in 1929 as an educational institute and it is dedicated to being the foremost museum of modern art in the world. Current exhibitions include Endless House, which focuses on the relationship between art and architecture, Yoko Ono's One Woman Show, and Scorcese Screens, which illuminates the conjunction of graphic and cinematic influences that shaped Martin Scorsese's aesthetic, and are all in 35mm. You can find MOMA at 11 West 53rd Street.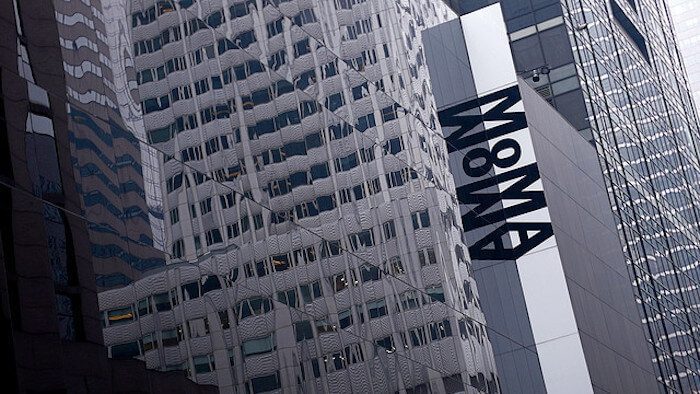 THE METROPOLITAN MUSEUM OF ART AKA THE MET MUSEUM
With collections such as historic weaponry, rare saxophones, Indian Art, and other many collections from around the world, The Metropolitan Museum of Art is a must for your New York City museum to do list. See embroideries of the life of St. Martin, American quilts and folk art, Chinese textiles, Japanese and Mexican paintings, and even a Faberge egg. You can visit The Met Museum at 1000 5th Avenue.
THE GUGGENHEIM MUSEUM
The Guggenheim Museum is not only an internationally renowned art museum, but it is also a vital cultural center, educational institution, and one of the most significant architectural icons of the 20th century. Not only can you view modern and contemporary exhibits, but you can also watch performances, film screenings, attend lectures by artists and critics, daily tours and also art classes. Current exhibitions include the Kadinsky Gallery which traces Vasily Kandinsky's aesthetic evolution, a collection of Doris Salcedo's most significant series and a documentary, and A Long Awaited Tribute: Frank Lloyd Wright's Usonian House and Pavilion, which pays homage to Frank Lloyd's first New York City building designs. You can find The Guggenheim at 1071 5th Avenue.

THE AMERICAN MUSEUM OF NATURAL HISTORY
The American Museum of Natural History was founded in 1869 and with its desire for understanding human cultures, the natural world, and the universe, it has since become one of the world's prominent scientific and cultural institutions. One of the current exhibitions is Spiders Alive!, where visitors can explore spiders' anatomy, diversity, venom, silk, and behaviour, as well as see larger than life models, videos and fossils. The museum also shows Jean Michel Cousteau's Secret Ocean, where viewers can see rare aquatic life such as Christmas tree worms, basket stars and banded cleaner shrimp. You can visit the American Museum of Natural History at Central Park West & 79th Street.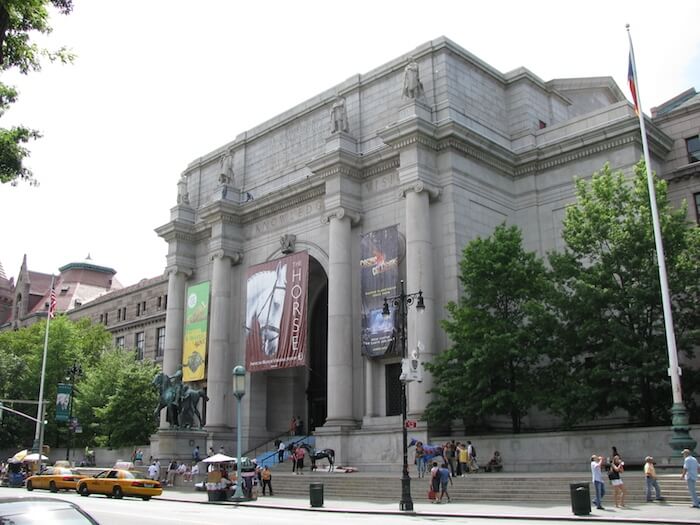 THE MUSEUM OF THE MOVING IMAGE
The Museum of the Moving Image's main mission is to advance the understanding, enjoyment, and appreciation of the art, history, technique, and technology of film, television, and digital media. To achieve this, they present exhibitions, education programs, significant moving-image works, and interpretive programs, and collecting and preserving moving-image related artifacts. The Museum of the Moving Image showcases over 400 screenings of contemporary and classic pieces every year and it has an exhibition to teach visitors of the history and development of moving images. There are also regular sittings with creative professionals in which they discuss their craft. Tim Burton and Daniel Day-Lewis have both been guests before. You can visit the Museum of the Moving Image at 36-01 35th Avenue.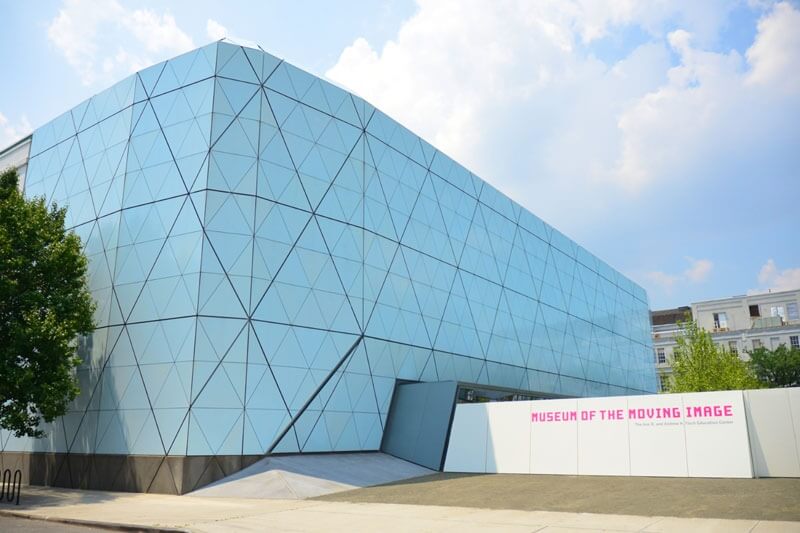 So there you have it, five incredible museums that are a must on your holiday to New York City. If you'd like more information on booking a holiday to New York City you can call our travel experts on 01-8173535 or visit our New York destination page.