Five Reasons to Visit Tampa Bay
Tampa Bay is one of those fantastic American cities that offers a unique set of sights and attractions for you to enjoy on your visit. Located between Orlando and the beaches of Clearwater and St Pete, Tampa Bay is the perfect city stop on a Florida fly drive! Here's five reasons why you need to visit Tampa Bay on your next Florida holiday!
1. BIG RIDES, BIG THRILLS!
Tampa Bay is home to Busch Gardens, an exciting theme park that's packed with not only stunning safari animals, but some of the best roller-coasters in Florida. If you are a thrill seeker, you can test your limits on Cheetah Hunt, Falcon's Fury and SheiKra and in-between the rides, why not discover the animals that live in Busch Gardens? A unique experience that you must try is the Serengeti Safari where you get the opportunity to get up close and personal with giraffes to feed them!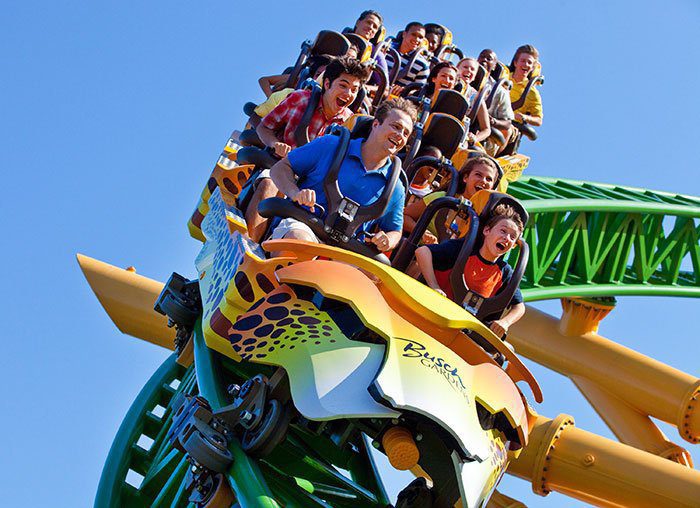 2. EXCELLENT SHOPPING
Tampa Bay is known for its incredible shopping and the International Plaza is one shopping mall that needs to be on your agenda for your visit! This high-end shopping mall has over 200 stores giving you plenty of choice and variety. The Bay Street area of the mall is an open air street full of excellent dining and shopping options so if you'd like to grab a bite to eat while you shop, you can do so in the Tampa Bay sunshine! The Westshore Mall is another fantastic mall in Tampa Bay and it features large department stores such as Macys and GAP.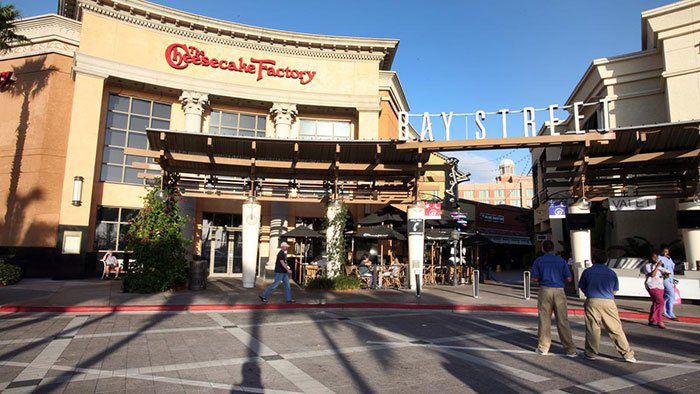 3. LIVELY NIGHTLIFE
If you're one to hit the town when the sun goes down, then Tampa Bay is the city for you! In Tampa you will be spoilt for choice when it comes to dining out. The city is home to many restaurants offering every type of cuisine to choose from. Many of these restaurants are located right on the waterfront and when you finish your meal with a view and you're still not ready to head to bed, head to Ybor City! At night, Ybor City transforms into a hub of entertainment. Stay up until the early hours of the morning as you dance the night away in one of the many bars and clubs.
4. FAMILY TIME
One things for sure if you're visiting Tampa with your family, you'll be able to keep everyone entertained! For the animal lovers, Busch Gardens isn't the only park to encounter your favourite wildlife! Pet a Stingray in the Florida Aquarium, see lions, tigers and leopards in Big Cat Rescue and explore the Safari Wilderness Ranch. In Downtown, let the kids soak up some culture at Glazer's Kids Museum and the Tampa Bay History Centre.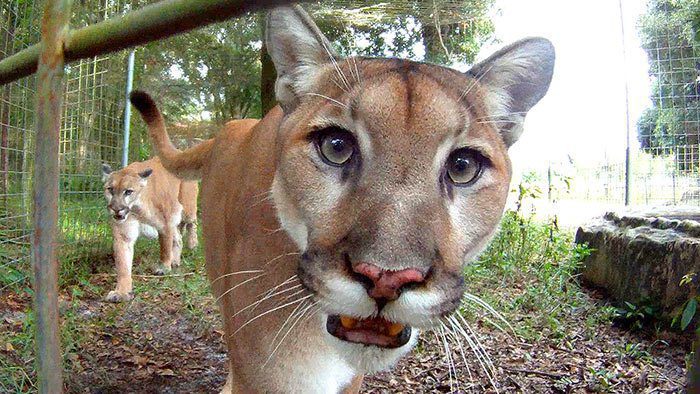 5. LOTS OF WATER ACTIVITIES
Tampa Bay's calm water is the perfect place to try out some watersports. Kayaking, paddle boarding and water biking are all popular activities in Tampa. If you prefer some speed, why not try a speedboat adventure or for a more relaxing experience why not take a day cruise! The possibilities are endless in Tampa's warm clear waters.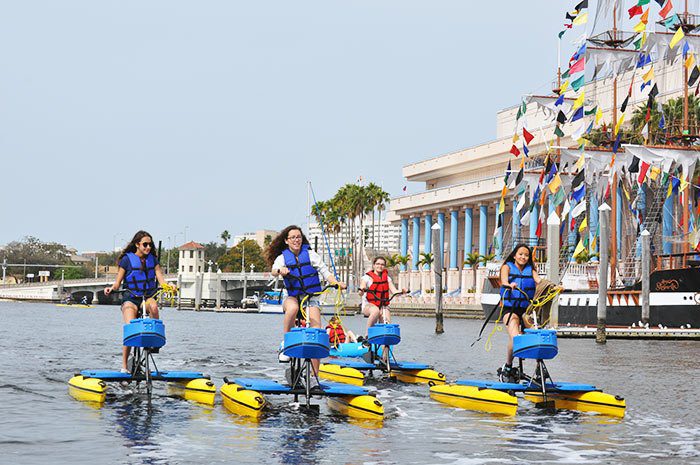 If Tampa Bay seems like your kind of Florida destination and if you'd like more information on booking a holiday to Tampa Bay, call us today on 01-8173535.