Five Ways to Stay Cool in the Orlando Theme Parks
The temperatures in Orlando are starting to heat up and with so many of you heading out to Orlando on your summer holidays we thought we would compile a list of the top ways to stay cool while you are in the theme parks.
WATER RIDES
The most fun way to stay cool in a theme park is to hop on a water ride! Water rides are such a great way to cool down and you get to have fun and get soaked in the process! Many of the parks have different types of water rides so there is always something for everyone. From flume rides to rapid style rides to the more daring drop rides – you will find the perfect one for you.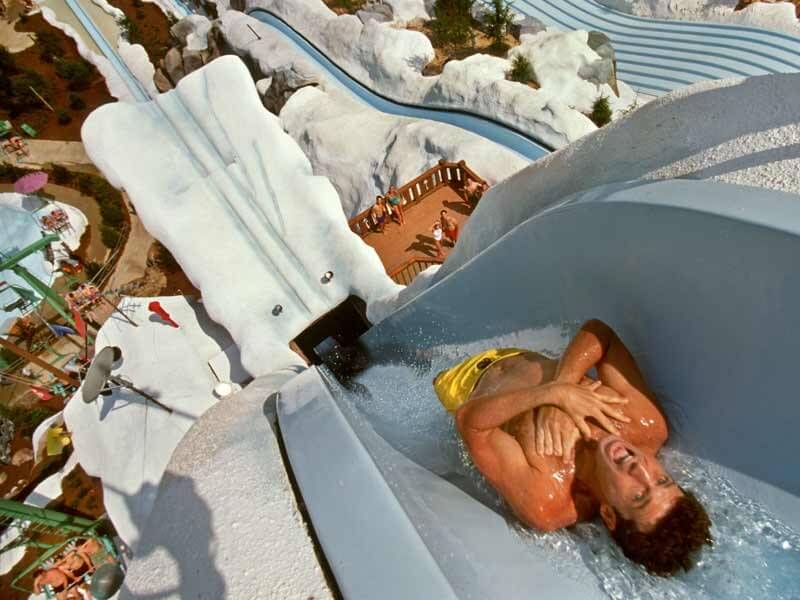 STAY PROTECTED
Orlando is an incredibly hot and humid destination and the heat can be intense if you aren't prepared. No trip to the parks should be complete without a packed bag with sunscreen, sunglasses and a hat. The sun in Orlando is really strong so we recommend a high factor of sunscreen, and good sunglasses. A hat is always a must when walking about the parks, and with the sun off your head, you will definately stay a little cooller.
MIST ZONES / SPLASH ZONES
If you are walking between rides and you need a little bit of cooling down, keep an eye out for a mist or splash zone! These are located around many of the parks in Orlando and they are a great way to be instantly cooled. Splash zones are also very popular with the kiddies as well.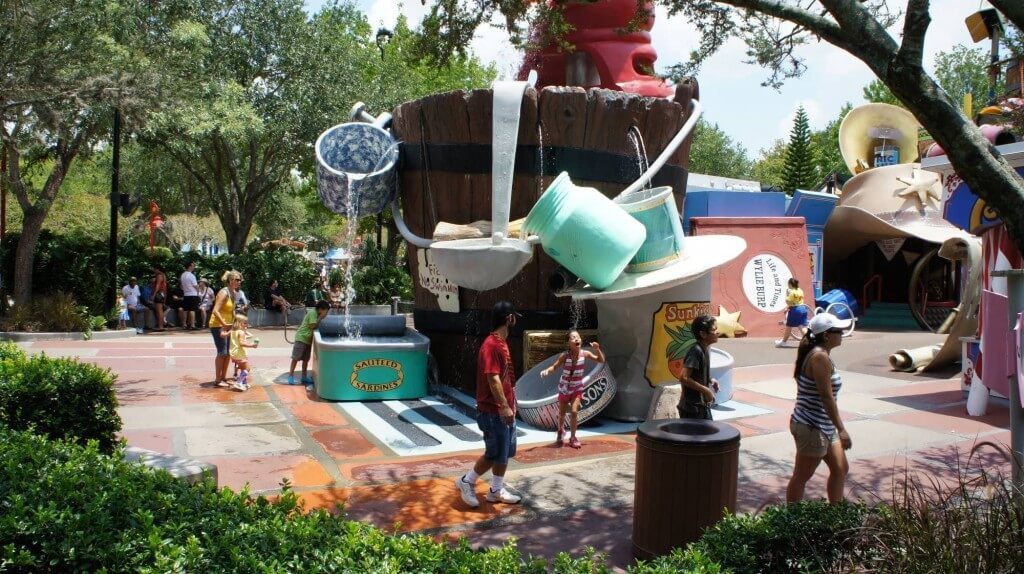 HYDRATE, HYDRATE, HYDRATE!
We cannot stress how important it is to drink plenty of water while in the theme parks in Orlando. You will be so consumed by all the fun that it's easy to forget to stop and have a drink but for your body to handle the heat, having regular drinks of water is key. Of course there are many other drink varieties for you to enjoy as well and if you are feeling you need a little something more, why not have a cooling ice-cream between rides!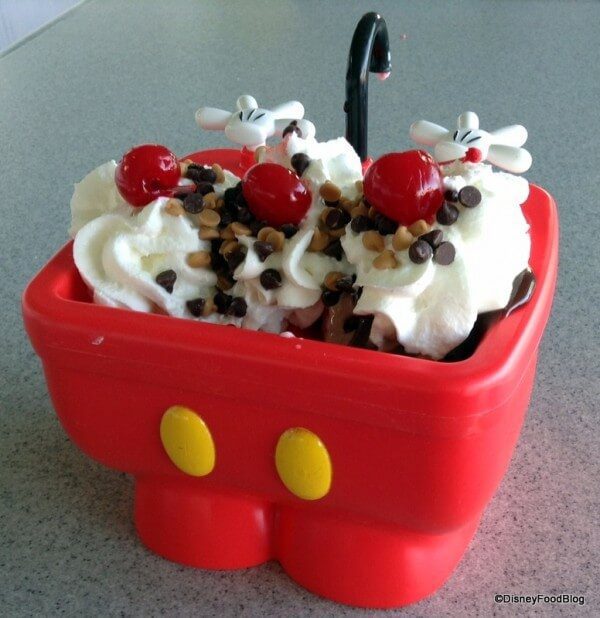 DRESS APPROPRIATELY
When heading to the theme parks, it's best to wear light clothes. Whether you are planning to get on water rides or not, a swimsuit paired with a light t-shirt / tank top and light shorts will get you through the day in comfort. Denim can be a little heavy in the hotter months. Keep it light and comfortable and you will feel cooler throughout the day.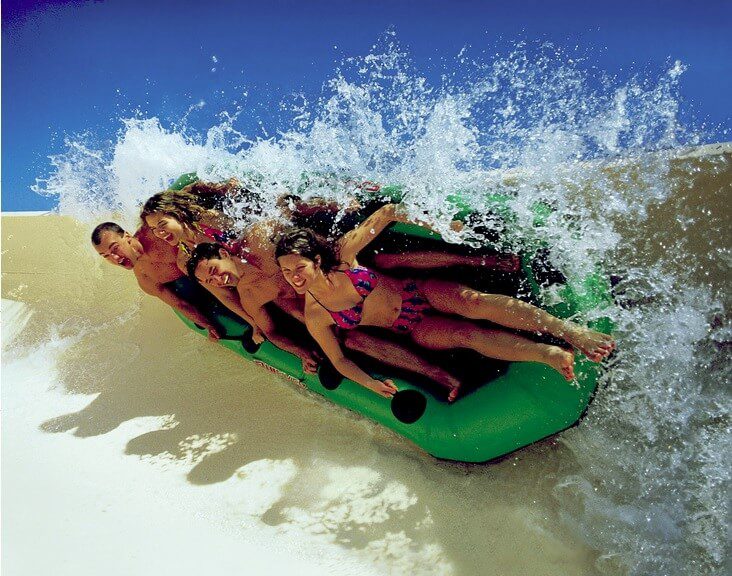 For more information on Orlando holidays or theme park tickets, visit https://www.touramerica.ie/orlando-holidays or call our team of Orlando experts today on 01-8173535.