Florida's Hidden Gems
Florida is a state full of culture and activities for thrill seekers, nature lovers, food lovers and just about everybody! There are so many popular attractions that are a must see and there are also attractions that you wouldn't think of looking for! We've put together a handy guide of attractions and activities for you to do all across Florida! Take a look!
HOT AIR BALLOON RIDES – ORLANDO
You can see a theme park from the top of a roller coaster, but you can see the whole of Orlando from a hot air balloon ride. Wake up early to catch this ride of a lifetime with spectacular views. Catch a glimpse of extraordinary scenery, wildlife and Orlando's most popular attractions. A hot air balloon ride is the perfect way to mark a special occasion, holiday or honeymoon so why not take in the sights of Florida at sunrise with a glass of champagne each, a full buffet breakfast and a souvenir flight certificate.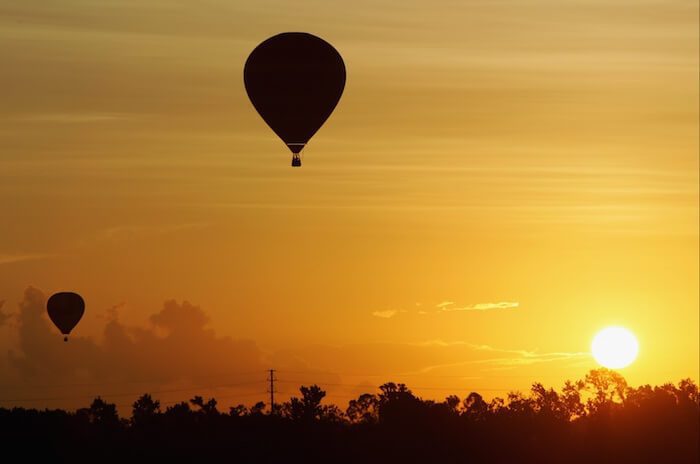 KENNEDY SPACE CENTER – COCOA BEACH
If you are looking for a fun day out for the family, Kennedy Space Centre is the place to go! While in Kennedy Space Center, you can experience exhibits, IMAX movies, astronaut training and see real rockets up close! You may even catch a rocket launch! If that's not enough, why not let your inner child out and have lunch with an astronaut. With just a short drive from Orlando or Daytona Beach, a trip to Kennedy Space Center needs to be on your family's bucket list!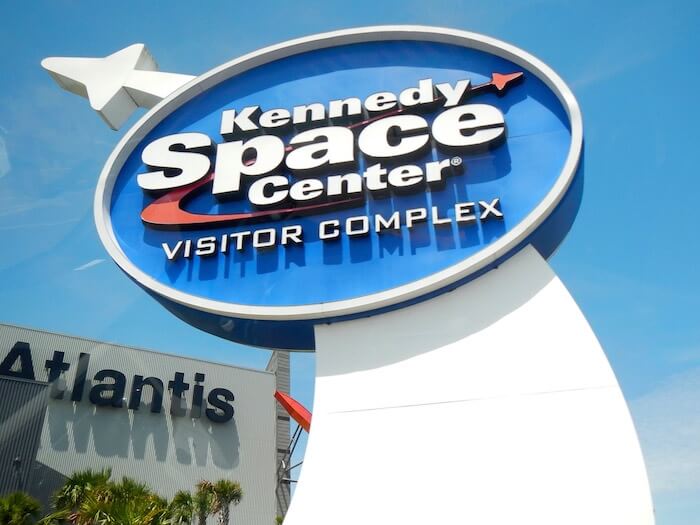 THE EVERGLADES – SOUTH FLORIDA
If you are near the south tip of Florida, the everglades is the place to go to be one with nature. The Everglades itself covers 1.5 million acres of wetlands and it is a trip everyone must take on their Florida holiday. There is no better way to see this spectacular area than up close and personal on an airboat ride. These boats speed through the wetlands so you can get an exciting view of everything. This is a must if you are visiting Florida and an airboat ride really is fun for the whole family! Explore this unique ecosystem and spot millions of plants and wildlife including alligators, turtles, fish, birds and more!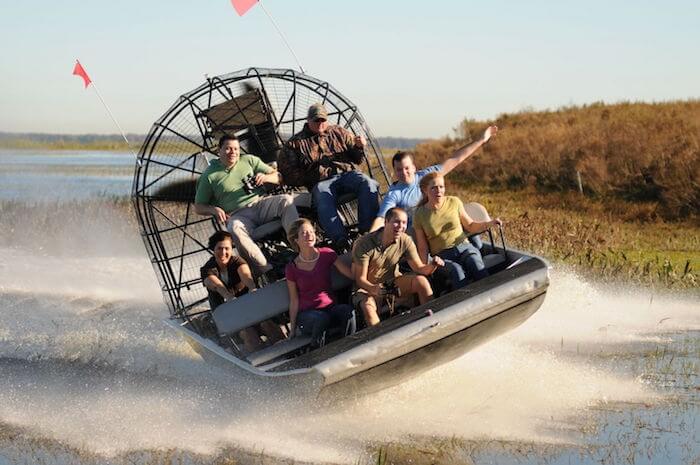 DALI MUSEUM – ST.PETERSBURG
The Dali Museum is located along the shoreline of Downtown St. Petersburg and this quirky building is dedicated to the equally quirky artist, Salvador Dali. The Dali Museum houses the largest Dali collection outside of the USA and is certainly a place to visit while in St Pete! With more than 2,000 pieces, you'll be surprised at the amount of variety in this museum, from Dali's optical illusions to portraits to films Dali created.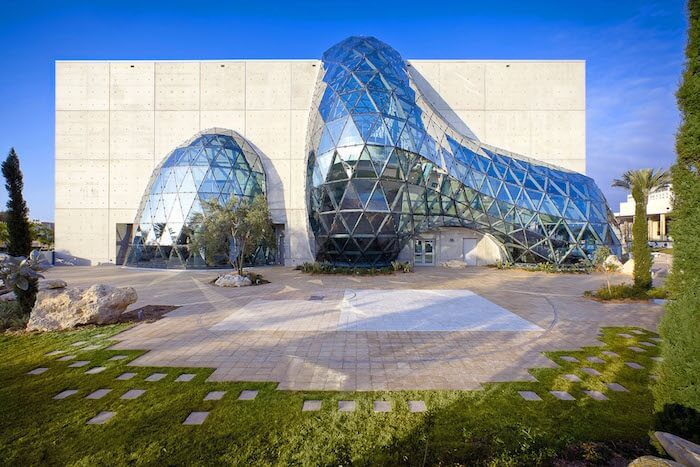 CULINARY TOUR IN LITTLE HAVANA – MIAMI
While in Miami you must take a tour of Little Havana! The Culinary Tour is perfect for the foodies out there because you get to eat authentic Cuban cuisine while you are guided through Little Havana, a district full of Hispanic culture! The Little Havana Food Tour guides you off the beaten track to one of Miami's most friendly and oldest neighbourhoods and it's a great way to enjoy the Cuban influence in Miami.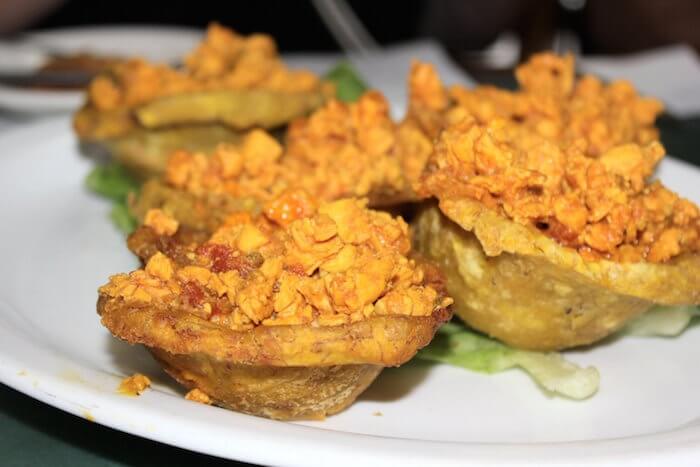 DIVE DOWN TO CHRIST OF THE DEEP – KEY LARGO
Florida Keys is known for its relaxing beaches and stunning sunsets. If you're looking for a more adventurous time, why not take a trip out into the crystal clear waters and go snorkelling or scuba diving. In the Key Largo Dry Rocks, under 25 feet of water, you'll find Christ of the Deep. Giving 'hidden gem' a whole new meaning, this amazing piece of art was placed underwater in 1961 and is now a must see for scuba divers. Explore the surrounding reef and see the colourful fish that have settled around this beautiful piece of art. This unique diving experience is a perfect activity on a romantic holiday. You may even see an underwater wedding take place at the base of this 9 foot tall bronze statue.
There really is so much to do in Florida that is not on our list and if you are planning a Florida holiday, we would love to help! We can book your flights, accommodation, car rental and attraction tickets! For more information please call 01 817 3535 or visit our Visit Florida webpage.