Flying First Class on Your Honeymoon: The Benefits
Planning your wedding is one thing, but planning the perfect honeymoon is just something else! The pressure couples put themselves under to keep the momentum of their special day going for another 14 days is amazing. So most of them tend to splash out on their honeymoons ensuring that these memories will last a lifetime!
It always surprises me that many honeymoon couples will fly as far as St. Lucia in the Caribbean, stay in 5 star hotels and be treated like royalty but when it comes to booking flights they don't mind sitting down the back of the plane!
I have had the luxury of flying business class twice in my life and to say it is the bee's knees, it is the bee's knees. Once I was flying back from Orlando I was upgraded due to the flight being over booked. I had no sense of guilt accepting the seat and letting my travel companions head down the back. I knew that if the shoe was on the other foot they would have done the exact same thing.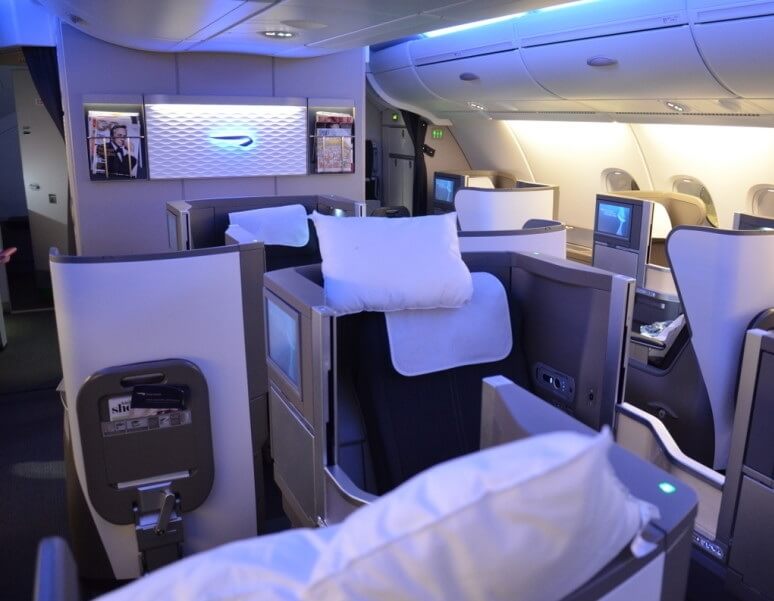 I couldn't believe the difference in the service up above, the food was excellent and the seats were to die for. I bounced off the flight in Dublin airport whilst the others dragged their feet, bleary eyed through customs. There is a lot to be said for not wasting a minute of your holiday time on jet lag and discomfort!
So if I was getting married again and going long haul on my honeymoon I would definitely consider it for a number of reasons. You have already spent a fortune on outfits, flowers, food and booze so why not splash out that little bit more to ensure that the romance continues in the air with flowing champagne, bed sized seats, and service to beat the band.
The airport won't seem like such a cold place on your return if you have indulged in this wonderful experience! …and many airlines will give you complimentary access to their sumptuous private airport lounges if you are flying Business Class.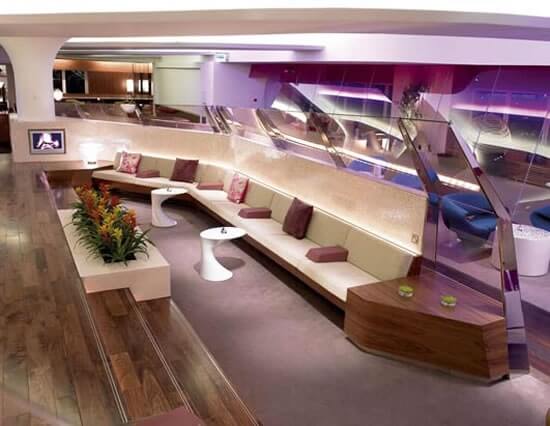 Tour America has some great prices with the best airlines out there to ensure your memories last a life-time. Aer Lingus, British Airways, Virgin Atlantic, Delta and Emirates to name but a few, know how to do it right. And you might be surprised by the great price you get! Contact us to discuss your five star honeymoon today on 01-8173500 or sales@touramerica.co.uk