Four Fun Facts About Delta Airlines
What started as a humble, little aerial crop dusting operation called Huff Daland Dusters in 1924 has now grown into one of the world's largest airlines, helping more than 160 million travelers get to the places they want to go to each year. We've put together some fun facts on this great global airline.
TRANSATLANTIC ENTERTAINMENT
If you're heading State side, don't worry about the long flight. Delta has everything you need to stay entertained until you arrive! When you need your beauty sleep, a complimentary sleep kit is included on all long haul international flights, featuring eyeshades and earplugs.Delta has the latest movies, TV shows, games and music on the back-seat screens and overhead screens. With Delta, you can even stream movies and TV shows straight to your laptop, phone or tablet with in-flight streaming! Snacks and meals provided during the flights and all drinks including minerals, beers, wines and spirits are complimentary on most international flights. Now thats something to toast over! Cheers!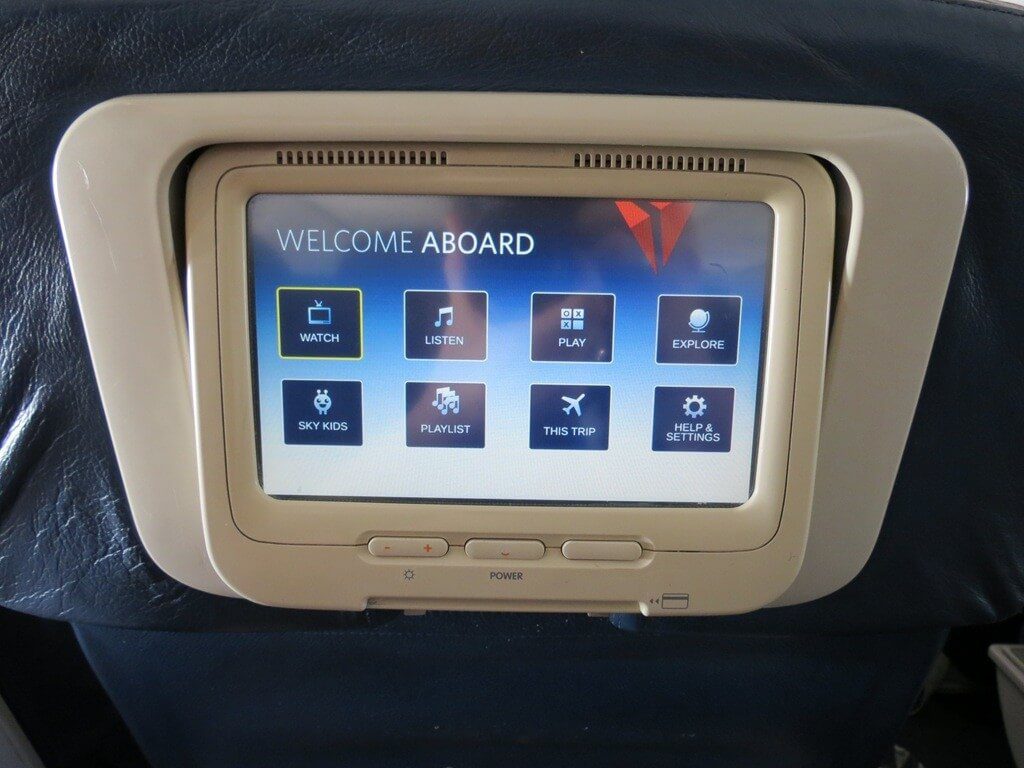 DELTA AIRLINES MUSEUM
Delta Airlines has so much history that it has a whole museum! Aviation fanatics will love this museum, located in Delta's Atlanta Headquarters! Opened in 1995, Delta Flight Museum has allowed visitors to discover the history and the future of flying with Delta. Take tours of planes, visit interactive exhibits and experience the thrill of a flight simulator! You can even visit a flight deck and get your picture taken! This is a perfect outing for people of all ages if you are in Atlanta!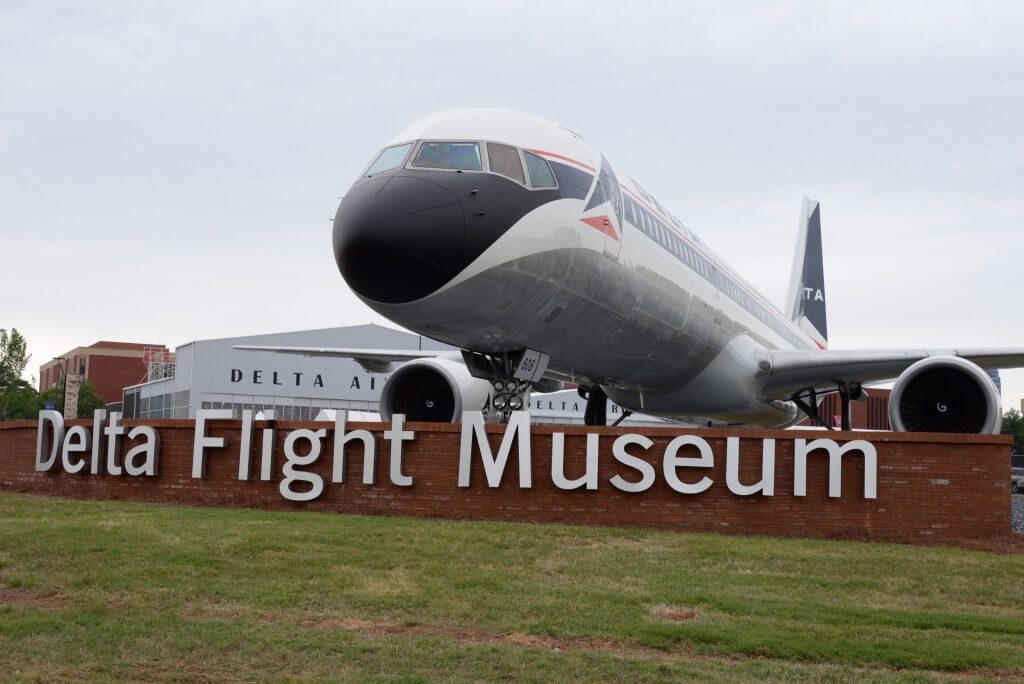 THE AIRLINE OF FIRSTS
Delta Airlines is a company full of achievements. When it began as The Huff Daland Dusters in 1924, they were the first commercial agricultural flying company in existence. They continued being a company of firsts from that point on!
– They became the first airline to move from film to video inflight entertainment by equipping its entire transatlantic L-1011 fleet in 1980.
– In 1992 they were the first U.S. airline with moving maps in the cabin to show the flights route.
– 1993 was the year they became the first airline with web-based access to real time flight information.
– They were the first airline to ban smoking on all flights in 1995.
– They reached a milestone in 1997 by becoming the first airline to board more than 100 million passengers in a year!
– They helped our planet in 2007 by being the first airline with an onboard recycling program.
– They announced in-flight Wifi for its domestic mainline fleet in 2008.
– 2011 was the year they allowed customers to track their checked bags.
– In 2014 they introduced full flat-bed seats and aisle access in BusinessElite on all widebody international flights.
– The list goes on and on! Who knows what they'll do next.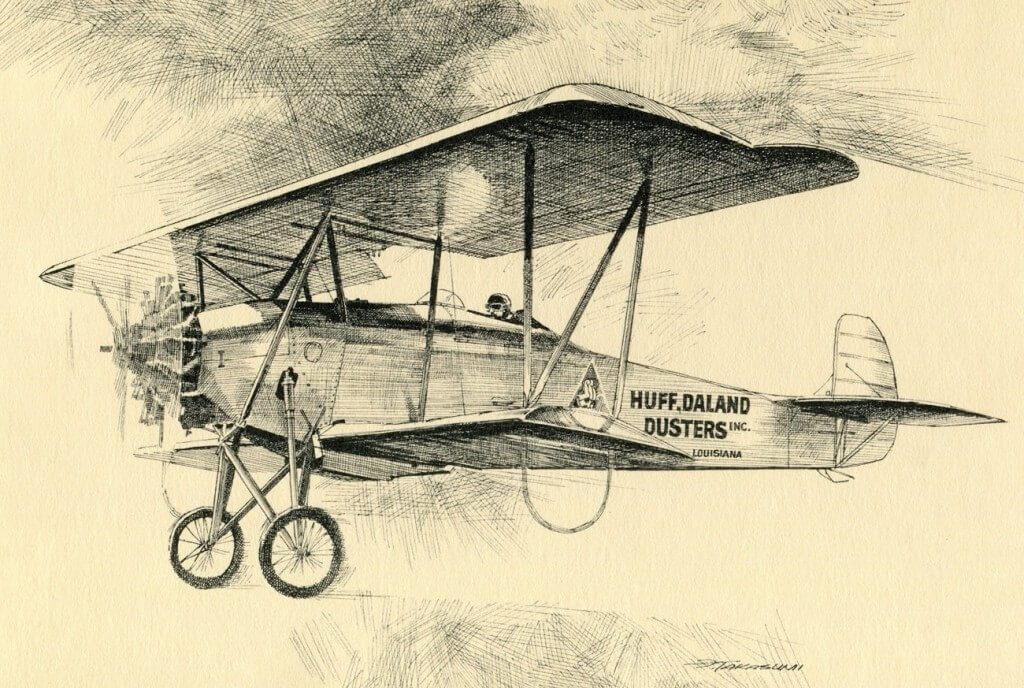 DELTA'S SKY CLUB
Delta's Sky Club aims to create a home away from home while you travel. With all the perks they offer, it'll be better than home! The Sky Club staff are there for you for any questions you may have. They will make you you get to your gates in time. The complimentary Wifi and satellite TV will keep you occupied until your flight. Freshen up between flights in the Delta Sky Club bathrooms fully equipped with shampoo, towels and hair driers! There are lots of food and drink options to suit every palate. If you want some luxury while waiting in the airport. The Delta Sky Club is definitely the way to go. You can even buy a one day pass if you want just a taste of luxury!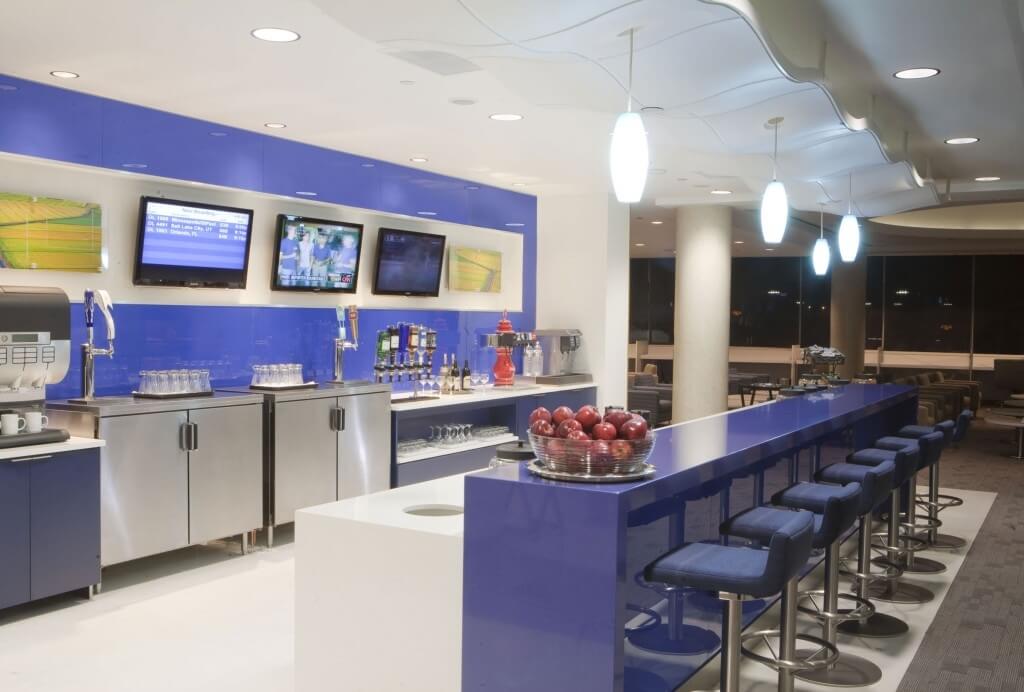 Delta is a perfect airline for a Transatlantic flight when you want to sit back and relax in comfort. If you would like to book a flight with Delta, we can help! Call Tour America on 01 8173535