From Toronto to new York and Back Again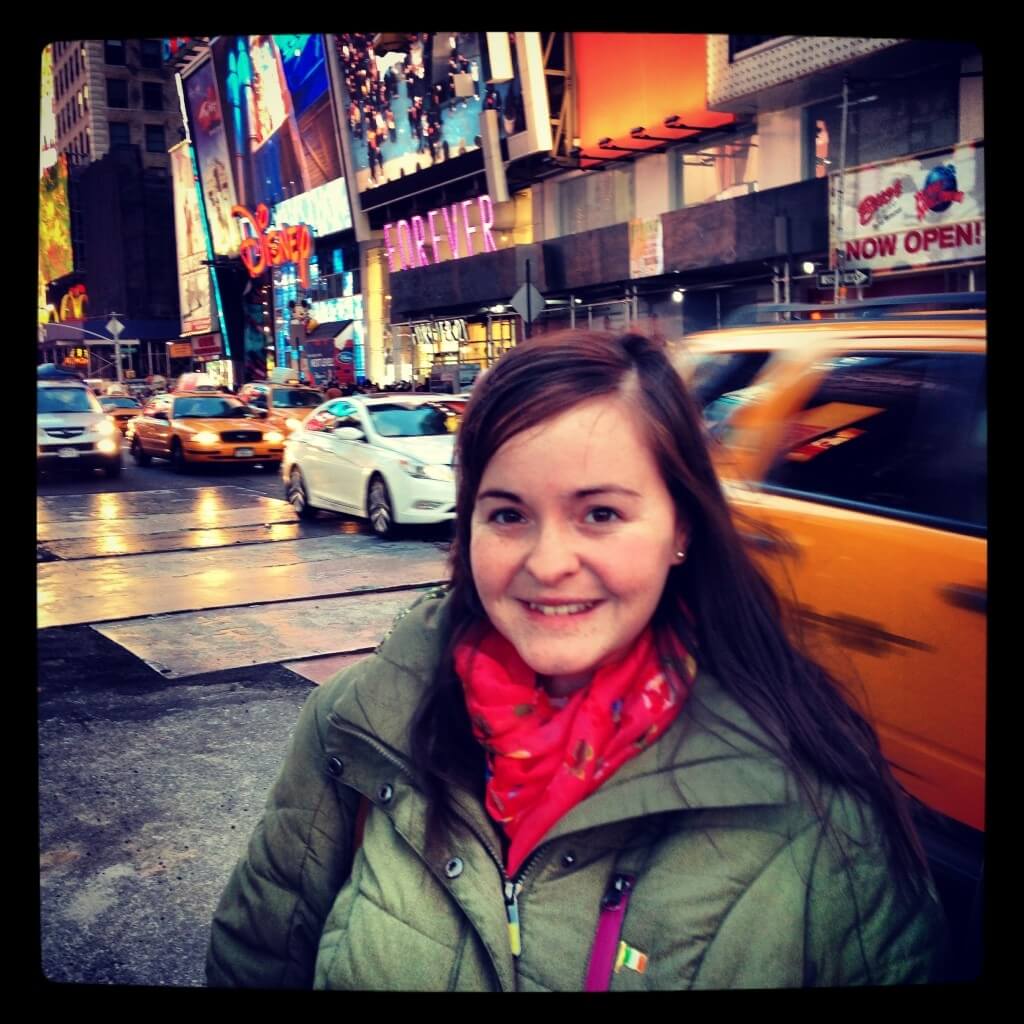 Hey everyone, Kathleen here! Last month I visited the always amazing New York City. It was my 6th time in the Big Apple and it was just as exciting as my first. My family flew over from Ireland and we came down from Toronto for a weekend of fun, shopping and doing some of the sites. We flew with United Airlines and the flight was less than an hour. The short flight makes the cities a great twin centre holiday and the views of Niagara Falls from the plane are incredible!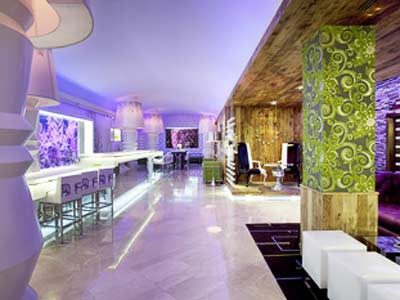 We stayed in the Best Western President Hotel, having got a great deal with Tour America. The hotel was so funky and it was right in the heart of Times Square! We were surprised by how trendy and contemporary it was and when we arrived it was jam packed with clients of every age. The decor is very consists of UV lights and funky furniture and the hallways to the rooms were so retro I just loved it! The room was nice and bright and we got a lovely view over some sky scrapers. We also had complementary wifi which I was so happy about and the rooms were cleaned daily. It was my first stay in the hotel and I would definitely go back.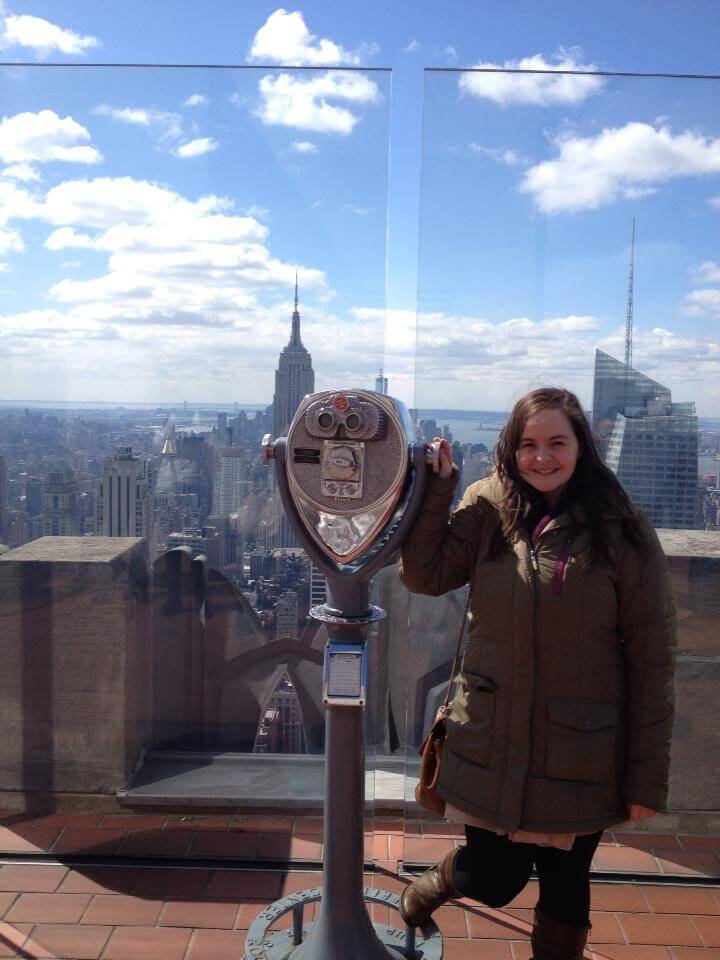 As I mentioned, this was my 6th time to NYC and there were still some things I hadn't done or seen. The highlight of my trip was going to the Top of the Rock. I've been up the Empire State Building numerous times so on this trip, we wanted to see the NYC skyline with the Empire State Building in the heart of it. By going to the Top of the Rock, you get these views and they are amazing! It's a really great way to pass an hour or two and the photo opportunities are just brilliant.
We also did a bus tour around Manhattan which was a great way to get around the city instead of getting a taxi. The hop on, hop off element is so good and if you are new to the city these tours are a great way of finding your feet. Tour America sell a really great ticket incorporating all the different loops and it's much better value than buying one loop alone in NYC which is what we had done.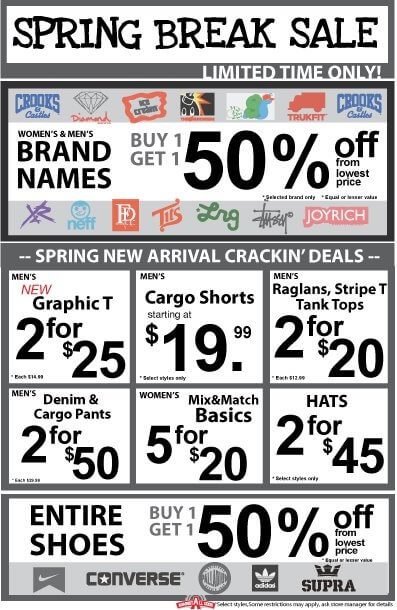 Shopping was also a success for me on the trip. We spent a whole day in Jersey Gardens and we all bought so much. Clothes, shoes, handbags, toys, kids clothes, jewellery. You name it; we found a bargain and bought it! We took a bus from Port Authority to Jersey Gardens and it's a great way to get out. The bus cost $13 pp and it goes from gate number 222. It takes about 30 minutes to get to the outlet which is located right beside Newark Airport. If you haven't been before I highly recommend a trip. It's my favourite shopping destination in NYC.
If don't want to leave Manhattan for shopping make sure you check out 34th Street between 5th & 7th Avenue for Macy's, H&M, Forever 21, Aerpostale, Billabong and so much more. I love this street! Times Square is also an amazing shopping area and if you are shopping for the kiddies Toys R Us always have great deals on toys as does the Disney Store.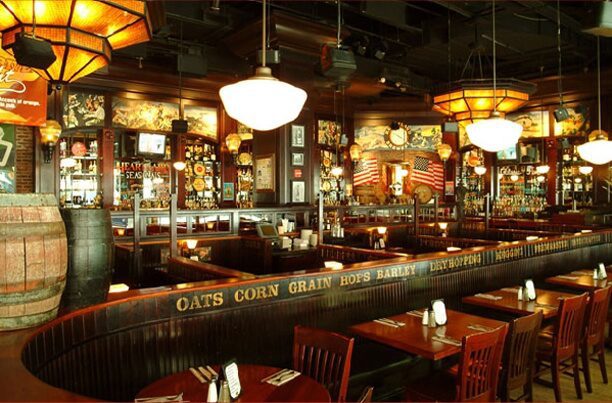 Our favourite restaurant to eat in was Heartland Brewery which is on 5th Avenue at the base of the Empire State Building. The food is traditional American with a twist and the prices are great. They also brew their own beer which is a big hit with those dining there so I recommend you try a pint when you are there!
My next adventure is to Orlando Florida in a week's time and I am so excited! I will make sure to fill you all in on how I get on and what are the must-do's! For now, it's good bye from this side of the world.
Kathleen