Guaranteed Fun at Fun Spot Orlando
Hi everyone! Veronica from Tour America here. I'm just back from a fantastic trip to Orlando with my family and while we were there, we tried out the Fun Spot America theme park that's located on International Drive. I've been to Orlando a lot and I'm amazed that I've never been to Fun Spot America! What a brilliant theme park for some family fun!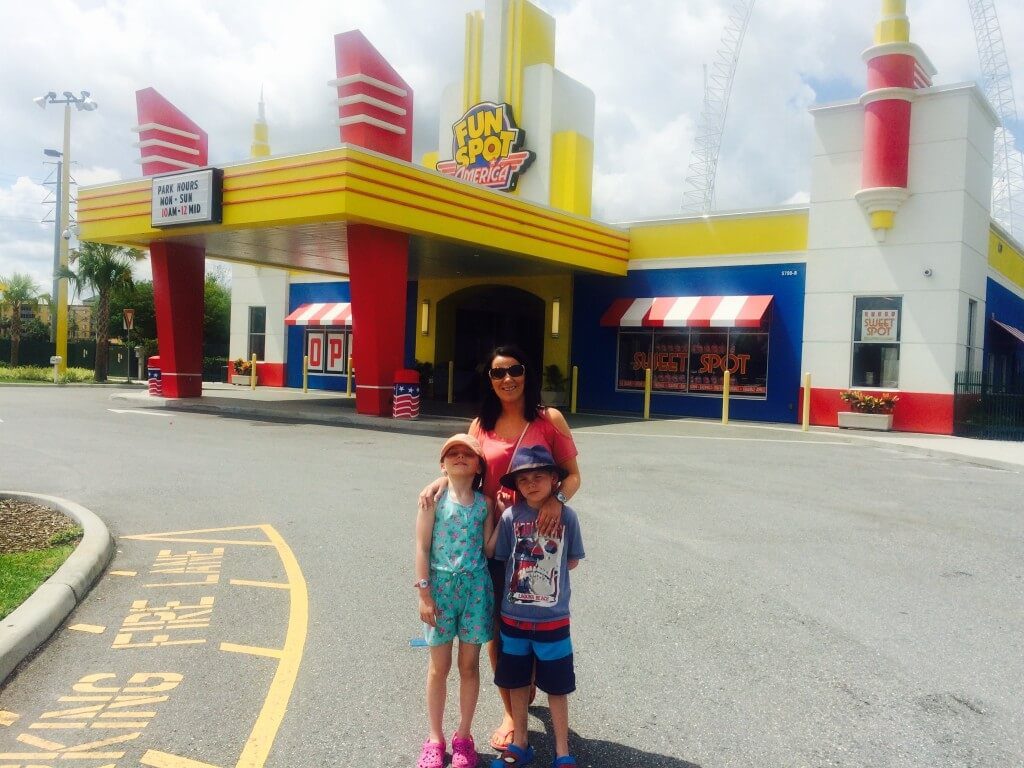 Fun Spot America is located North on International Drive and also in Kissimmee. The park on International Drive is the one we visited and we were delighted to see that there was a lots of parking. If you don't have a car, it's still easy to get to Fun Spot America via the I Ride trolley that runs up and down International Drive.
On arrival we got our wristbands for the day which entitle you to access all of the rides and attractions. Fun Spot is really great for those families who have younger kiddies and my kids just did the race track over and over again! They loved it! What was also great was that they could ride the bumper cars on their own and they just loved every minute of it! Gator Spot is the newest attraction at Fun Spot and although it does have an extra charge of $6pp, it's worth it! The Gator Spot tours take place throughout the day and they are a lot of fun!
We did get a little rain the day we visited so we were delighted to see there was an indoor arcade for us to take shelter in without spoiling our great day out. We also had lunch at the park and there was a really great selection and choice. Food and drinks were very reasonably priced as well which was ideal.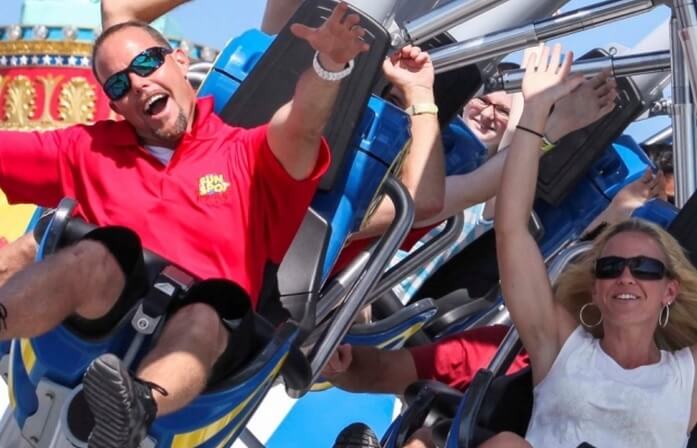 Overall we loved our day in Fun Spot America and we found the park to be excellent value for money. There are rides to suit everyone from roller-coasters to kiddie rides. We can't wait to visit Fun Spot America on our next family holiday to Orlando! For more information on Orlando Holidays visit https://www.touramerica.ie/destination/orlando-holidays.