Hagrid's Magical Creatures Motorbike Adventure is NOW OPEN at Universal Orlando Resort– Attraction Spotlight
Hagrid's Magical Creatures Motorbike Adventure is NOW OPEN at Universal Orlando Resort and this epic new addition to The Wizarding World of Harry Potter has been named, AMAZING! In our latest blog post, we are talking about why you need to be mega excited for this new park addition.
JOURNEY BEYOND THE GROUNDS OF HOGWARTS CASTLE
On this exciting storytelling ride, you will get to venture to the edge of the Forbidden Forest through ruins which have been abandoned for centuries and here, you will begin your Care of Magical Creatures class with Hagrid! The ruins have been designed in collaboration with the Harry Potter films' Production Designer Stuart Craig and Arts Director Alan Gilmore and they will blow you away. You will see dragon eggs on the verge of hatching as well as a makeshift nursey Hagrid designed for his Blast-Ended Skrewts. Riders will also enjoy a pre-show projection that uses digital technology to bring Arthur Weasley, Hagrid and his loyal dog fang to life. How exciting!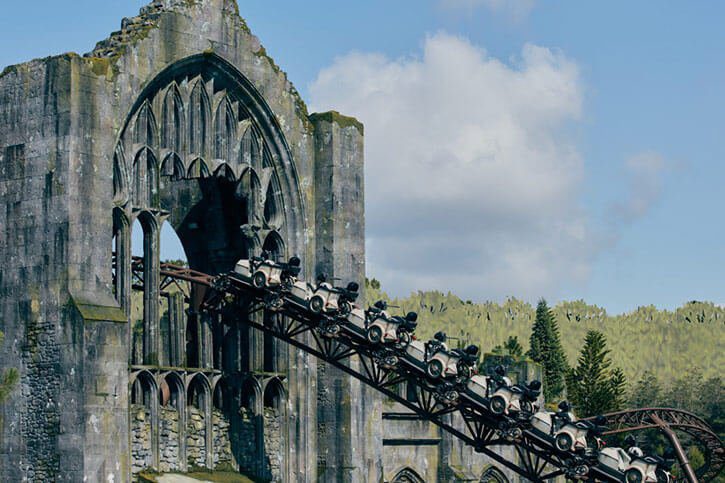 COME FACE TO FACE WITH HAGRID
One of the most hyped features of this immersive coaster experience, is the opportunity of coming face to face with Hagrid. Hagrid has been brought to life using Universal Orlando's most advanced and realistic animated figure, which has been designed to showcase 24 different body actions and facial expressions. Building on this, a huge level of detail has gone into Hagrid's appearance ensuring that even minor features such as individual strands of hair are correctly placed. Designers also worked with Robbie Coltrane, the actor who played Hagrid, to create digital scans of his teeth for the figure. Hagrid's outfit was then designed by the team who created his on-screen attire for the movies and the final figure will stand at 7 feet 6 inches tall, which is his height in the movies.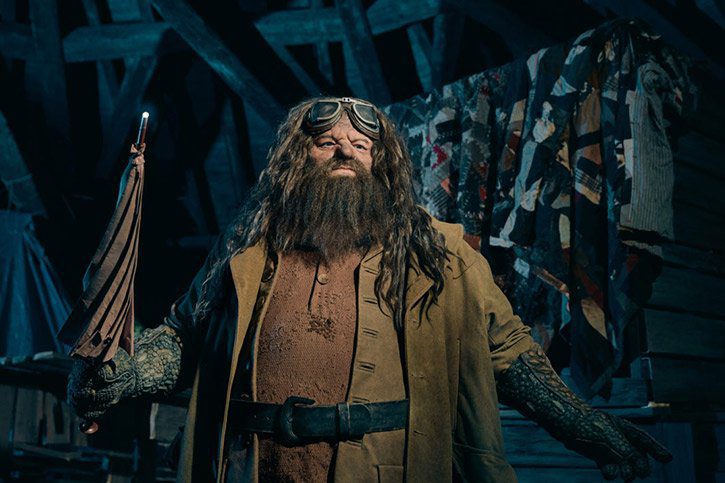 HAGRID'S MAGICAL CREATURES MOTORBIKE ADVENTURE FEATURES 7 LAUNCHES!
Hagrid's Magical Creatures Motorbike Adventure will be the first roller coaster in the world to have a total of 7 launches! But not only that, you will launch up at 50 miles per hour through the Forbidden Forest, where you pass the ruins and more. The coaster is also the first in the USA to feature a free-fall vertical drop which will see you drop almost 17 feet, so be ready! And, the fun does not end there! Hagrid's Magical Creatures Motorbike Adventure will also be the longest roller coaster in Florida at a measurement of almost a mile and 5,053 feet. Hands up who is ready to catapult 65 feet in the air at a more than 70 degree angle before you drop backward in one movement!? Eeeeek!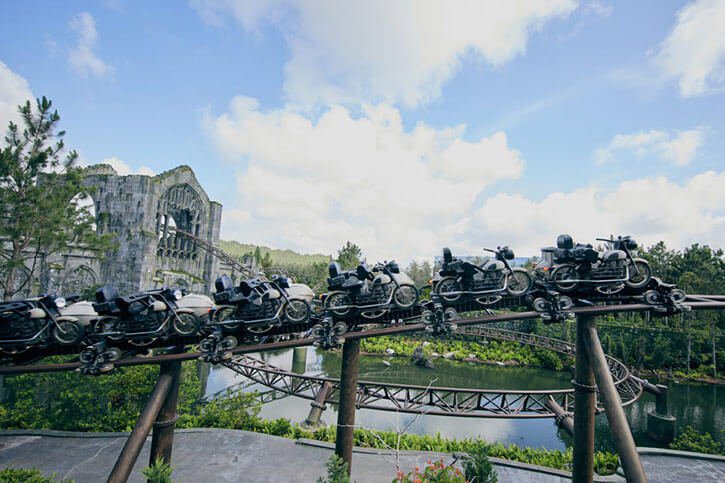 RIDE ON AN ENCHANTED MOTORBIKE
Did we mention that this is no ordinary roller-coaster!? On Hagrid's Magical Creatures Motorbike Adventure, you will be riding on enchanted motorbikes! How you ride, you choose! Will you be riding the motorcycle like Hagrid, or will you be boarding the sidecar like Harry!?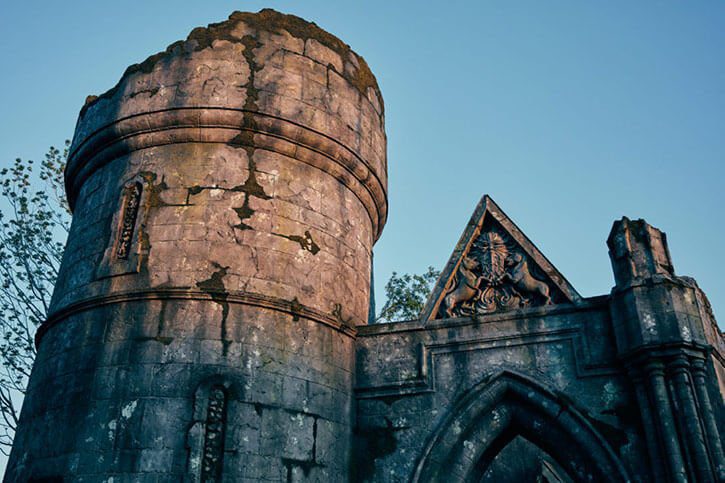 DISCOVER THE WIZARDING WORLD'S RAREST MAGICAL CREATURES
Another anticipated aspect of this new themed coaster is the reveal of some of the wizarding world's rarest magical creatures! On the ride, you will be up close and personal with Blast-Ended Skrewts, Centaurs, Devil's Snare, Cornish Pixies and even Fluffy the Three-Headed Dog to name but a few. There will be mischief around every corner, so keep those eyes peeled!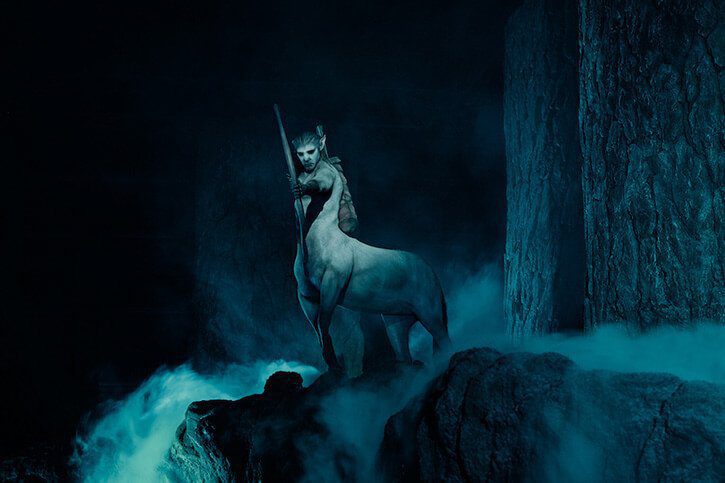 Hold on tight and trust that Hagrid will get you through your journey. Hagrid's Magical Creatures Motorbike Adventure is now open.