I-Drive 360 Orlando – Fun for all the Family
Hi everyone, Veronica here! While we were on our family holiday in Orlando, we visited the brand new I-Drive 360 entertainment complex on International Drive and we had an absolute ball! The I-Drive 360 is centrally located on International Drive and you can reach it easily by foot, the I Ride Trolley or by car. We pre-booked our tickets with Tour America before we traveled and we made a huge saving of over $100 which really helped our budget.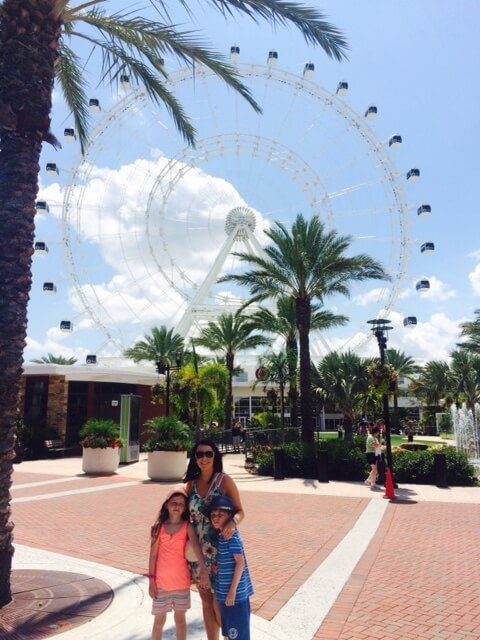 The I-Drive 360 is made up of many brand new exciting attractions, shops and restaurants. Some of the highlights of the I-Drive 360 include the Orlando Eye, Madame Tussauds and Sea Life. On our ticket we had the option to visit two of the three attractions and so we opted for Madame Tussauds and Sea Life.
We visited the Sea Life Aquarium first and we found it great for the kids. On arrival, they were given goggles because they were going under the sea which they thought was great! 🙂 They also got given a passport book which featured 10 different sea creatures. Throughout the aquarium when they found the different sea life, they got their passports stamped and at the end they received a special medal in the gift shop. I thought this was a really great way to keep the kids engaged while learning along the way and they really enjoyed it as well. Towards the end of the journey through Sea Life, there is an opportunity to touch some of the sea life in an open tank which was very exciting!
Once we finished up in Sea Life, we headed for Madame Tussauds! We had a great time in Madame Tussauds as well and although it is a little smaller than some of the other world locations, it's a lot of fun and features many of the top music, movie and sports stars.
What we also loved about Madame Tussauds was that it got the kids out of the hot sun for a few hours and they certainly had a great time seeing all of the famous faces! There is also a food court located on-site which is very convenient and it offers lots of choice for families.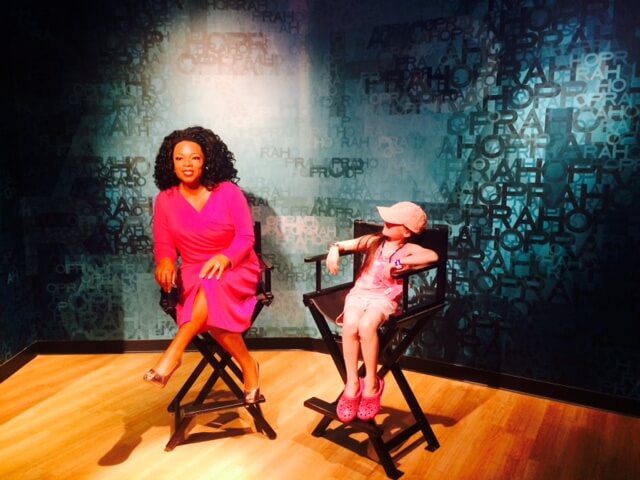 There was still some building work going on around the area as they are still adding in more restaurants but it didn't disturb us at all. Overall we had a fantastic day at the I-Drive 360 and we will definitely be returning again. The next to do will be the Orlando Eye which looks amazing!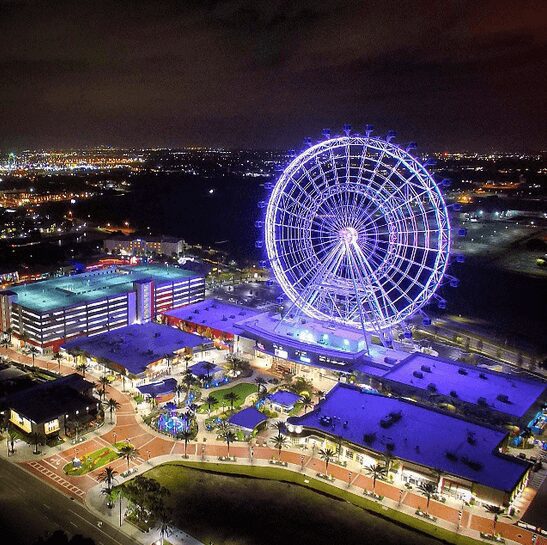 If you are planning a holiday to Orlando and would like more information on the I-Drive 360 visit https://www.touramerica.ie/destination/orlando-holidays or call 01-8173535.