Las Vegas Strip's First Park to Open on April 4th 2016.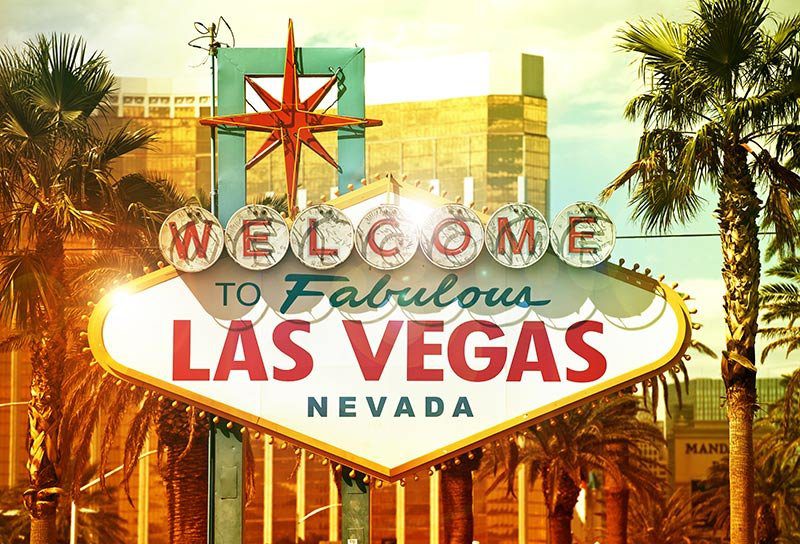 Las Vegas is opening its first ever park on April 4th 2016 and this new exciting area of the Strip will connect the New York New York, Monte Carlo and the new T-Mobile Arena. The new dynamic Las Vegas Park and Dining and Entertainment District will feature an eclectic mix of restaurants, bars and entertainment, all worked into rich desert landscaping.
The park which will lead up to the T-Mobile Arena aims to build a sense of community just steps from the world's most famous Strip! It will feature diverse social spaces, patio-style seating areas and spontaneous live entertainers. It will also have shaded areas for those wanting to cool down from the hot sun. At night, the park will transform into a dramatic setting with the shade structures emitting amazing LED sequences above.
No photos have been released yet of the finished park, but we can't wait to see them! If you're planning a trip to Las Vegas call us today on 01-8173535 or visit our Las Vegas destination page for more information.