Las Vegas Where Entertainment Knows No End!
When you think of Las Vegas most of us thing of the tables, hotels and winning! Sometimes we forget about everything else this wild and wonderful place has to offer. If you are going to Vegas you have to check out what else is going on. The entertainment is endless and in between the incredible magic shows to the star studded music scene to the theatrical pieces and more you would be crazy to spend your whole time there checking out just the tables and your hotel room!!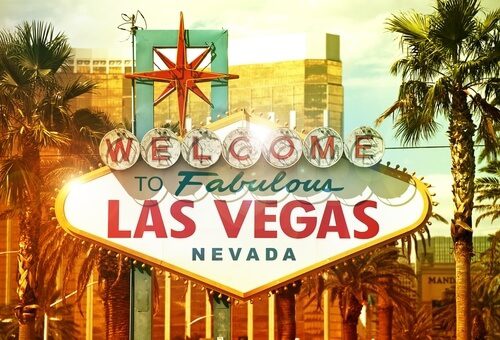 No other city can compete with the events, concerts and shows in Las Vegas. It is truly the Entertainment capital of the World. No matter what you are looking for, it is in Las Vegas; dancing, singing, comedy and more.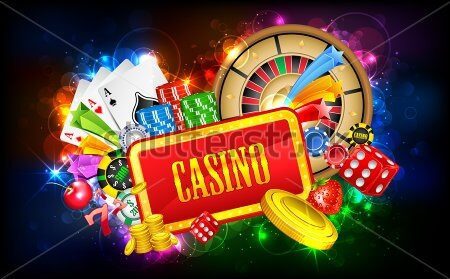 Nowhere else are so many talented performers performing night after night. Artists currently belting it out include Celine Dion, Motley Crew, and deadmau5. On any weekend you are likely to see the marquees lit up with events from today's hottest live acts.
That is not to say nothing of the permanent fixtures that dot the strip. There are now 7 different Cirque du Soleil shows and staples like Blue Man Group, Frank Marino and Jersey Boys.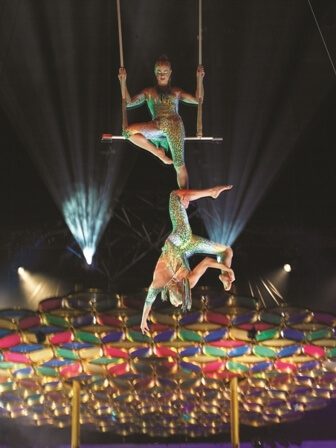 Vegas also scores high on the magic front. Acts like Penn and Teller bring a healthy dose of humour to the mix, with other performers sizzling up their acts with stunning side kicks.
Anyone worth seeing stops in Las Vegas!