MSC Cruises New Wellness Experience – Everything you need to know!
MSC Cruises are bringing fitness to a whole new level on board their cruises with the introduction of their new Wellness Experience. This industry-first experience will see MSC Cruises partner up with Technogym to bring a cruise experience like no other.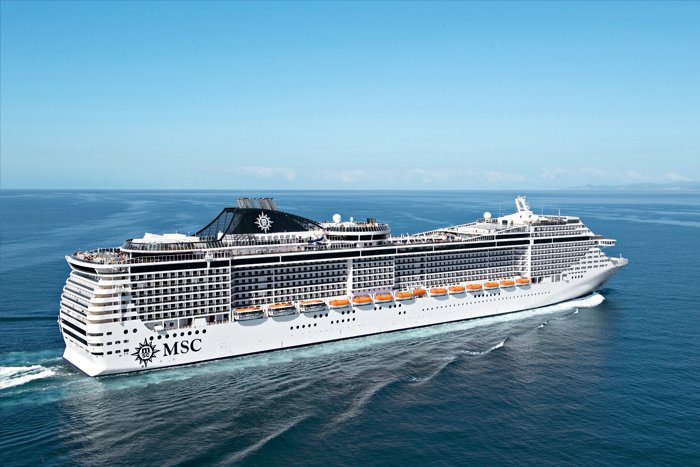 The Wellness Experience aims to revolutionise passengers fitness regimes while on board. Each passenger who opts for the experience, will have a wealth of fitness options available to them during their cruise including personal training, healthy food options and even fitness-based shore excursions.
WHAT MAKES THE WELLNESS EXPERIENCE DIFFERENT?
On-board, the Wellness guests will complete a pre-cruise fitness questionnaire which will outline each person's 'Aspiration Map' which is personalised for them. They will receive a one on one consultation with a trainer and they will have access to a special designated app called the 'mywellness' app. This will track all their movement while on their cruise and it will assign each guest with a daily target as well as offering them a variety of fitness classes each day.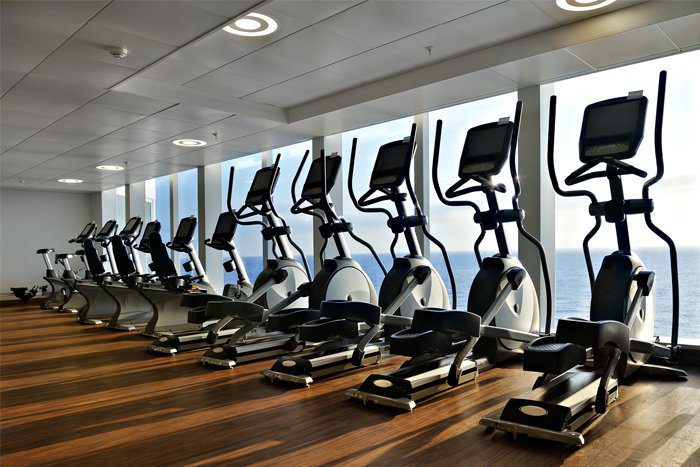 GUESTS WILL ENJOY SPECIALLY DESIGNED SHORE EXCURSIONS
Wellness Experience guests will get to enjoy specially designed shore excursions at each port of call. These excursions will be all about getting active and enjoying each port in the healthiest way possible. They will include activities such as bicycle tours, hiking, jogging, kayaking and more.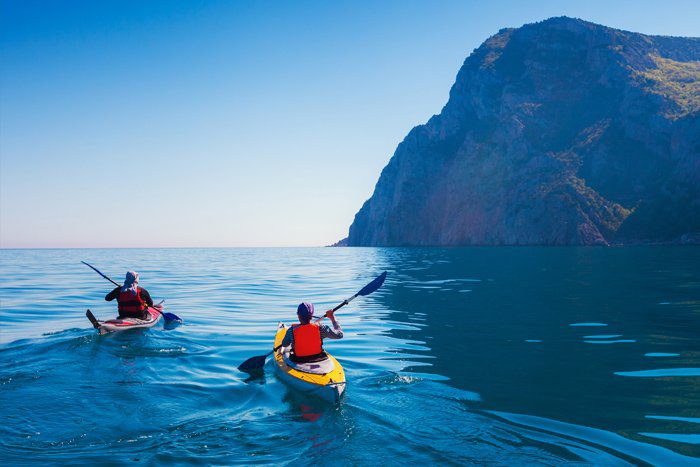 MORE HEALTHY DINING OPTIONS
The Wellness Experience goes further than just offering excellent fitness programs and regimes, it also includes exceptional healthy dining options for those who are apart of the program. In each Wellness cabin, guests will have a healthy mini bar on hand as well as fitness TV channels.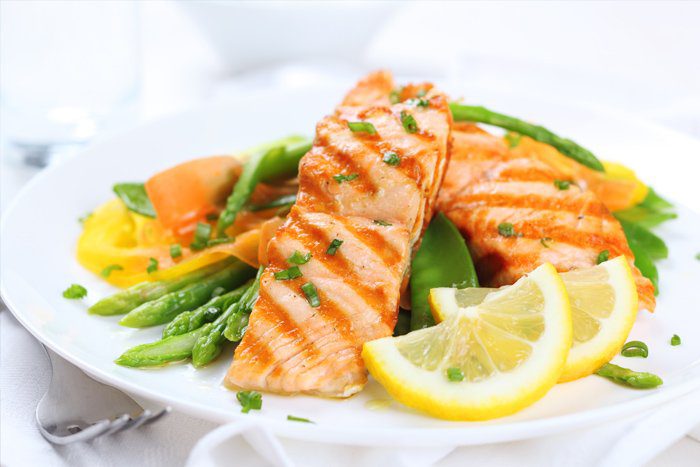 The global wellness travel sector is due to grow by 10% annually year on year for the next five years and MSC Cruises have led the way in the cruise industry when it comes to tapping into this market.
If you'd like more information on wellness cruises, you can contact our cruise experts today on 01-8173562.