My Yacht Club Experience onboard the MSC Preziosa
Hi all, Liz from Tour America here. Last week I spent a week living in luxury on board the MSC Preziosa on a Mediterranean cruise. We decided, when booking our cruise, to upgrade to the prestigious MSC Yacht Club following a recommendation from a friend and wow were we blown away! We had the most amazing week exploring Europe and if you want to find out how I got on, keep reading!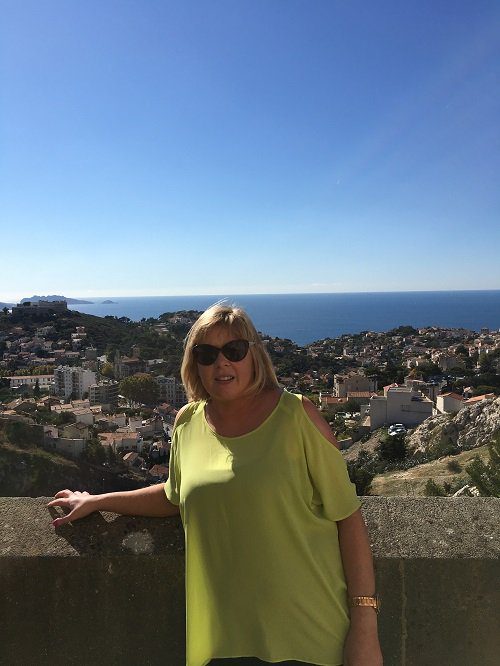 THE ROYAL TREATMENT FROM THE VERY BEGINNING
On arrival to the cruise port, we knew we were in for a treat. We had our own dedicated check in area where our luggage was taken from us by our personal butler and we were brought through check in with a glass of champagne in hand.
Once on board, our butler took us straight to our dedicated concierge area in the Yacht Club where all of the different areas of the yacht club were explained to us. Afterward, our butler brought us to our stunning balcony cabin and our bags followed just after us! The whole arrival and checkin experience blew us away; it was the perfect start to our incredible cruise holiday.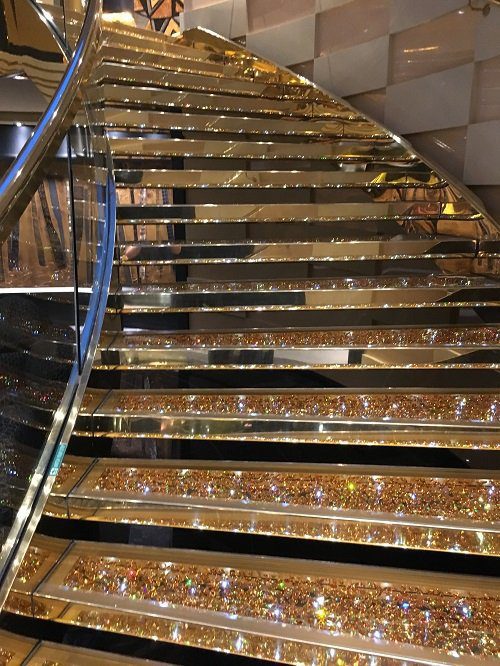 ROOM WITH A VIEW
We were so excited to see our balcony stateroom so we went straight there. The cabin was really big, with gorgeous plush decor, loads of storage, a big bathroom and a great balcony! We could have stayed there all day but we forced ourselves away from the amazing balcony views to go explore the ship.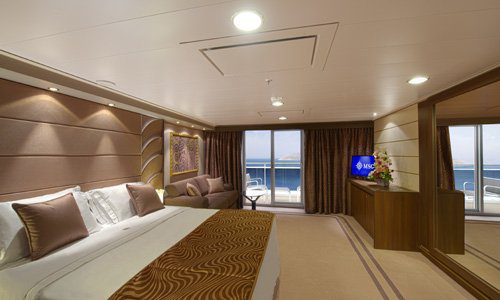 THE TOP SAIL LOUNGE
The Top Sail lounge is a private members only lounge with loads of seating. The panoramic views from here were amazing as was the cocktail menu! Breakfast was served here every morning until 11am and snacks available at all other times. There is also lovely piano music here in the evening.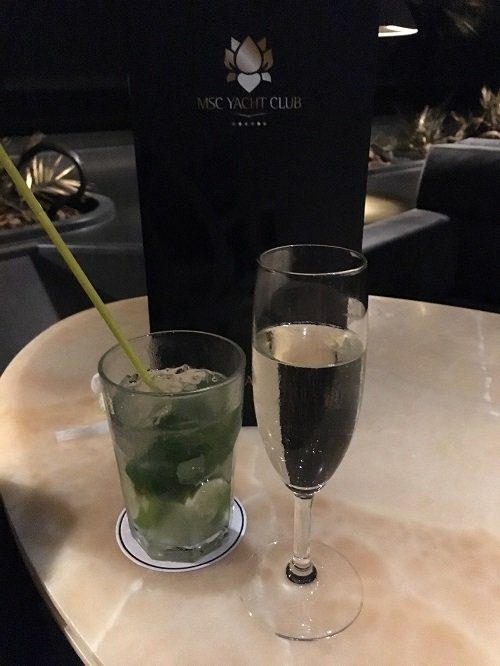 PRIVACY BY THE POOL
My favourite area in the Yacht Club was the One Pool Deck and we were lucky to have lovely sunshine to enjoy the pool and whirlpool baths here. This is on deck 18, the top deck and again it is private to Yacht Club members so there was no shortage of sunbeds. There is also a buffet here so we normally ate lunch here and sampled another cocktail!
EVENING ENTERTAINMENT
We had dinner every night in Le Palmeraie where I had some of the best food and wine I've ever had. Again the service here, as throughout the ship, was first class. After dinner we normally went to the casino for a while and then to a show. There was always music in one of the many bars so we were never bored. We even made it to the nightclub one night which was great fun. Most nights we headed back to The Top Sail lounge for a nightcap and to listen to the lovely piano music.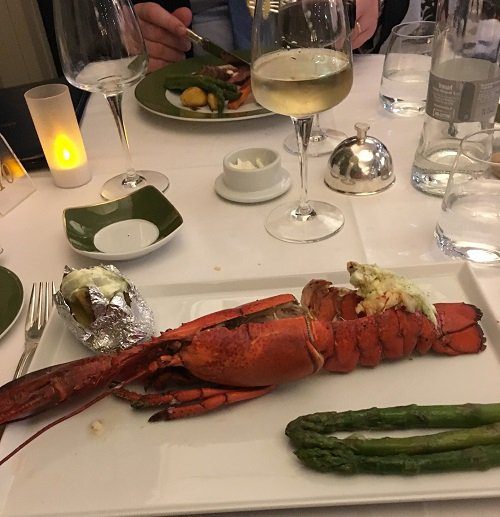 EXPLORING THE MEDITERRANEAN
We joined the ship in Civitavecchia, Italy and visited Palermo in Italy, Valletta in Malta, Valencia in Spain, Marseille in France and back to Italy to visit Genoa. We got off at all stops except Valencia where we had a lazy day on board. We loved all the destinations but our favourite excursion was a boat trip we did in Genoa, to Portofino, a beautiful coastal Italian town.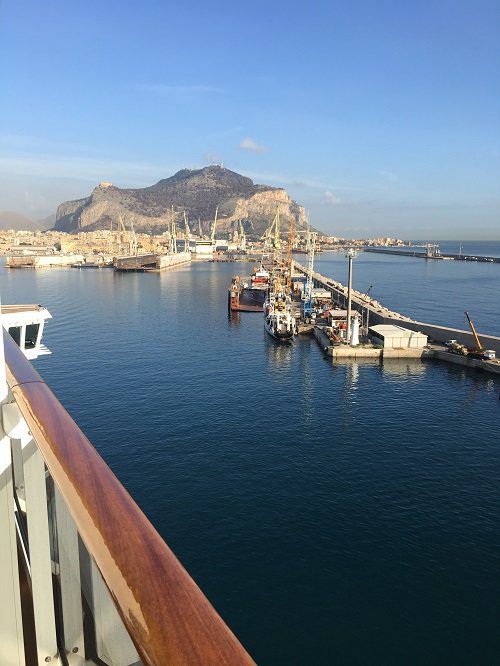 MSC Preziosa is a beautiful ship with so many beautiful areas on board to explore and relax and I would really recommend paying that little bit extra to allow you to experience everything the MSC Yacht Club has to offer – the value is incredible!! If you would like to experience MSC's Yacht Club, call our cruise experts on 01 8173562 or visit our Yacht Club page here.