New Rides and Experiences coming to Orlando in 2016
Orlando is one of those fantastic destinations that you can visit again and again and there will always be something new! This is because the theme parks which are located in Orlando are constantly updating their rides, roller coasters, experiences and more!
2016 is proving to be an exciting year for Orlando as there are loads of new things to look forward to in each of the parks. Here are the top new rides and experiences coming to Orlando in 2016.
UNIVERSAL ORLANDO: SKULL ISLAND: REIGN OF KONG
Universal's Islands of Adventure will see the brand new Skull Island: Reign of Kong ride arrive in 2016 and this ride promises to be a good one! Visitors will be taken into the mysterious 1930s island lair where they will be met with dark landscapes, threatening dinosaurs and larger than life creatures! The ride will be a mixture of 3-D technology and massive animatronics and it will be like nothing ever seen or experienced before! The ride will last approximately five minutes and it's looking like it's going to be pretty spectacular!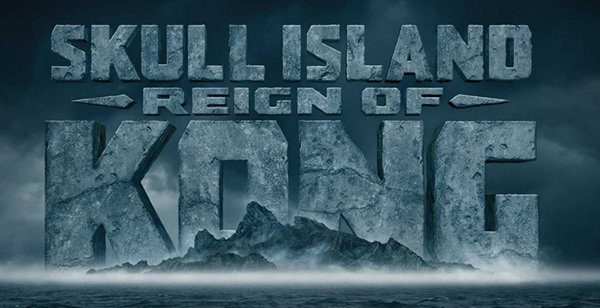 WALT DISNEY WORLD: FROZEN EVER AFTER
Frozen Ever After will début in May in Disney's Epcot Norway Pavilion and this new ride will feature a gentle boat ride into the Kingdom of Arendelle. Visitors will be surrounded by magic as they experience a mix of 3-D special effects, animatronics, film sequences and music from the movie. On the ride, you'll get to see Troll Valley, the Ice Palace, the North Mountain and the Bay of Arendelle!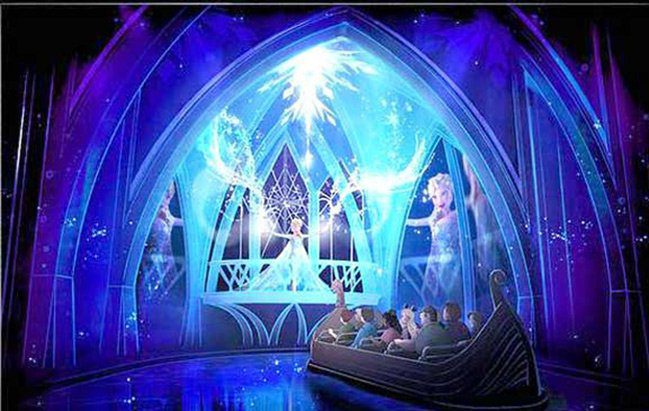 SEAWORLD: MAKO ROLLERCOASTER
One of the most exciting rides coming to Orlando in 2016 is SeaWorld's brand new roller-coaster Mako! Mako is themed around the mako shark which is the fastest, most agile shark in the world! Mako will be Orlando's tallest, longest and fastest rollercoaster when it's finished! The ride will reach 200ft in height and it will travel at 73mph along its 4,760ft of steel track. With stats like this behind it, Mako is looking to be one of Orlando's most exhilarating rides!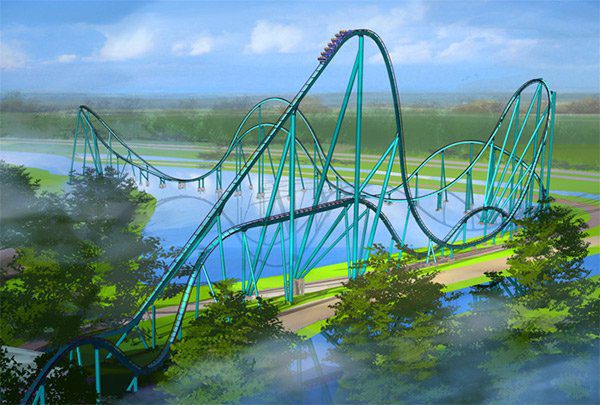 BUSCH GARDENS: COBRA'S CURSE
Cobra's Curse is a brand new family friendly roller-coaster coming to Busch Gardens in Tampa. This attraction will be themed around an archaeological dig into the cobra's temple! The ride is ok for little ones and it will reach a maximum speed of 40mph. Busch Gardens is located just a short 90 minutes from Orlando.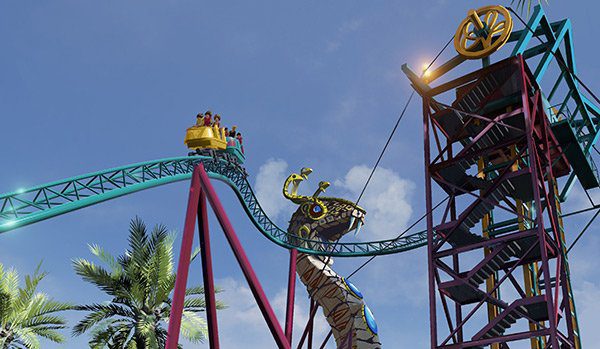 If you're planning a holiday to Orlando, call us today on 01-8173535 or visit https://www.touramerica.ie/destination/orlando-holidays for more information. If you've already booked your trip and need to purchase your park tickets, you can do so here: https://www.touramerica.ie/attraction/destination/Orlando