New York Boroughs
New York City is like no other city in the world! It is made up of five boroughs: Manhattan, Brooklyn, Queens, The Bronx and Staten Island. Each borough has unique attractions to offer to all tourists. We have made a list of must do's in each distinctive borough.
MANHATTAN
The iconic images of yellow taxis and flashing lights in New York come from the streets of Manhattan. Manhattan may be the smallest borough, but that certainly doesn't mean it has the least things to do! The Upper East Side has museums galore, Central Park Zoo and luxury dining. Find culture and charm in the Upper West Side with small local shops and historic architecture. Harlem is the home of soul food and jazz clubs in New York, while Lower Manhattan is home to the financial district and of course the 9/11 memorial and museum. From cobblestone streets in the West Village to Times Square in Midtown with it's Broadway shows, there is so much to see!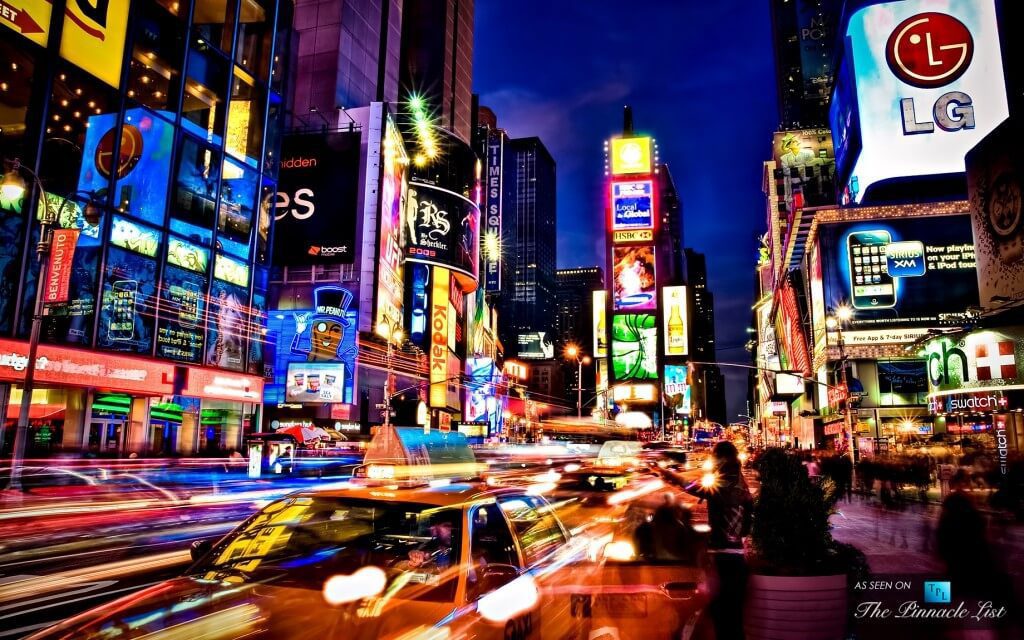 BROOKLYN
Visit this diverse, exciting borough for parks, food, roller coasters and scenic views! You can get there on the subway which takes 5 minutes from Midtown Manhattan or if why not walk downtown and take a stroll over the brooklyn bridge to get there. Wander through Prospect Park and maybe catch a free concert while you're there. Go to Brooklyn Heights for the scenic tree lined streets and the view of the Manhattan Skyline. Park Slope is the place for family friendly cafes, vintage bookstores and record stores. Gorilla Coffee is an escape from the chain coffee stores you find on every corner, serving organic fair-trade coffee roasted in Brooklyn.Finally, head to Coney Island for cultural attractions and the world famous Cyclone Roller Coaster.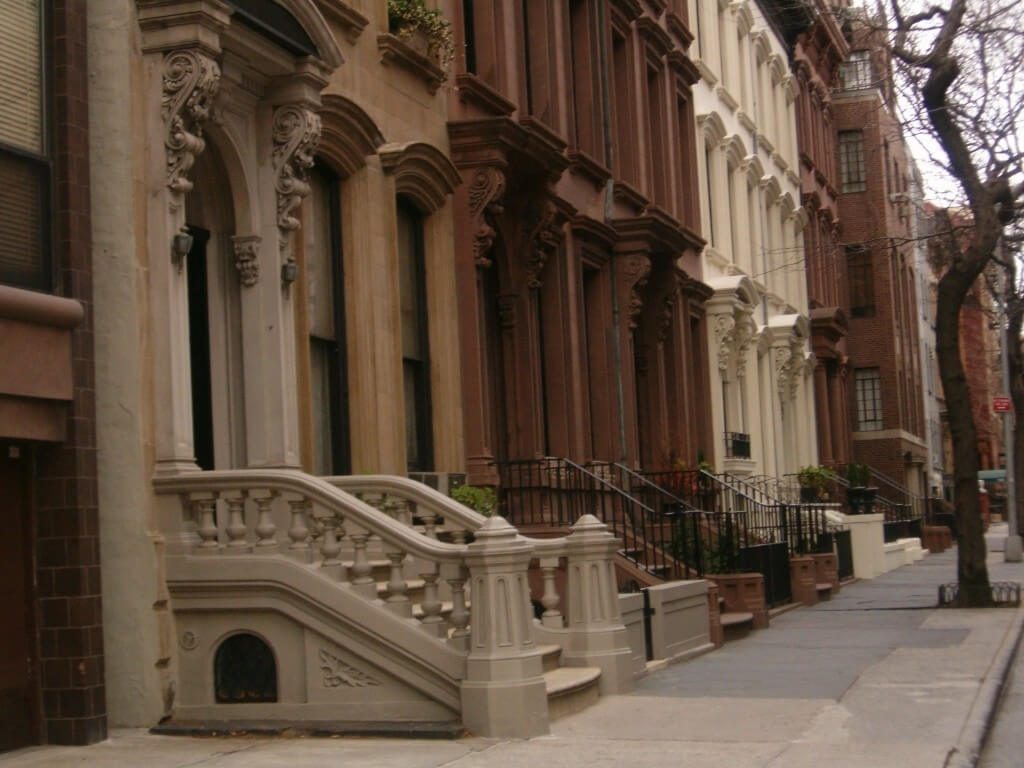 QUEENS
If you want a break from the busy Manhattan, then Queens is the perfect place to visit. See brilliant conceptual art, taste food from around the world, and see baseball games and tennis matches. Queens is the place to go for cuisine from around the globe. Find Mexican in Corona, Indian and East Asian in Jackson Heights and Flushing, Greek in Astoria and, if you're feeling homesick, Irish in Woodside. Or if you just want a drink, we recommend you take a trip to the Bohemian Hall and Beer Garden in Astoria. MoMA PS1 is the oldest and largest non profit Art Institution in the USA. Visit here to see contemporary, unique and experimental art exhibitions. For sport fans, there are two must see locations! The USTA Billie Jean King National Tennis Centre and the New York Mets at Citi Field are both located in Queens.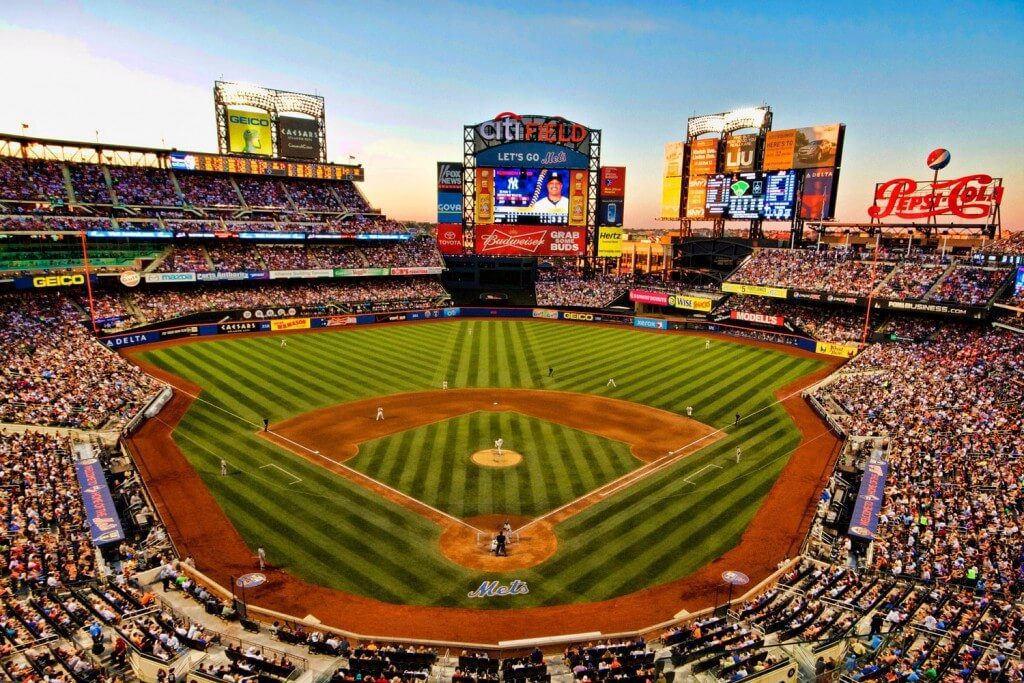 THE BRONX
Famous for being the birthplace of hip hop, the greenest of all the boroughs and home to the the largest metropolitan wildlife sanctuary in the United States, The Bronx is a great place for tourists. First stop at The Bronx should be the world famous Yankee Stadium. Maybe enjoy an Italian meal after on Arthur Avenue, The Bronx's Little Italy. Bronx Zoo is for people of all ages! See penguin and sea lion feedings, ride a camel and hop on the wild asia monorail for a wild experience. There are walking tours, such as SusanSez NYC Walkabout, and bus tours, such as The Real Bronx Tours, for those who want to see The Bronx like a local!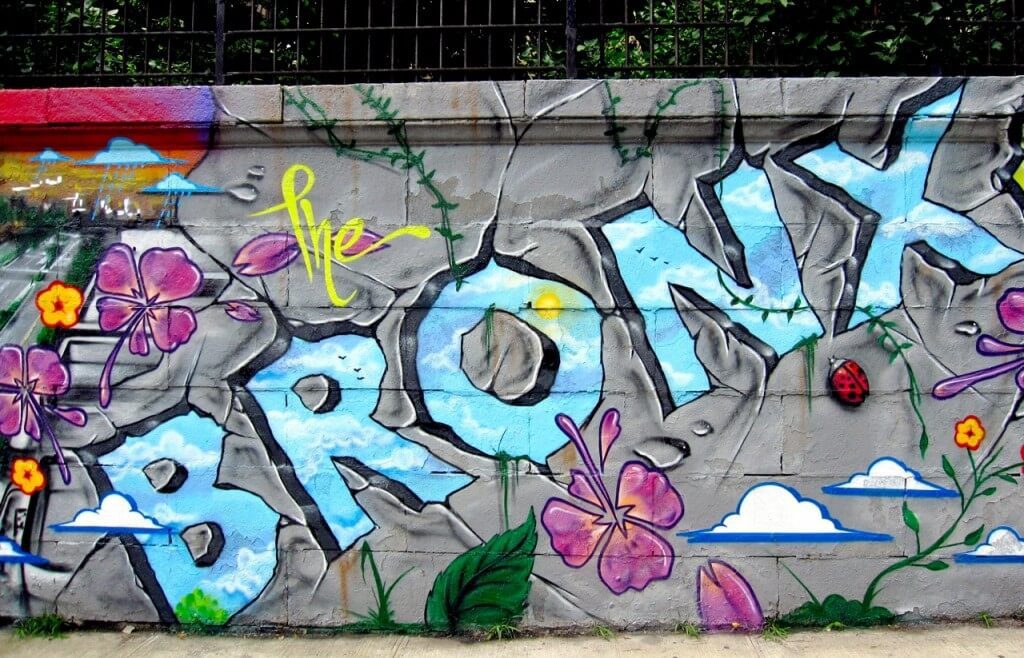 STATEN ISLAND
The Staten Island Ferry is used by many tourists to take a picturesque photograph of the Manhattan skyline from a distance and see the Statue of Liberty on Liberty Island. But this free ferry takes you on an exciting island trip full of historic architecture, stunning views, parks and many family-friendly attractions. When you arrive on Staten Island, first see the 9/11 memorial and then go fishing along the pier. Get a bus to Staten Island Zoo and then hike through some of Staten Islands 9.300 acres of parkland.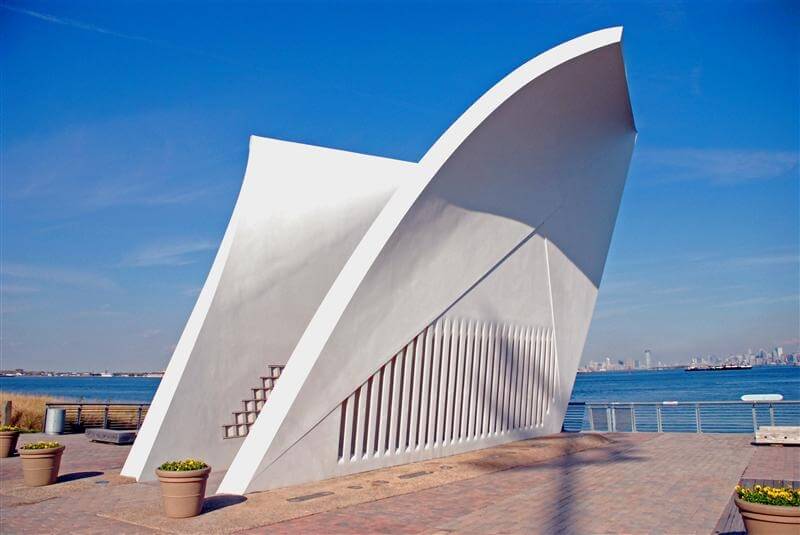 Each borough has enough personality to be a city on its own! If you are thinking of going on a New York Holiday to visit these boroughs, why not call us to book on 01-8173535.