New York for First Timers
Hey Everyone, Amy here from Tour America and Cruise Holidays! I recently visited New York City for the first time and it was everything I expected and more. As a first timer I know how overwhelming a place like the Big Apple can be with busy streets and even busier people. I thought I would share some of my top tips on how to holiday right when you are in the Big City and how to make the most of your time.
GET UP AND OUT EARLY
This will be easy to do with the jet-lag, I woke up on the first day at 5am and decided to get started with my day. First place on my list to visit was Central Park which gets crowded and busy throughout the day. I went here at 8am crazy I know but this was the best time to go! I grabbed my coffee and began my walk through the stunning park, the only people here were the morning joggers and dog walkers. I was able to get pictures with all the famous landmarks located throughout the park easily.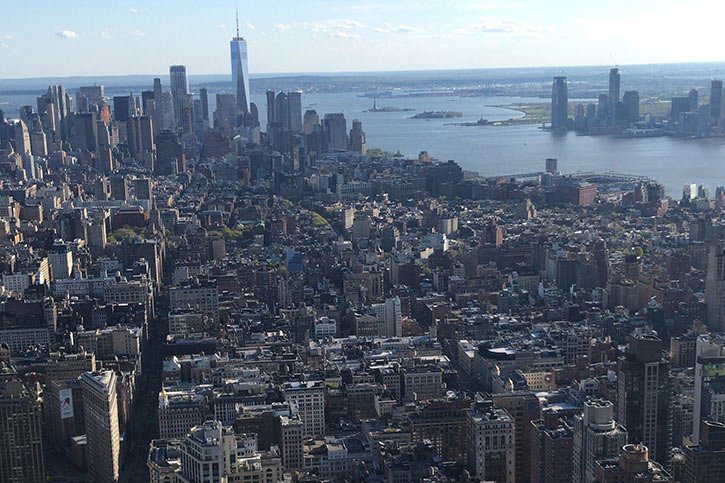 STAY CENTRAL
New York is so compact with a lot of the top attractions being located in Midtown where I would recommend staying for first timers. There are so many hotels to suit everyone's budgets. With all the biggest attractions such as Times Square and the Empire State Building all within walking distance you will save money as everything is steps away from each other so no need for cabs or transport.
GET A CITYPASS
As it was my first time going, I wanted to ensure that I got to see everything so I bought a CityPass which gives access to 6 of the top attractions. This saved time in each attraction as there was a separate queue for CityPass holders which was generally shorter than the standard lines. My favorite attraction was the Empire State Building, the views from the observation deck were breathtaking.
VISIT THE VILLAGE
One of the highlights of my trip was my trip down to Greenwich Village. In a city full of skyscrapers the Village is filled with red brick buildings. Down here you will find the famous Monica's apartment from Friends (My favorite show) and also Carrie Bradshaw's apartment is also located down here too! Out of everywhere in Manhattan this is definitely my favorite as it is full of quirky cafes and boutiques, I felt like I went back in time when I visited Greenwich it was amazing.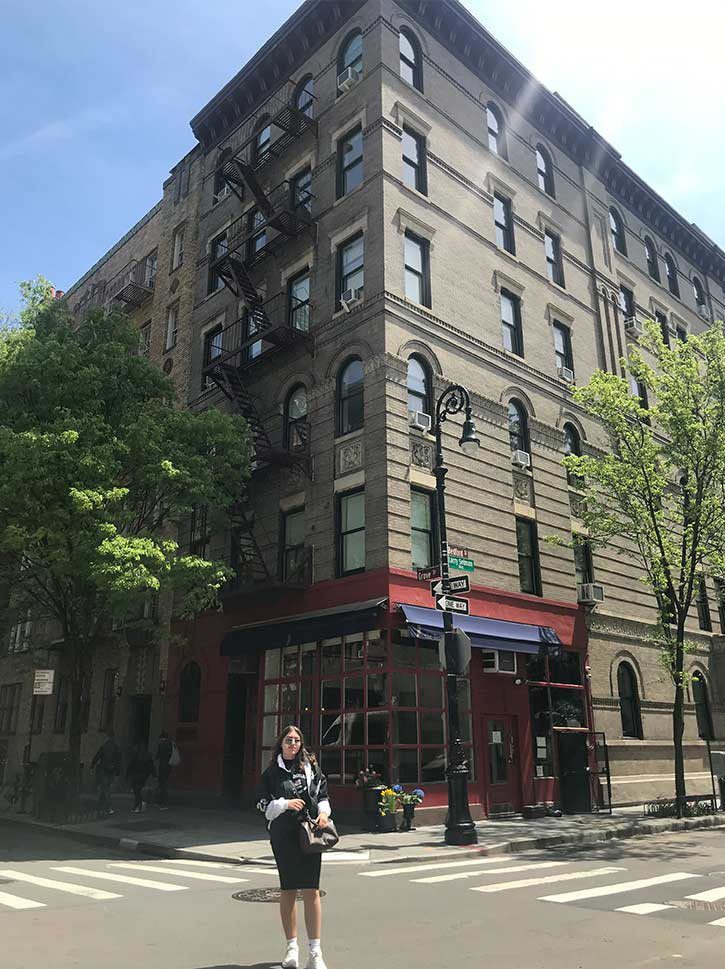 SUBWAY TO BROOKLYN TO SEE THE BROOKLYN BRIDGE
To get the best views of the New York Skyline we got a subway from Midtown to Brooklyn and began the walk of Brooklyn Bridge from the opposite side. People generally start on the Manhattan side and walk over to Brooklyn but we did it the opposite and the view looked like something from a movie!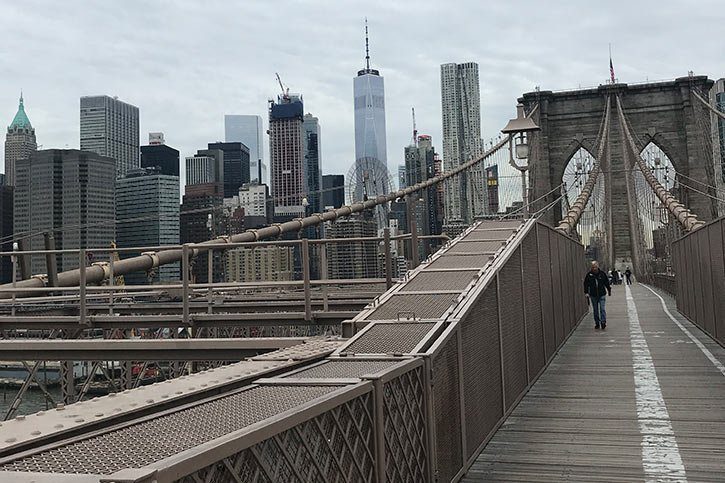 USE THE PUBLIC TRANSPORT
As a first timer I was skeptical with trying out the subway but it was the easiest way to get around! Everything is generally located in Midtown where we always recommend staying but places like the 9/11 Memorial and the Brooklyn Bridge are harder to get to on foot as they are located downtown. I purchased a $29 MetroCard which lasted me the full 5 days I was there.
If you are planning your next holiday and are thinking of visiting New York, Tour America have amazing deals including direct Aer Lingus flights and hotel accommodation. For more information on this brilliant destination, contact our award-winning experts today on 01-8173562 or via the contact form below.