New York – The Perfect Mother and Daughter trip
Hi my name is Ellie, I'm 16 and I'm just back from New York. I was surprised with a trip to New York as a Junior Certificate present for all my efforts and hard work! On the 6th of October my friend Izzy, her mum, my mum and I headed off to New York City. It was an unforgettable holiday and we managed to pack lots of exciting things into our four days. Check out my New York highlights below.
HOP ON / OFF TOUR
We purchased tickets for the two days Hop On Off New York City bus sightseeing tour which I would recommend because you get to see so much of the city on one ticket. What we got to see was the Financial District, Wall Street, Woolworth Building, 40 Wall Street, Trump Building, Standard Oil Building, American International Building, Battery Park, Chinatown, SoHo, Greenwich Village, Midtown West, 9/11 Memorial, One World Trade Centre, The Empire State Building, The Skyline and much more.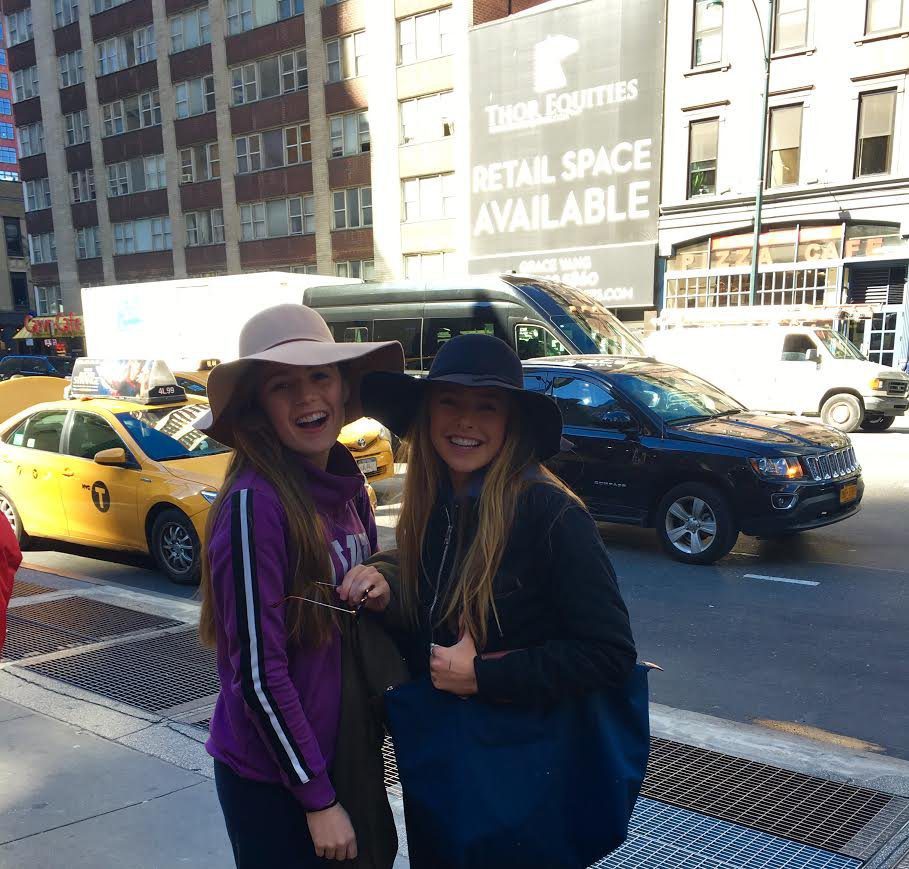 EMPIRE STATE BUILDING
We first visited the Empire State building which was my favourite landmark because of the views. It is located in between 33rd and 34th street. I would recommend going in the evening when the queues are not as long and the sun setting, as you can see it was amazing!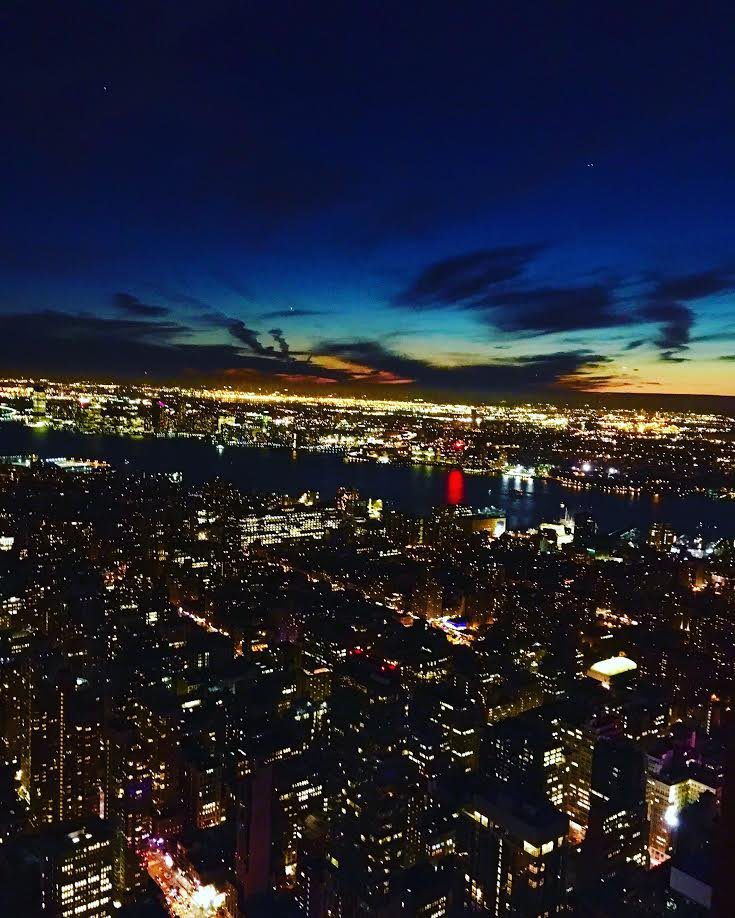 CHICAGO THE MUSICAL
The second day it was raining so we decided it was a perfect day for a thrilling Broadway Show so we booked 'Chicago'! We got great seats and the show was fantastic with it's incredible atmosphere and dancers. It was on in Times Square so it was near to our hotel in Times Square.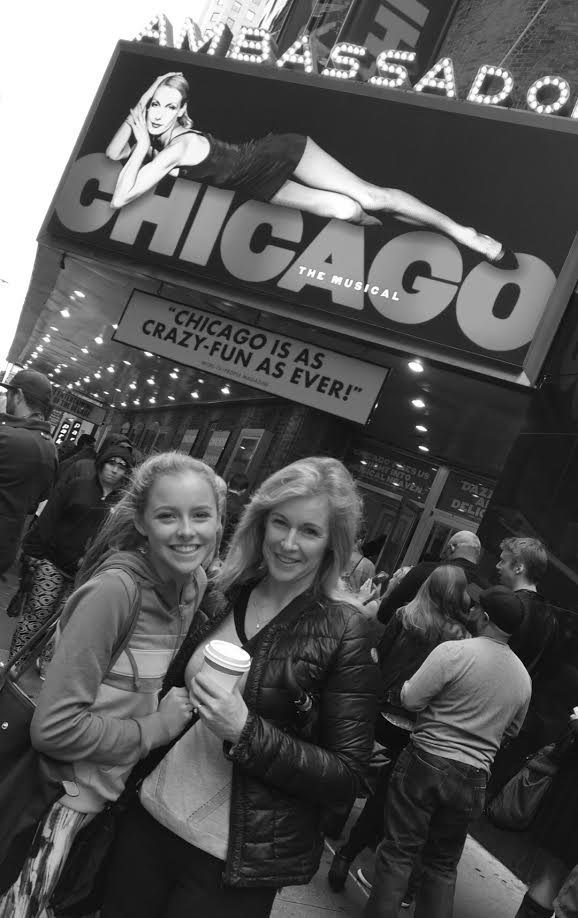 THE SHOPPING
While in New York City we spent a lot of time shopping as the city is known for its world class shopping and it certainly did not disappoint! My top three favourite stores were Victoria Secret- Pink, Sephora and M&M's World. I loved Macy's store which was a short walk from Times Square. Times Square is a must see if you are visiting the city with its fast paced atmosphere, cool shops and vibrant lights.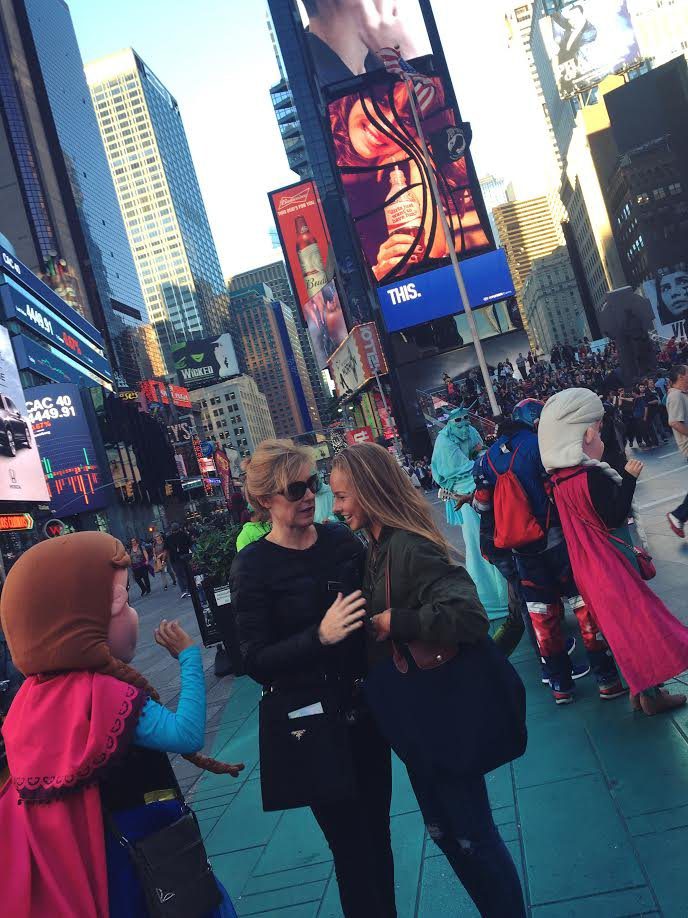 OTHER NEW YORK HIGHLIGHTS
Some of my other NYC highlights included a visit to the National 9/11 Memorial and Museum and the World Trade Centre. It was very sad but the building was beautiful and done very well. We visited Central Park and passed by The Statue of Liberty on a tour bus around New York. We also visited SoHo and Greenwich Village and I would highly recommend them both for their amazing restaurants and delicious foods.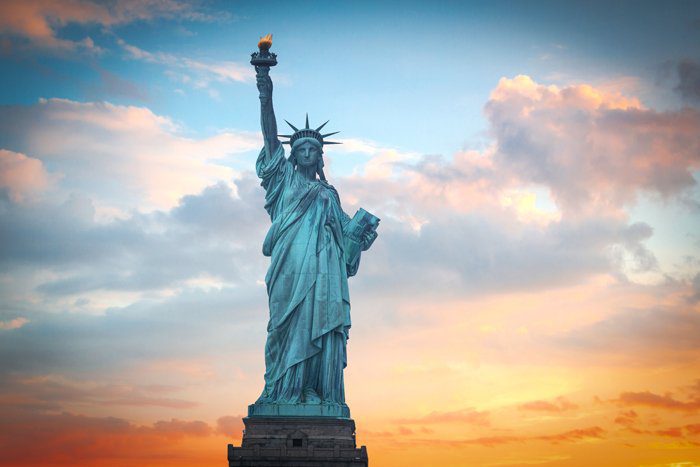 CRAZY NEW YORK SURPRISES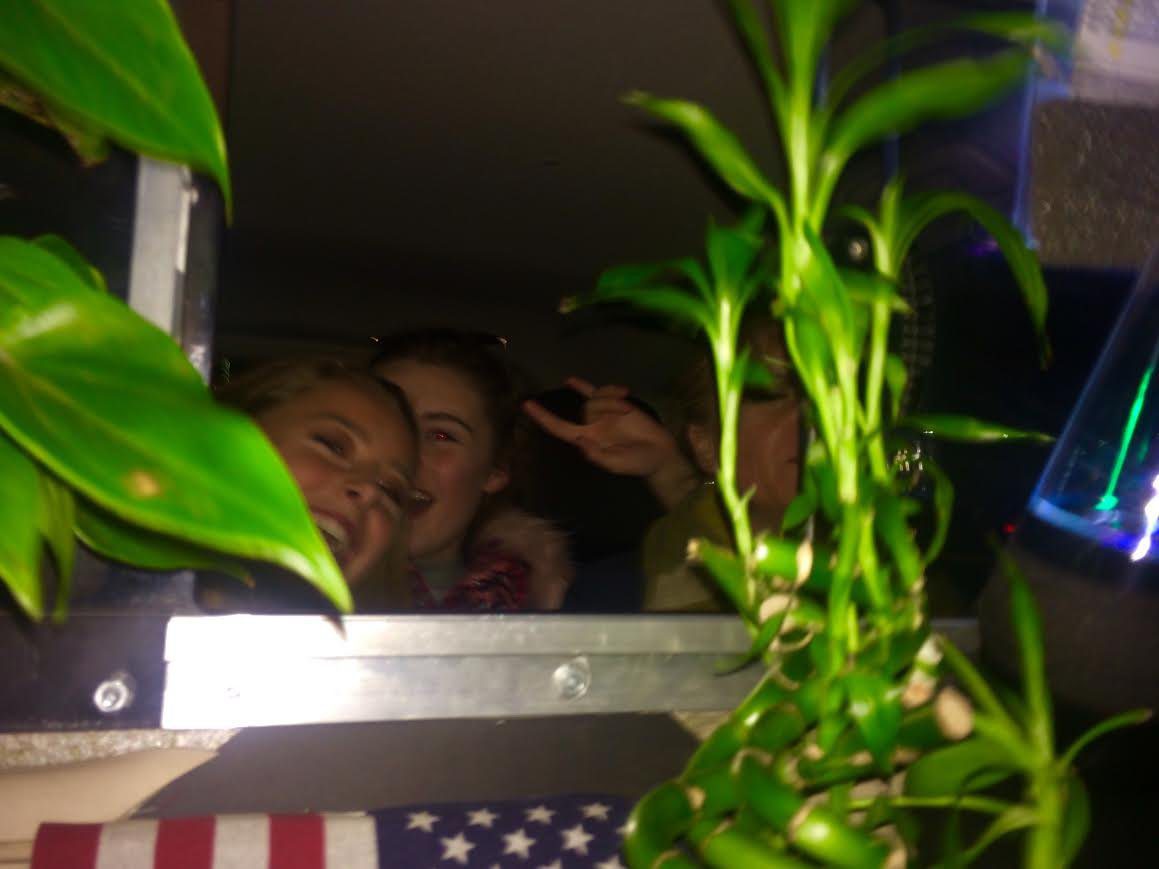 In summary there is definitely no shortage of things to do in New York City. From thrilling Broadway Shows, amazing tours, landmarks, places to eat out and of course world class shopping! I loved every moment in New York and enjoyed it all even more with the girls. It was my favourite holiday to date and I hope one day I'll be lucky enough to experience a trip like this with my daughter.
If you would like to visit New York for a shopping trip and experience of a lifetime, call our travel experts on 01-8173562 or find out more on our New York destination page.