Night Time Activities in Las Vegas
Las Vegas is known for its incredible nightlife. When the sun goes down, that's when the city wakes up! From world famous casinos to jaw dropping acrobat shows, there will always be something to keep you up until the early hours of the morning in Las Vegas. If you need some inspiration, we've put together our favourite things there are to do under the stars of Las Vegas!
DINING
Ease into your busy night with a delicious meal in one of the many restaurants in Sin City. In Las Vegas, you can find award winning restaurants owned by celebrities such as Gordon Ramsey, Wolfgang Puck and Guy Fieri. If you want plenty of choice in one place, then head straight to the strip. Indulge in a Cheesecake at The Cheesecake Factory or grab a breakfast at Barista Bagels and More. Another amazing restaurant is the Mon Ami Gabi restaurant in the Paris hotel, this is the perfect romantic restaurant to watch the Bellagio Fountains put on a show! Want something a little lighter? There's sushi bars, Italian, Mexican and much more to keep you full for the night!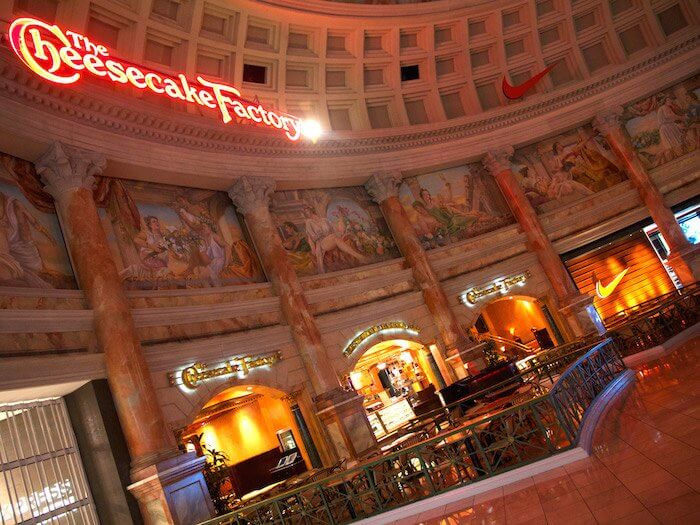 SHOWS
After you've filled your stomach, a show is a must when visiting Las Vegas. The variety of shows in Vegas will keep everyone entertained, no matter what their interests! Britney Spears has recently extended her residence in Planet Hollywood, which means there's still plenty of time to catch the iconic pop star! If pop music isn't your thing, why not see David Copperfield perform his world famous illusions. Las Vegas has become the unofficial magic capital of the world so catching a Magician's show should be top of your list for a night out. Still not entertained? See Cirque Du Soleil, one of the most unique shows on earth. There's dance, acrobatics and art all in one show. It's no wonder this spectacle has had a home in Vegas for more than 20 years!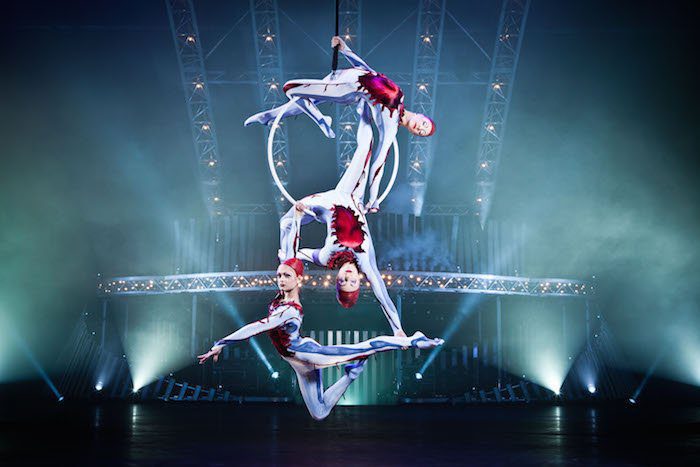 NIGHTCLUBS
We don't even need to tell you that a night out in a club is one of the most popular things to do in Las Vegas. Visit hot spots like Chateau Nightclub at Paris, Marquee at Cosmopolitan or 1OAK at the Mirage to be treated like royalty. If one club isn't enough, then the Rock Star Nightclub Tour is for you. Enjoy your very own party limo with complimentary bar for you and your friends. Then see some of the best clubs in Vegas, skip the lines and never pay cover charge! How's that for VIP!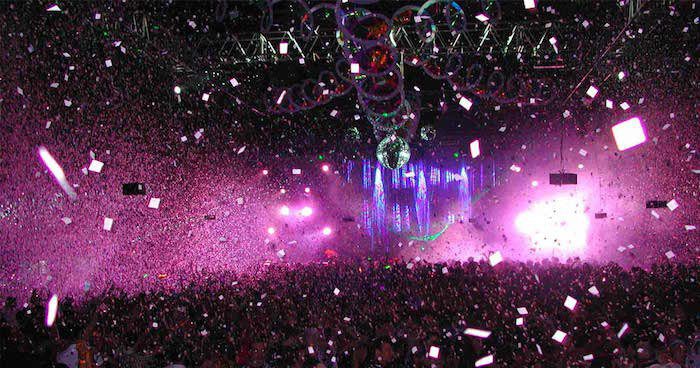 WATCH THE BELLAGIO FOUNTAINS
Before you leave Las Vegas, there is one thing you cannot miss! The Bellagio Fountains are one of the best things you'll see on your trip. The Bellagio lake has amazing fountains that shoot up water in a choreographed display in time to music. 1,200 cannons shoot water out as high as 240 ft into the air. This spectacle can be seen multiple times throughout the day and night and for the best viewing spots, try the Bellagio restaurants, the side walk in front of the lake and on top of the Eiffel Tower at Paris, Las Vegas.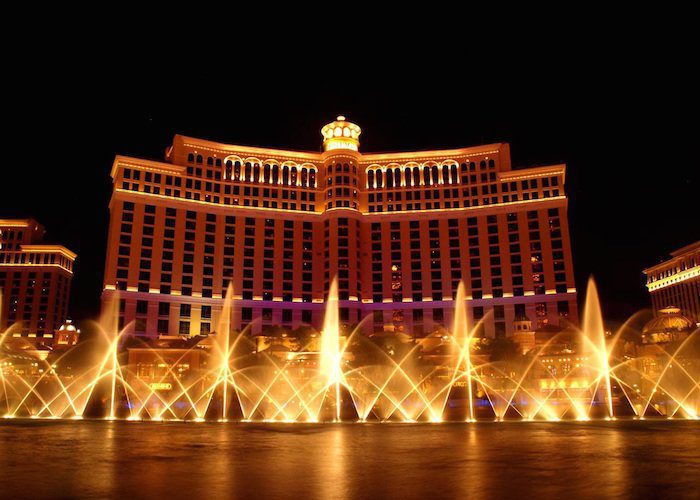 NIGHTTIME HELICOPTER TOUR
If it's coming to the end of your trip and you feel like you've seen all of Las Vegas, you haven't seen it from the sky, have you? You can take a nighttime helicopter tour over Las Vegas. See the strip, the historic Downtown Vegas and Freemont Avenue. Finish your holiday on a (sky) high with this amazing tour!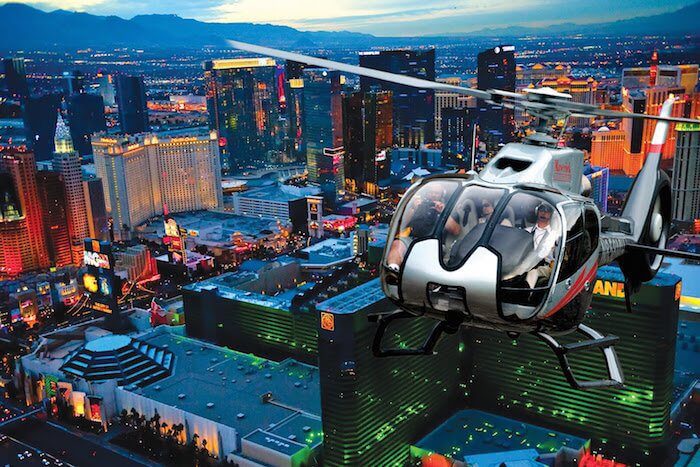 If you want to be awed at a show or dance the night away, you need to go to Las Vegas! We can help you book your flights, accommodation and more! For more information, call 01 817 3535.