Norwegian Cruise Line Brings Joy to Alaska
Known as one of the world's most innovative cruise lines, Norwegian Cruise Line has recently made a very exciting announcement about their ship Norwegian Joy. Bliss's sister ship will now be joining her sailing to Alaska this year!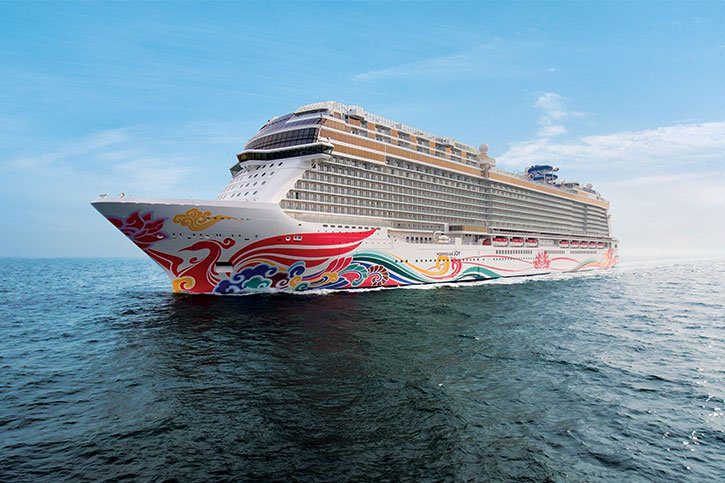 Originally built to sail out of Shanghai in 2017, Norwegian Cruise Line have revealed that the Joy will undergo a US$50 million makeover before her arrival in Alaska in April 2019.
Norwegian Joy already has many popular features on board including the top deck go-karting racetrack as well as 20 decks packed with loads to enjoy including multiple pools and a Starbucks. The renovation will also include the addition of new bars and lounges as well as an expanded gym.
Whether you're cruising with your family, your other half or just by yourself, there are plenty of onboard activities that you will be sure to love.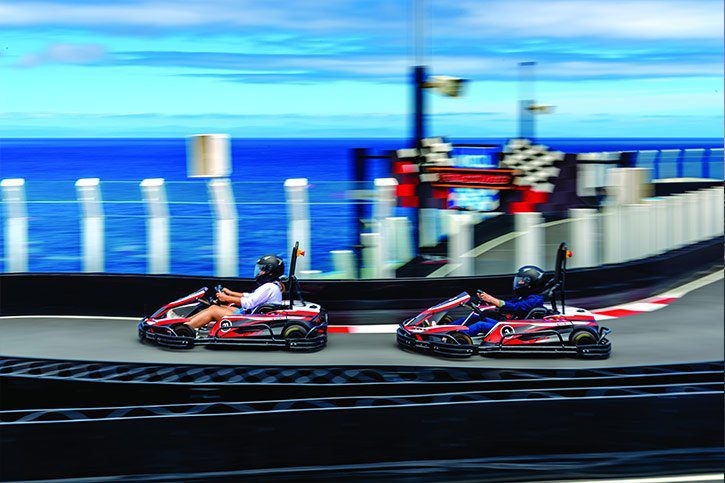 In the ship reshuffle, Norwegian Jewel will continue to cruise in Alaska and Australia, Norwegian Pearl will move to Europe and Norwegian Spirit will be refurbished and sent to China in 2020. Norwegian Bliss, which launched earlier this year, is sailing in Alaska already.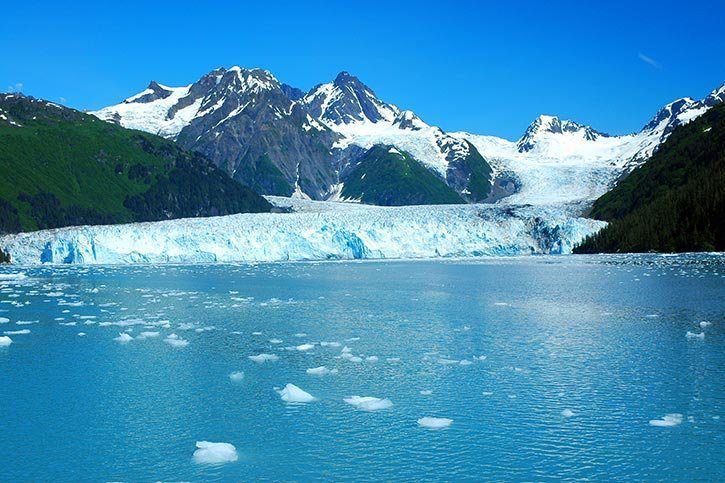 After sailing in Alaska, Norwegian Joy will move to Los Angeles to sail the Mexican Riviera and Panama Canal itineraries in the winter of 2019 into early 2020, this would be perfect for honeymooners or celebrating a special occasion, not to mention, the perfect addition to a California fly/drive holiday.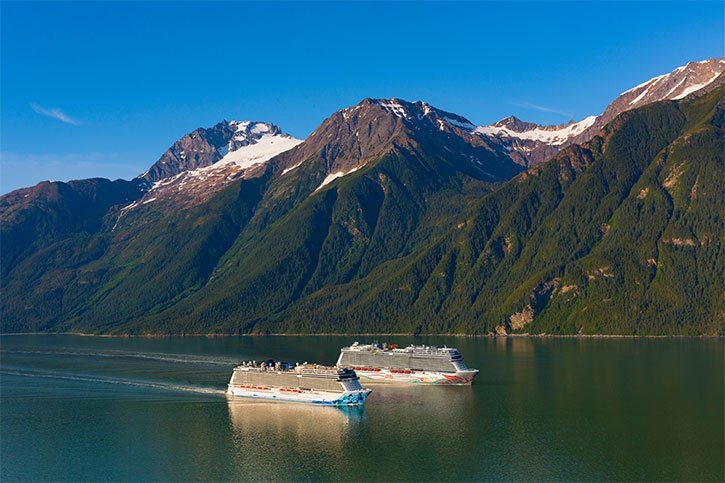 With Premium all-inclusive drinks now included in your Norwegian Cruise fare, it's the perfect time to book! For more information on booking a cruise with Norwegian Cruise line holiday, you can contact our Cruise Experts on 01-8173562 or via the contact form below.