Outdoor Adventures in The Cape Cod Regions
The Cape Cod Region in Massachusetts, consisting of Cape Cod and the islands of Martha's Vineyard and Nantucket have some of the United States most amazing landscapes. Beautiful beaches, clear water, trails and pristine conservation land make this the holiday for outdoor activities. You could spend your entire holiday outside, soaking up some sunshine and enjoying some seaside meals. Here are our favourite outdoors adventures we think you should try in the Cape Cod Region!
CAPE COD
It's no wonder the beaches in Cape Cod are ranked among the best in the United States year after year! These beaches are safe, clean and full of activities. Kayaking, sailing excursions, dune tours and whale watching are among the many choices you have when staying in Cape Cod. If you have rented a car, drive to the Wellfleet Drive-In, where the latest movies play every evening. Cycling the Cape Cod Rail Trail is very popular. The path follows a rail line and minimal hills make it perfect for cyclists! For all the thrill seekers out there, try skydiving! Skydive Barnstable specializes in first time jumpers. You won't regret doing it!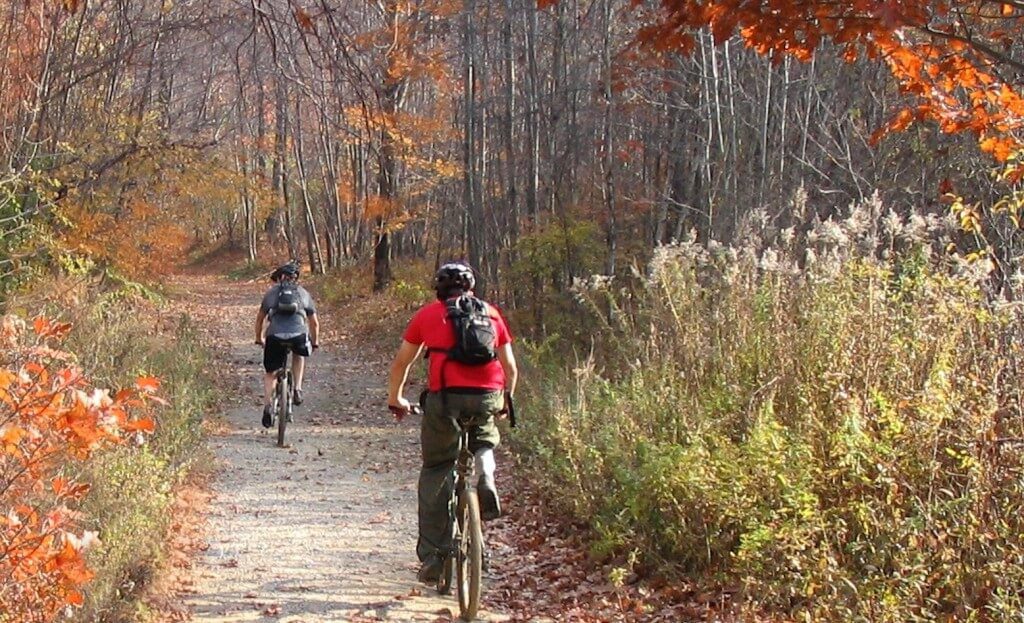 MARTHA'S VINEYARD
The island of Martha's Vineyard, just a 45 minute ferry ride from Cape Cod, is a photographers dream! The natural beauty of the island makes for plenty of Kodak Moments. For all the foodies out there, visit the farmers market or stop by the Aquinnah Shop Restaurant and sit outside to enjoy the local seasonal seafood. If you would just like to wander the island, you should go to the Aquinnah Cliffs, a national landmark, or see one of the many lighthouses around the island. There's something for the little ones as well! The Native Earth Teaching Farm is a small family farm open all year round. Here kids can see animals, visit the community garden, spin wool and make arts and crafts.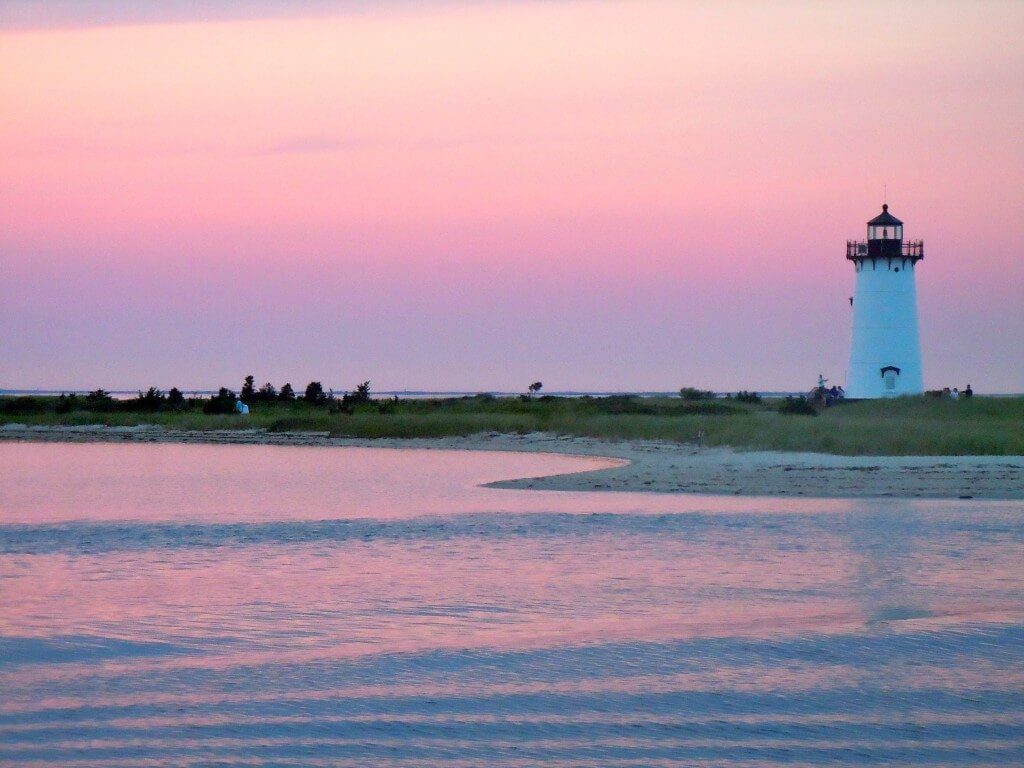 NANTUCKET
antucket has a relaxed atmosphere that everyone will feel at home in. There's no need to rent a car here. Just get the ferry over and cycle around the island. Just like Cape Cod and Martha's Vineyard, Nantucket is packed full of activities to do outdoors in the sunshine. See great whales swim feet away from you with the family run shearwater excursions! This is truly an amazing experience and is a must on any holiday! Be one with nature and spend the day at Coskata-Coatue Wildlife Refuge with your camera admiring the animals. Jetties beach is the perfect place to bring the kids. Clean sands and water sports will have everyone occupied all day and ready for a nice beachside meal at the end of the day.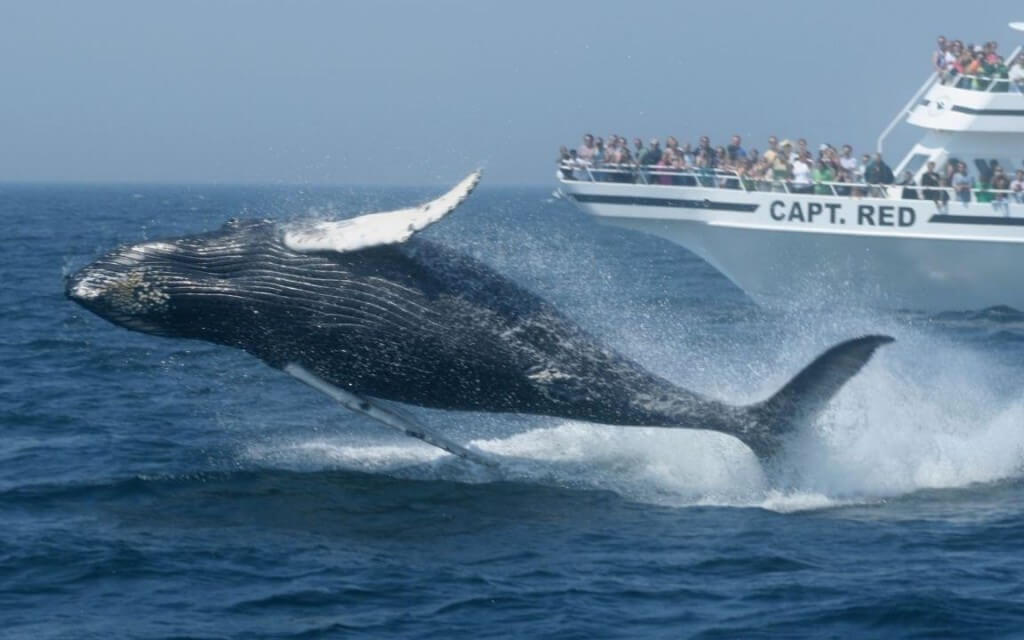 Have we tempted you to try a holiday full of sun, sand and sea? The Cape Cod Region has enough activities for a family holiday, relaxing holiday or even a romantic trip away! Combine this region with a trip to Boston to have an exciting fly/drive holiday! We can help you book your dream vacation here at Tour America! Call 01 8173535