Romantic Getaway Ideas
With Valentines day coming up, we're feeling all warm and fuzzy here in Tour America. If you are looking for inspiration on where to go for some passion, look no further! Here are three romantic places to go to spend time with your significant other.
LAKE TAHOE
Between the border of California and Nevada is the breathtaking Lake Tahoe. This is the perfect destination for a honeymoon with a twist! Spend the day skiing down the slopes, then take a hot air balloon ride over the lake. If you crave something quieter enjoy the serenity of a trail by the lake or a dip in a hot tub. As the day comes to an end, watch the sun set behind the mountains and enjoy award-winning seafood at Jake's on the Lake in Tahoe City. Stay in one of the many secluded cabins and light the fire for a romantic night in.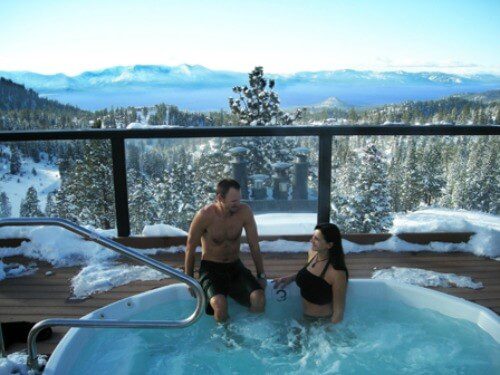 CRUISE
Cruises are great ways to spend quality time together while exploring the world in luxury. With destinations including the Caribbean, Mediterranean and Alaska, to name a few, you'll be spoilt for choice. Celebrate an anniversary, honeymoon or just a romantic break in style and relax by the pool or in a luxurious spa. And when night sets in, have a romantic candle lit dinner during the evening and after enjoy the evening entertainment onboard.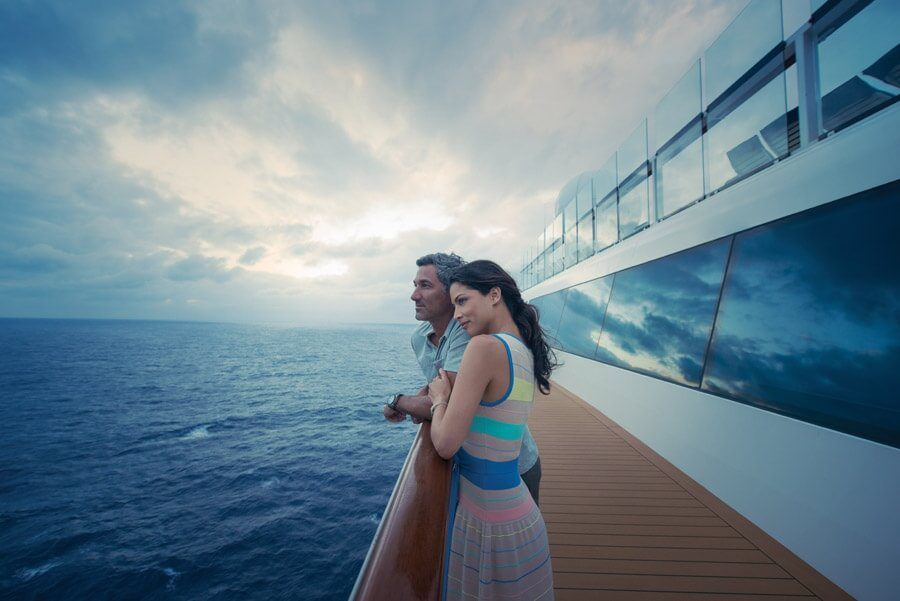 CENTRAL PARK, NEW YORK
It's no surprise that New York is in our top 3 for romance!. Central Park really is the place to go with someone special. Whether it is Summer or Winter this is the perfect romantic setting. Firstly, get a horse drawn carriage; ride around the picturesque park and if you haven't seen enough of the park, stroll around the beautiful lakes. Why not stop on the Bow Bridge for a hug and kiss! The Bow Bridge is the setting of nearly every romantic scene in every New York City movie so it's perfect! If it's winter time, hold each others hand while ice skating at Wollman Rink. And finally why not enjoy a romantic meal in a perfect setting at the Loeb Boathouse Restaurant overlooking the lake.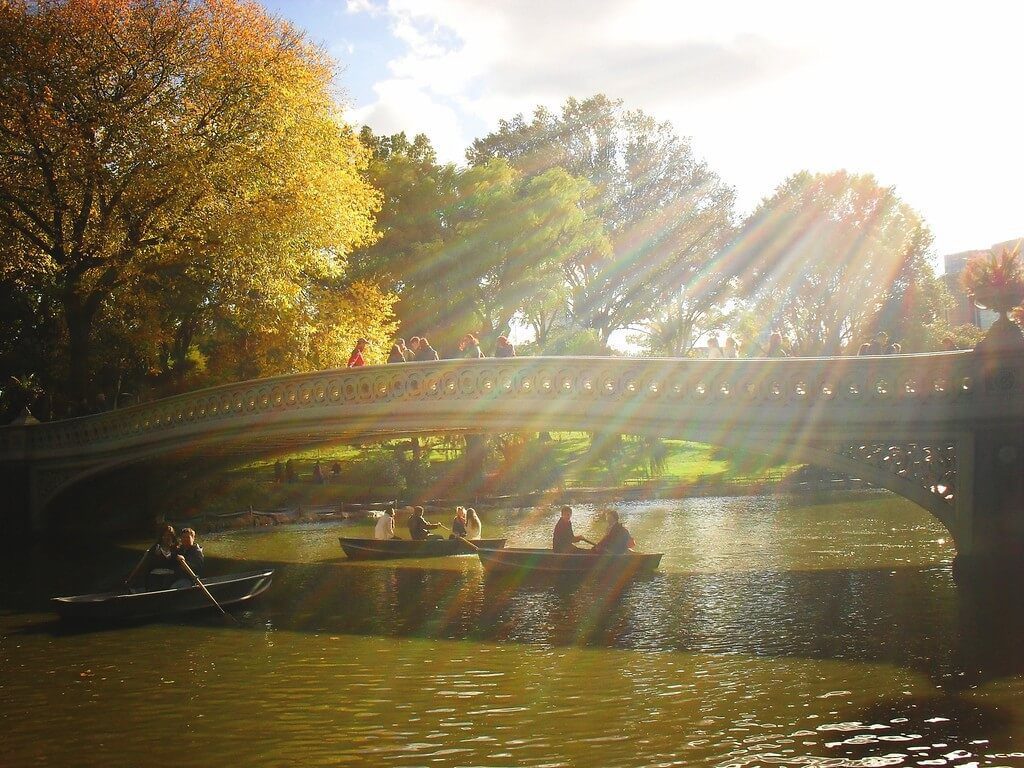 All these romantic getaways and more are available with Tour America. So whether you are planning a romantic city break, a once in a lifetime honeymoon or a luxurious cruise contact us today on 01-8173535.