Southern California Fly Drive Itinerary
Hey everyone! Kathleen here! I'm just back from an amazing trip to Southern California! I was very lucky to get to spend a week in So. Cal. experiencing the culture, the fun, the weather and the famous So. Cal. lifestyle! Over the coming weeks I'm going to share lots of posts with you on my experiences from my trip highlights to my top must-dos in the area.
But today I wanted to give you an idea of the itinerary I did and what I think would make an excellent holiday itinerary for those looking to do something a little different.
Dublin/Cork/Shannon – Los Angeles!
RECOMMEND: 3 NIGHTS
A few days in LA is a must while in California! Sample the lives of the rich and famous by taking a stroll through Hollywood or Beverly Hills, or why not take a hike up to the Hollywood Sign or be wowed by Universal Studios LA! There is so much to see and do in LA and it's definitely worth a few nights of your holiday!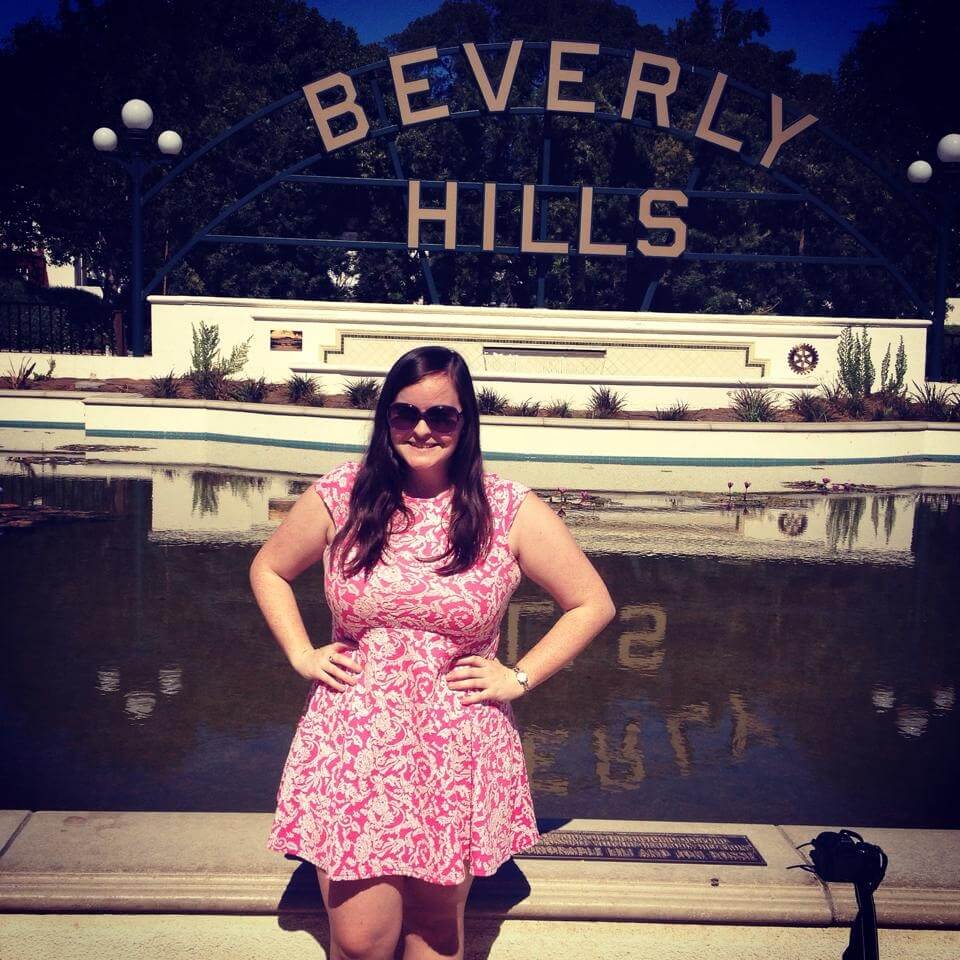 Los Angeles – Palm Springs!
RECOMMEND: 2-3 NIGHTS
Palm Springs is just a short 2 hour drive from LA and it's beautiful! Desert mountains and palm trees galore! The hotels are beautiful and it's just so relaxing. There is lots to see and do in the area from cooking classes to shopping and with near perfect year round sunshine, you can almost be guaranteed to enjoy the heat and amazing weather in Palm Springs!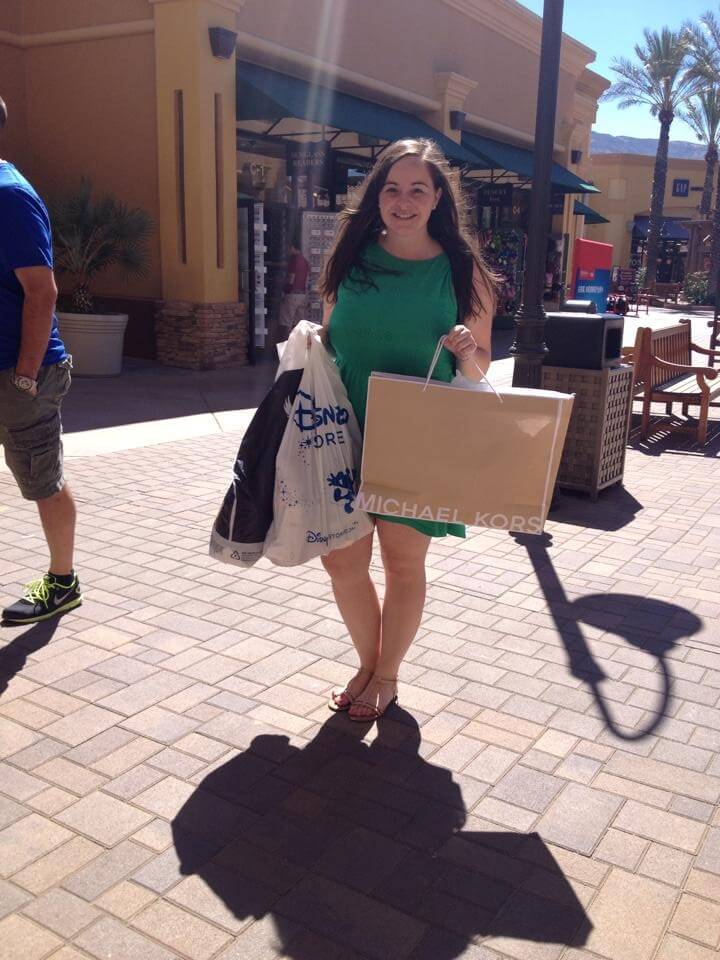 Palm Springs – Santa Barbara
RECOMMEND: 3 NIGHTS
One of the most stunning places I have ever been too is Santa Barbara! Wow I loved this traditional California beach city. The weather was amazing, the sun was shining and the sights were just beautiful! The American Riviera is a must on any Californian trip!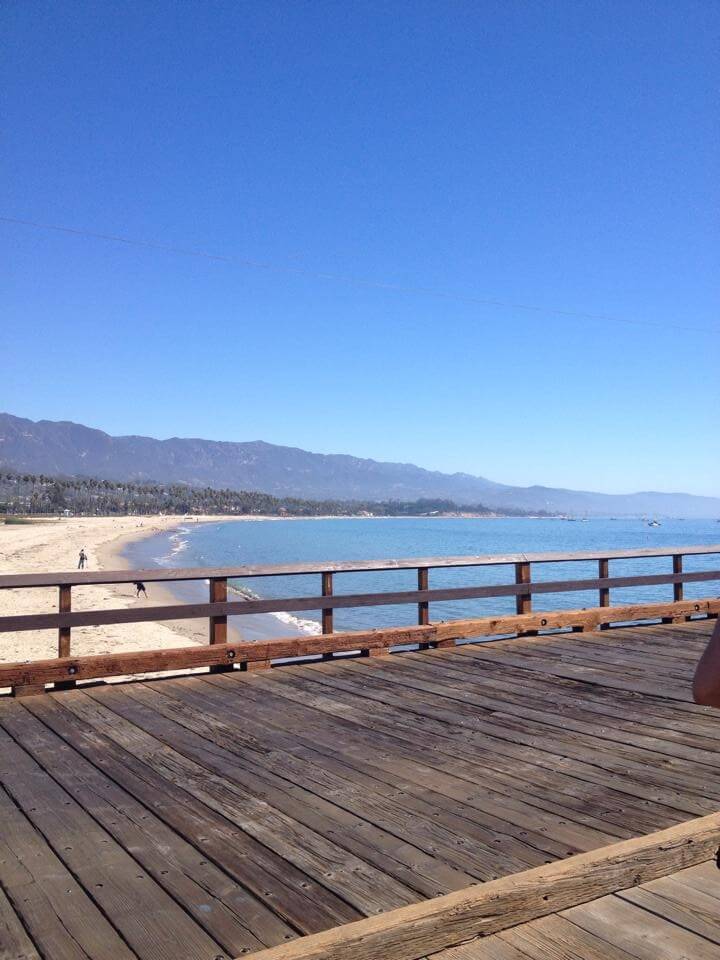 Santa Barbara – Anaheim
RECOMMEND: 1-2 NIGHTS
If you are a Disney fan, you must do a night or two in Anaheim to visit the original Disneyland! It's magic will take over and you will feel like a kid again! Also in the area is Knotts Berry Farm – America's First Theme Park! I found Knotts Berry Farm so fun and it's definitely a must for the roller coaster fans with some very scary rides!!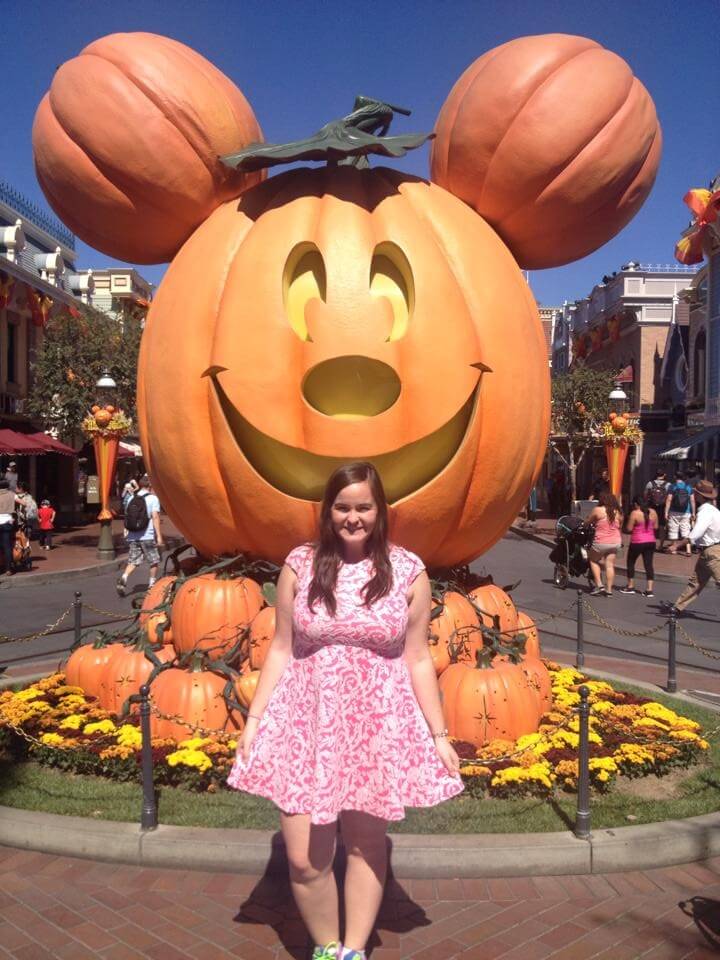 Anaheim – San Diego
RECOMMEND: 3 NIGHTS
Although I didn't have the pleasure of staying in San Diego I think it would be a fantastic city to finish your fly drive in! With culture, food and the weather on it's side, you are bound to have a blast!
Of course in each of the destinations I go to do lots of fun activities but I don't want to share too much just yet! Stay tuned over the next few weeks and I will share my top things to do in each city! If you are thinking of booking a trip to Southern California do let me know, I would love to help you plan it! You can contact me on 01-8173540 or korourke@touramerica.ie
Until next time!
Kathleen