The 5 Stages of a Day in the Orlando Theme Parks
Everybody who visits the theme parks of Orlando falls in love with how incredibly fun they are and we here at Tour America are no different! We love how each of the theme parks takes you on a journey into an exciting world full of fun, adrenaline, adventure and magic! With that in mind, we've put together a list of the 5 stages of a day in the Orlando theme parks, which we're sure, you will all relate too! Enjoy!
1. THAT MOMENT THE PARKS OPEN THEIR GATES!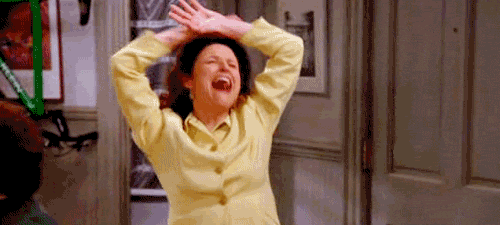 2. THAT MOMENT YOU'RE NEXT IN LINE FOR YOUR FAVOURITE RIDE!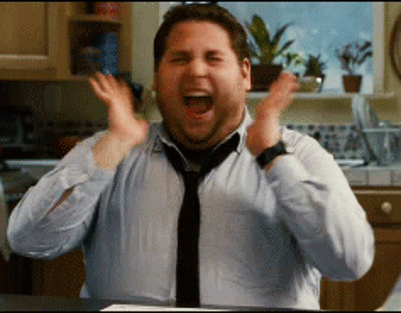 3. THAT MOMENT YOU REALISE THAT WAS THE BEST RIDE EVER!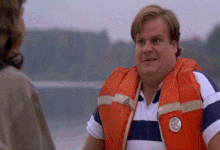 4. THAT MOMENT YOU'VE WATCHED THE BEST FIREWORKS DISPLAY EVER!

And finally….
5. THAT MOMENT YOU REALISE YOU NEED SLEEP AND TO REST YOUR FEET FOR ANOTHER DAY OF FUN TOMORROW!
If you're planning a holiday to Orlando, do pre-book your park tickets with Tour America for the best deals and value. You can book them on our website or by calling us on 01-8173562.