The Best Rides in Orlando for Thrill Seekers
Here at Tour America we just love the Orlando theme parks and one of our favourite things about the parks is the thrill rides! The feeling of a corkscrew or sudden drop is a feeling like no other! If like us you love an adrenaline rush, then keep on reading because we've put together some of the most exciting rides you can go on in Orlando!
HOLLYWOOD RIP RIDE ROCKIT – UNIVERSAL STUDIOS
There is no ride like the Hollywood Rip Ride Rockit! Taking inspiration from Disney's Rock'n'Roller Coaster, music is blasted through speakers throughout the ride. But this ride takes it one step further. Each individual rider chooses their own song to get them excited for the ride ahead. The harness goes over the rider's lap, leaving their chest and shoulders free. This adds to the excitement (or fear) when the nearly vertical climb to the top comes! This is a must visit ride for any thrill seeker as you won't find a ride like it in Orlando!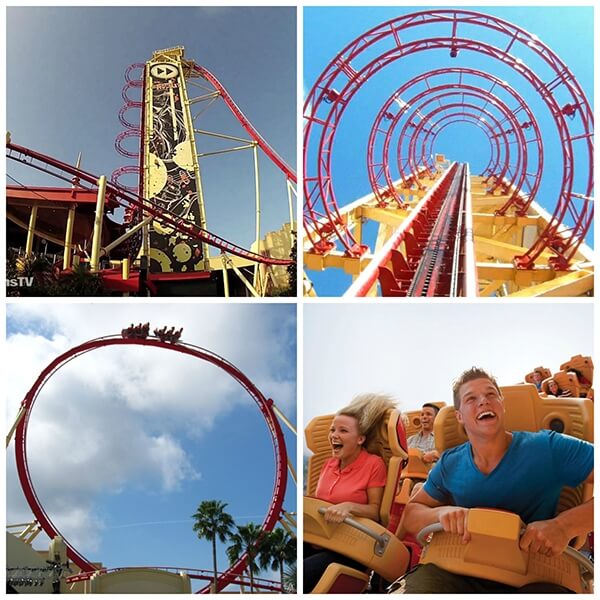 EXPEDITION EVEREST – DISNEY'S ANIMAL KINGDOM
Climb Everest and come face to face with the Yeti in Animal Kingdom's most exciting ride! This high speed coaster towers 200ft into the sky and will shock and surprise you after every turn. The combination of turns, drops and scary effects make this an electrifying experience. If it's your first time trying out Expedition Everest, we won't give away the surprise that gives this ride the extra thrill factor. You'll have to see for yourself!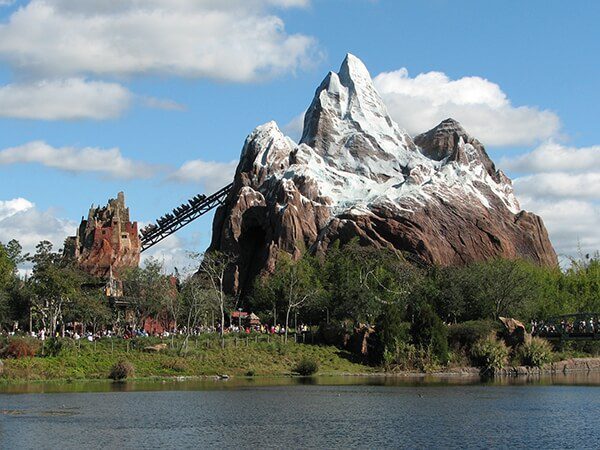 THE HULK – UNIVERSAL'S ISLANDS OF ADVENTURE
Experience the rage of the Hulk as it roars into the sky and smashes to the ground in this exhilarating ride. The first inversion creates a zero gravity sensation as the water flies above your head. But it doesn't last long as you're quickly pulled up, down, left, right and every other way as the Hulk smashes! The queue is half the fun as it is designed to get you pumped up for heights of over 100 ft and speeds of up to 67 mph! After all the twists, turns and loops you'll need a cool down at the misting station across from the ride's exit.
ROCK'N'ROLLER COASTER – DISNEY'S HOLLYWOOD STUDIOS
Speed off to an Aerosmith show in a super stretch limousine that accelerates from 0 to 60 mph in less than 2.8 seconds! That speed should be enough for any thrill seeker! To keep you excited, Aerosmith music is played as you take the fast lane through Los Angeles' streets, loop through the Hollywood sign and rush past Los Angeles landmarks! This ride is dark and the only thing you see is the illuminated road signs and landmarks. You have no idea what's coming… until its right in front of you! If this spectacle doesn't make your legs feel like jelly, nothing will.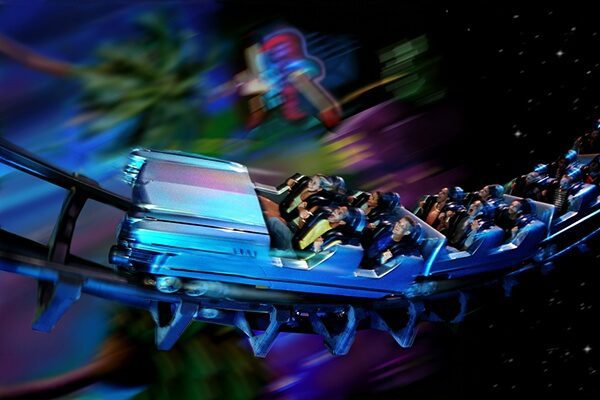 MANTA – SEAWORLD
Feel the full force of riding through the open sea on Manta. Climb on board one of the smoothest tracks in the world for a high speed thrill with no bumps or jolts to distract you! This head first coaster gives you the sensation of swimming in water and with loops, nose dive drops and corkscrews, there's constant action! A top tip for those who wish to ride Manta, wait the extra minute for the first row seats because the feeling of dropping head first with nothing in front of you is exhilarating!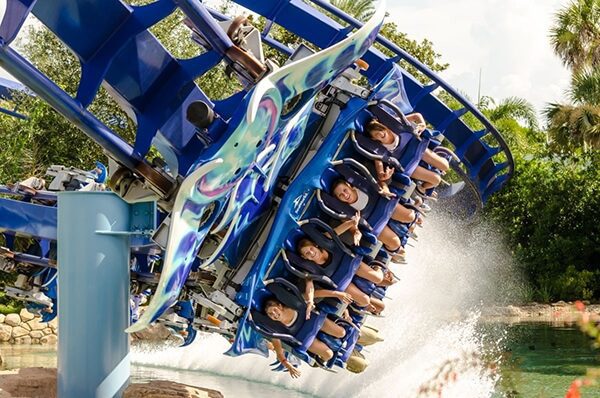 So have we tempted you enough? Are you dying for an exciting Orlando Holiday filled with theme parks and exciting rides!? We can help you book your flights, accommodation, park tickets and more! All you have to do is visit https://www.touramerica.ie/destination/orlando-holidays or call 01 8173535 for more information!