The Shannon Airport Experience
On the West coast of Ireland, Shannon Airport is the perfect gateway to the USA. Enjoy less queues, less hassle and less stress when you fly from Shannon, and most importantly, you can get into the holiday mood the moment you step inside the airport! From US Pre-clearance to incredible shopping and dining options, the Shannon Airport Experience is the perfect way to start to your next holiday. Keep on reading to see why.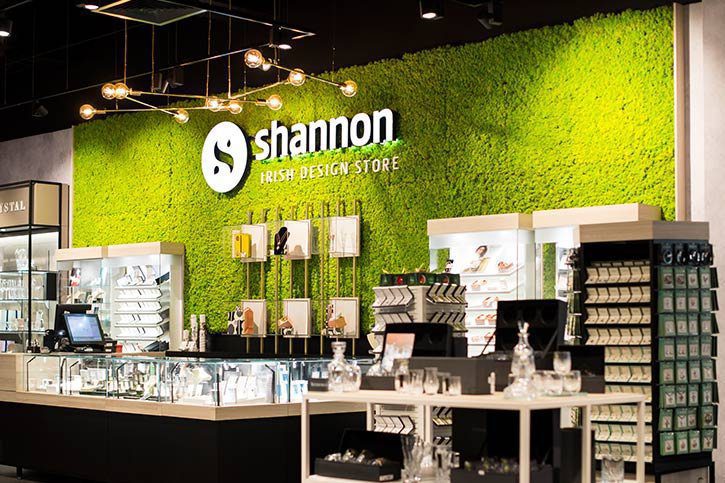 1. US PRE-CLEARANCE
One of the biggest perks of travelling from Shannon Airport is the full US pre-clearance experience. US Pre-Clearance allows passengers to clear all formalities before even boarding your aircraft. So once you arrive in the USA, you can just pick up your luggage and start enjoying your trip without any hassle or delays.
If you are getting a connecting flight stateside, and you have booked your flights from Shannon Airport with Tour America, you can check in your luggage at Shannon and it will arrive through to your final destination, meaning you don't need to worry about it, in-between your flights.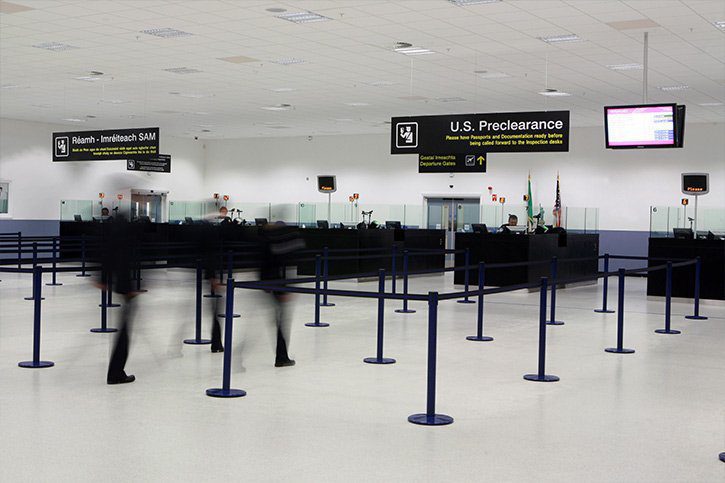 2. PARKING
Shannon Airport offers both short term and long term parking options for clients which can be booked on the Shannon Airport website. The Park4Less carpark is just a short walk to the terminal and is perfect for travellers who want to leave their car at the airport during their holidays. It is also very affordable. Don't worry if you don't feel like driving, there are plenty of buses that drop you directly outside the terminal as well.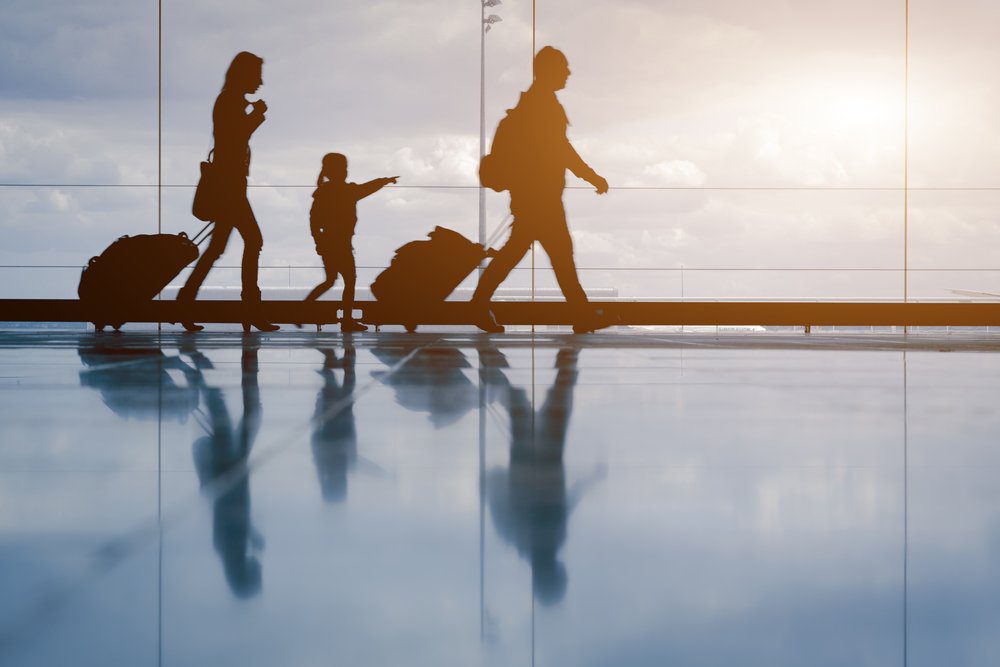 3. RELAX AT THE AIRPORT
If you're travelling for a special occasion, why not treat yourself to a pre-flight lounge experience. Shannon Airport have two different airport lounges for you to choose from, the Ború Lounge and the Burren Lounge. Each lounge offers a relaxed, calming atmosphere, which makes them the perfect place to relax pre-flight. Enjoy complimentary drinks, snacks, daily newspapers and free Wi-Fi.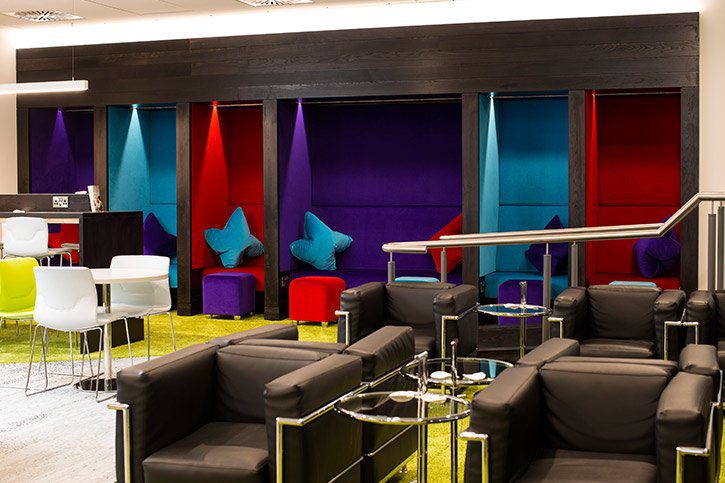 4. INCREDIBLE SHOPPING AND DINING
Shopping in Shannon Airport is a treat! Spoil yourself in Shannon Duty-Free and enjoy incredible savings on the latest fragrances, fashion accessories or the perfect gift (for yourself!). You will always find great promotions across the Duty-Free. New additions to the Shannon shopping experience are MAC cosmetics and Jo Malone.
There is also a great selection of restaurants to choose from before your flight, JJ Ruddles, Zest Food Market, Gate 8 Café and the Sheridan Pub are all fantastic and there is sure to be something to entice you on every menu.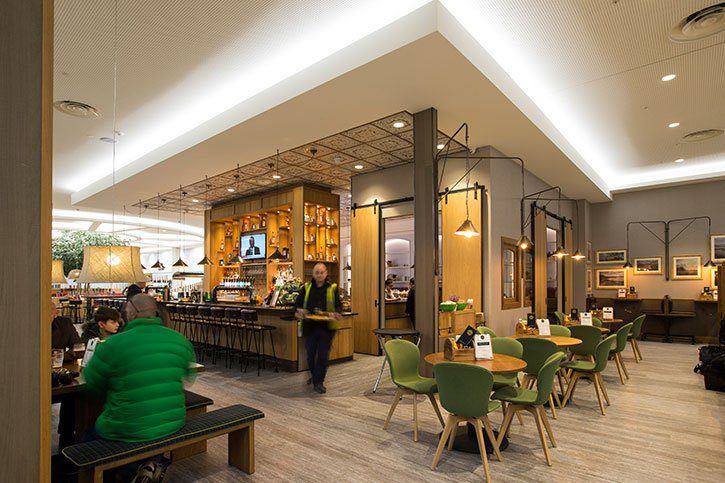 So there you have it! Shannon Airport really has everything to make your journey as easy as possible. Here at Tour America we can make tailor made American Holidays for you, flying from Shannon Airport. If you are thinking of making the trip across the Atlantic from Shannon Airport, give our travel experts a call on 01 8173535 or pop into our Cork or Dublin office.