The Ultimate Las Vegas Bucket List
There is so much more to Las Vegas than just casinos and gambling and outside of the normal things to do, you can find just about every type of experience to make your time in Las Vegas, extremely memorable. With attractions including everything from zip-lining to national parks, concerts to pawn shops and driving a Ferrari to shopping, Las Vegas truly has it all. This is the Ultimate Las Vegas Bucket List.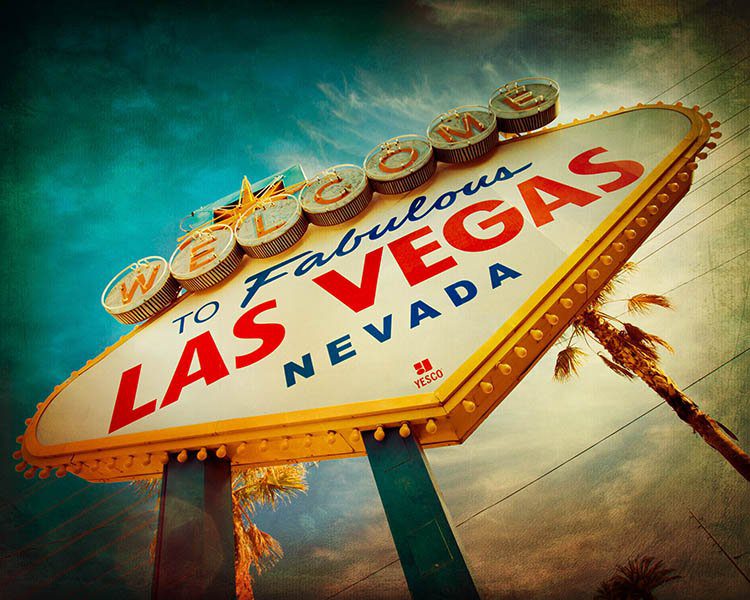 ATTRACTIONS ON THE LAS VEGAS STRIP
There are endless things you can along the Las Vegas strip but to help you plan, we've listed our favourite Las Vegas strip attractions and must dos below:
– See Las Vegas from on top of the world's largest observation wheel, the High Roller.
– Meet your favourite celebrities and Las Vegas legends at Madame Tussaud's.
– Let the Fountains at the Bellagio mesmerise you as they dance to music.
– See Las Vegas from a new perspective on a helicopter tour of the Las Vegas Strip.
– Get a Selfie at the Las Vegas Sign.
– Enjoy a romantic Gondola boat ride through the canals of Venice at the Venetian Hotel.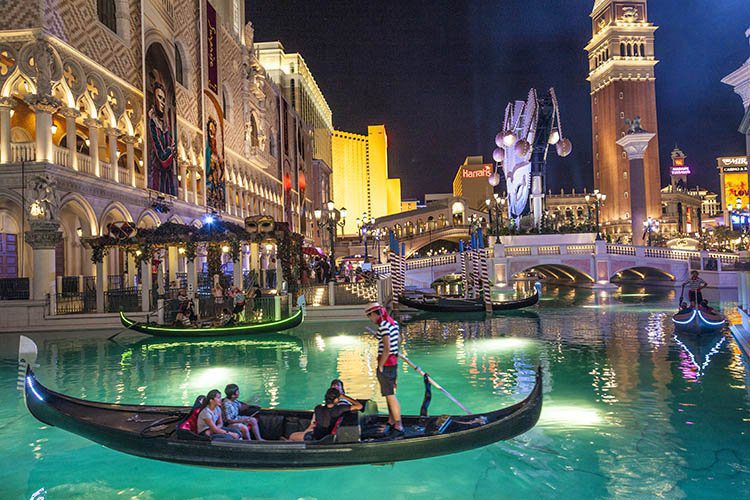 – Be wowed at the Bellagio Botanical Gardens which are redesigned for every season.
– Enjoy a winter wonderland in the desert by going ice-skating at The Cosmopolitan of Las Vegas. (winter only)
– Take in a stunning Cirque Du Soleil Show.
– Catch the Volcano show at The Mirage Hotel.
– Take a stroll through the stunning, brand new Las Vegas Park, located between the New York New York hotel and the Monte Carlo Hotel.
– Get up close and personal with Flamingo's at the Flamingo Hotel's Wildlife Habitat.
– See your favourite celebrity perform in concert. Popular choices are Britney Spears, Celine Dion and JLO.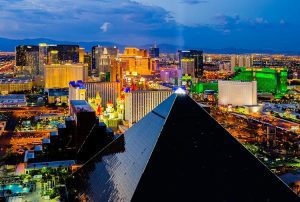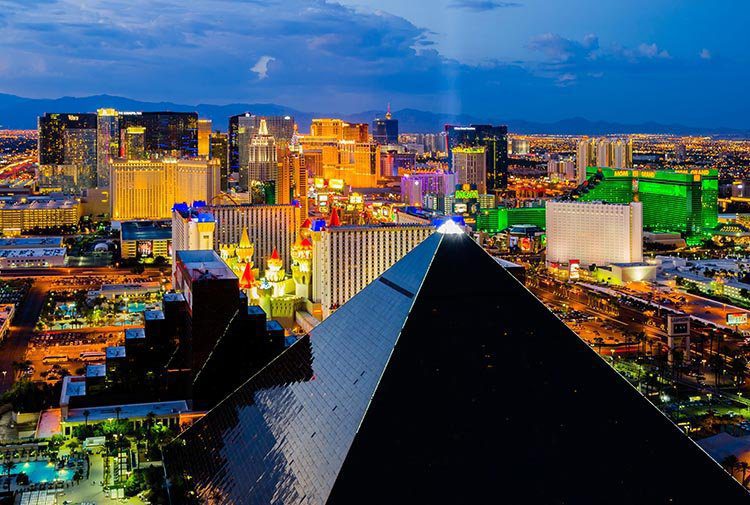 FOOD AND DINING
Las Vegas is home to endless food and dining options but among the many amazing restaurants, you will find unique dining experiences as well. Below are a couple of our favourites:
– Have a drink in the world famous Chandelier Bar in The Cosmopolitan of Las Vegas
– Don your hospital gowns at the Heart Attack Grill before you feast on heart-attack inducing food at this fun restaurant.
– The Heart Attack Grill is located in Fremont Street.
– Try to find the world famous Secret Pizza location in The Cosmopolitan of Las Vegas hotel.
– Treat your sweet tooth to a delicious cupcake from the Sprinkles ATM at the Linq Hotel.
– Grab a burger from Shake Shack and enjoy a taste of New York City.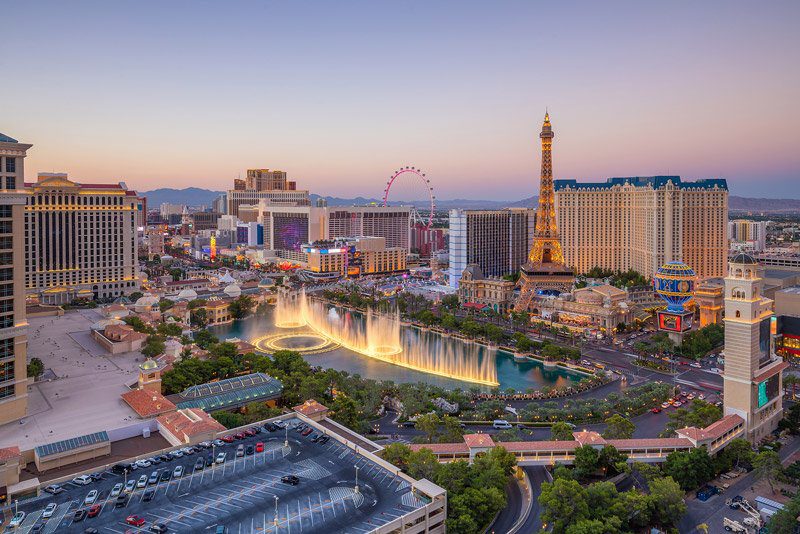 OFF STRIP ACTIVITIES
Las Vegas is huge and off-strip there are so many exciting attractions to be found. Check out our favourites below:
– For a spectacular and fun experience, be sure to head to Fremont Street to take in the Light Show.
– If you watch Pawn Stars on History, a visit to the Gold & Silver Pawn Shop from the show is a must.
– The Mob Museum in Downtown Las Vegas is an interesting and interactive experience that is perfect for anyone who has an interest in the history of the mob in the USA.
– The Neon Museum is the perfect attraction for those who'd like to learn the history of Las Vegas' most famous signage from through the years.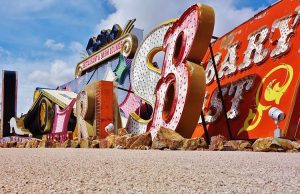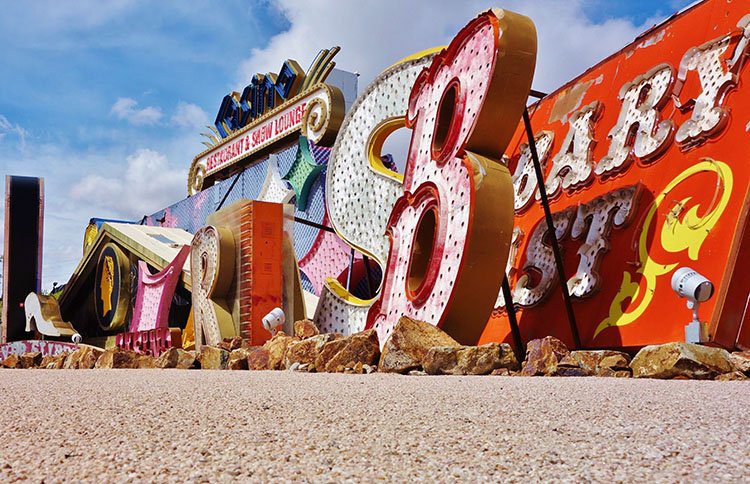 – The Pinball Hall of Fame is always a hit with those who are fans of gaming and who would like a walk down memory lane while on their trip!
– If you're looking for a quirky photo op, be sure to visit the largest golden nugget in existence at the Golden Nugget Hotel.
– If you want to experience the Old Wild West, a visit to the Bonnie Springs Ranch Ghost Town is a must do. This unique attraction is a short drive from the Las Vegas strip.
– If you have an exciting and interesting day trip, we recommend doing a tour of the nearby Hoover Dam.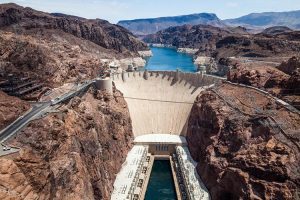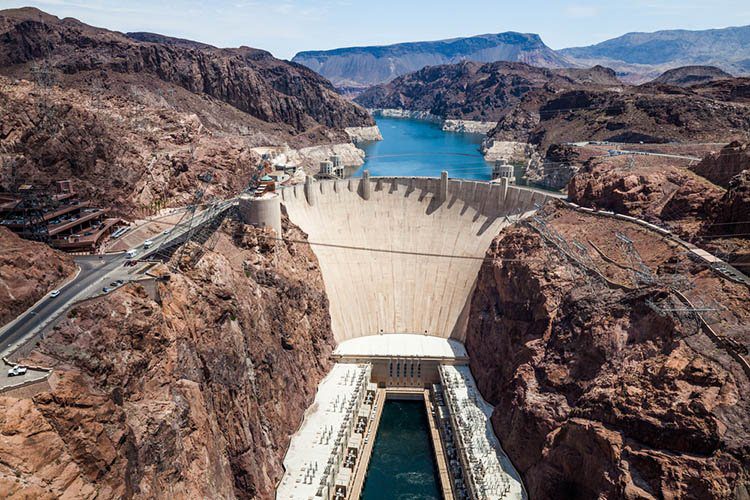 OUTDOOR ACTIVITIES
Being surrounded by the desert, Las Vegas has many exciting outdoor activities available to visitors. Below are a selection of our favourites:
All who visit Las Vegas should experience the breathtaking Grand Canyon and the best way to experience it, is on a helicopter tour! One of our favourite tours allows you to land at the base of the Canyon and enjoy a champagne lunch as you take in spectacular views.
If you're on a budget or if you fancy the idea of a road trip, you can also take a bus tour to the Grand Canyon! This is another fantastic way to experience it and if you're lucky, your tour might even take you down along part of the historic Route 66!
If you fancy an outdoor experience that's a little closer to Las Vegas, a visit to Red Rock Canyon which is located nearby to the Las Vegas Strip is a must do.
If you want to experience the adventurous side of the Nevada desert, why not try a desert dune buggy adventure!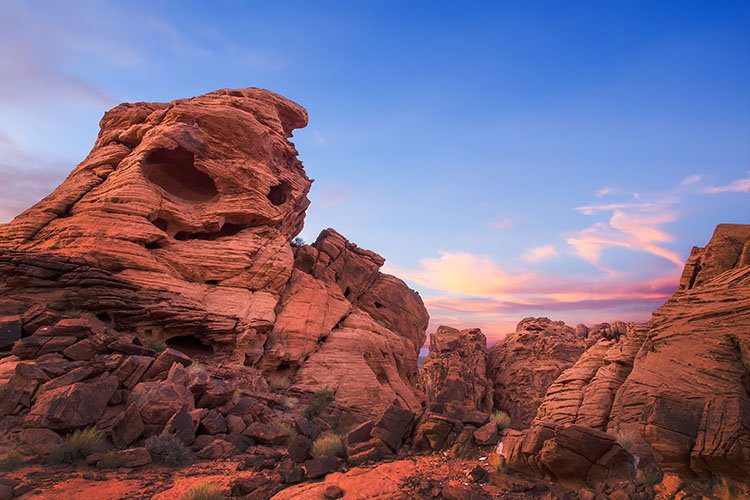 ADRENALINE ACTIVITIES
Did you know that Las Vegas is home to many exciting adrenaline activities? Below are a selection of our favourites:
If you fancy seeing Fremont Street from a new perspective, then a go on the Fremont Street Zip-Line is a must!
Race through the streets of New York on the Big Apple Coaster at the New York New York hotel.
Swim with sharks at the Golden Nugget by racing through a shark infested pool on an exciting tube slide.
The Adventuredome at the Circus Circus hotel is an indoor theme park of thrilling rides, all waiting to be tried.
If you fancy a theme park in the sky, the Stratosphere Adventure Rides are a must. But be warned, they are not for the faint-hearted.
If you're a lover of cars, why not test drive a Lamborghini or a Ferrari! There are many opportunities to do this in Las Vegas.
Another activity that always proves popular in Las Vegas is gun range shooting. Enquire at your hotel concierge locally for more information on local ranges.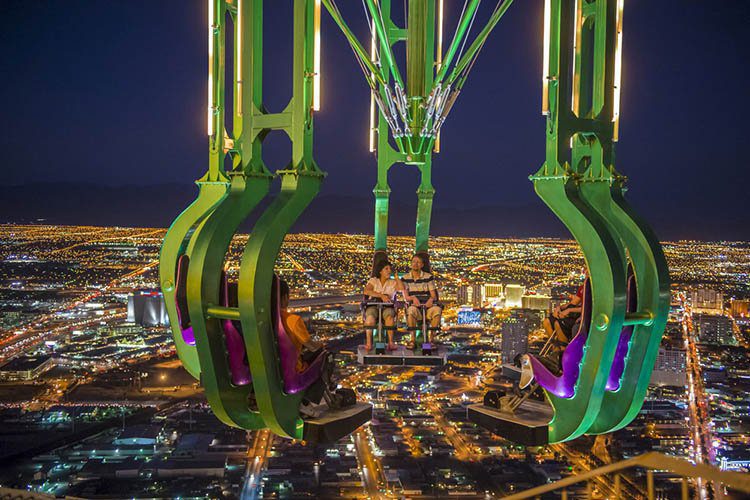 LAS VEGAS SHOPPING
Las Vegas is a mecca for shoppers and the city offers everything from high end luxury shopping malls to bargain outlets. Below are a list of our favourite shopping centres.
– The Forum at Caesars Palace
– Miracle Mile at Planet Hollywood
– Fashion Show Mall
– Las Vegas Outlets North
– Las Vegas Outlets South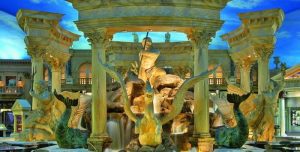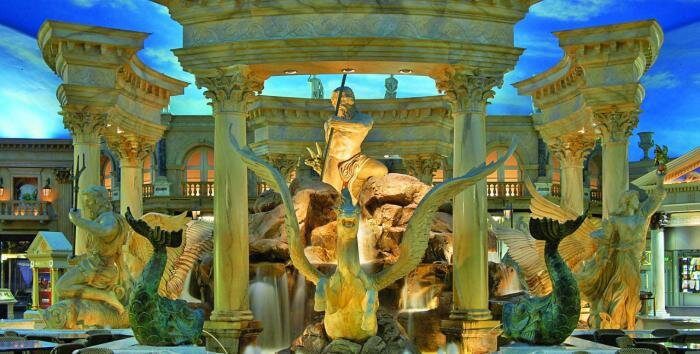 So there you have it, the Ultimate Las Vegas bucket list! If you're planning a trip to Vegas and you'd like more information on planning a trip, visit our Las Vegas destination page or call our travel experts on 01-8173562