Things to do and see on a Florida Fly Drive
With so much to do and see, there's no better way to experience Florida than on a fly/drive holiday. From beaches and cities, to theme parks and islands, we've made a guide to help you plan your next Florida Fly/Drive holiday.
ORLANDO
Orlando is a great place to start your fly / drive holiday. Fly in to Orlando International Airport, pick up your car from Alamo and you're ready to begin your adventure! Here's the only hard part… which theme park do you go to first! On your trip to Orlando, make sure to visit Walt Disney World, Universal Studios and maybe a water park or two!

TAMPA
The Next stop on your Florida fly drive holiday should be Tampa. While here, visit the Tampa Museum of Art, where you can see pieces by Andy Warhol, Frank Sella, and a collection of classical antiquities. If you're a bit of a foodie and would like to try a lot of Tampa's cuisine, take an Urban Restaurant Tour where you will be brought around Tampa's eateries on bicycles. Go to The Getaway for a waterside southern bbq and enjoy the view from it's two tiki bars while listening to live music. If Orlando hasn't quenched your thirst for theme parks, visit Busch Gardens. With rides such as Falcon's Fury, Cheetah Hunt, and the 200ft tall Sheikra roller coaster, you're guaranteed to have a fantastic time!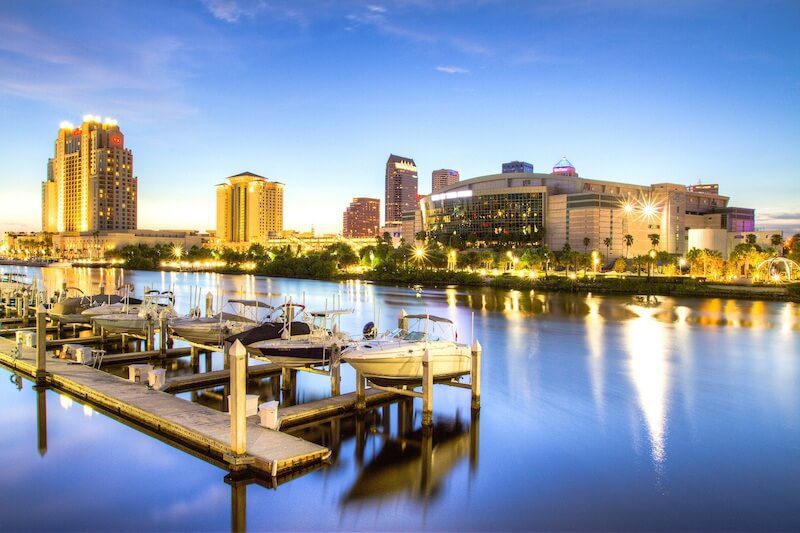 CLEARWATER & ST. PETERSBURG
After all the excitement of Orlando and Tampa, it's time to hit the beach! Drive west to Clearwater and St. Petersburg to experience beautiful white sandy beaches, turquoise seas and activities such as dolphin watching, water sports, sea fishing, and boating. You can even go sailing on a pirate ship! If you're a fan of art, make sure to visit The Dalí Museum to see many of Salvador Dalí's pieces and more. And while in the area, make sure to try some of Clearwater's famous seafood and as many eclectic restaurants as you can find!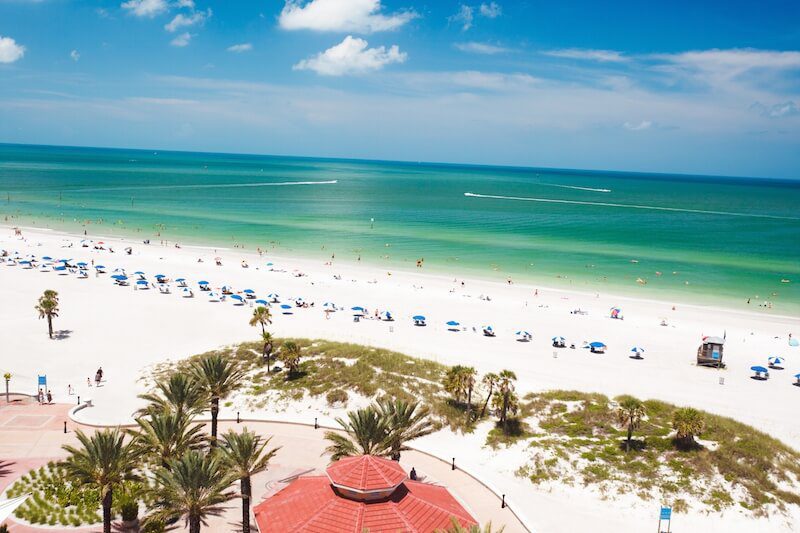 SARASOTA
We know it's hard to leave Clearwater & St. Pete beach but don't worry, there are many more beaches to come, like Sarasota's Siesta Key. Siesta Key is a really laidback, relaxing beach for both adults and kids. If you'd love to try snorkelling, head down to Point of Rocks! On your snorkeling adventure keep an eye out for fish, coral, urchins, and if you're lucky you might even get to see some manatees! After a day at the beach, take a trip to Sarasota Jungle Gardens and get up close and personal with exotic birds, snakes, alligators and skunks! At this wonderful park. you even get to hold and feed some of the animals!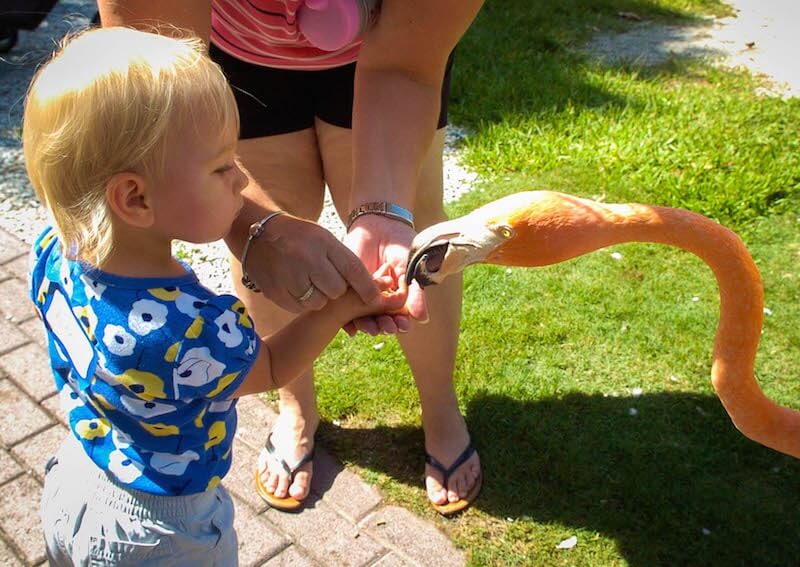 FORT MYERS BEACH
Next stop on your road trip is a drive down the coast to Fort Myers Beach. With its sugar white sands and emerald waters, you'll definitely want to visit this beach. While there, take a walk down the pier and catch an amazing view of the sunset. If you're on a family holiday and you have some curious kids, head to the Imaginarium Science Centre. Here they can touch sea life, dig up a dinosaur, and visit Animal Lab, where they can see alligators, iguanas, snakes, a black-tailed prairie dog, and many more. If you love nature and don't mind getting a little wet, we recommend you try a wet walk in Six Mile Cyprus Slough Reserve, where you can go on a two hour walk through the wetland reserve and see a diverse population of plants and animals, including a few considered to be endangered.
NAPLES
Famous for it's high-end shopping, world-class culture and sophisticated dining, Naples is a must for your Florida Fly/Drive itinerary. Head to Naples historic downtown area and treat yourself to some shopping on Fifth Avenue South and Third Street South. In this area of Naples, you can also visit art galleries, chic clothing boutiques and home decor shops. If you want to have a bit of non-retail fun, have a go on a water propelled jetpack, go on a sightseeing cruise, or even rent a boat. And most importantly, don't forget to treat yourself to some beachside fine dining before you leave!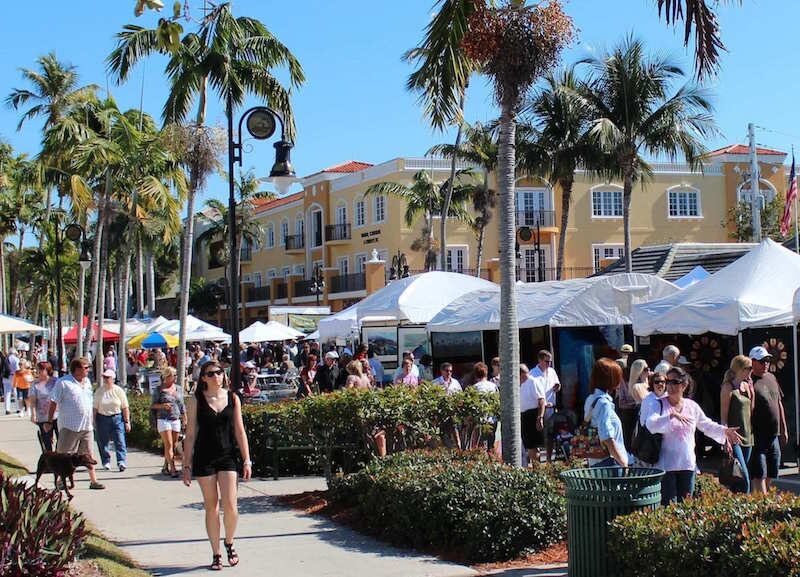 FLORIDA EVERGLADES
No trip to Florida is complete without experiencing the Everglades National Park. Take a tour on an airboat or swamp buggy and see the 1.5 million acre wetlands that is home to hundreds of animal species. Some of the animals you may come across include alligators, herons and the endangered leatherback turtle.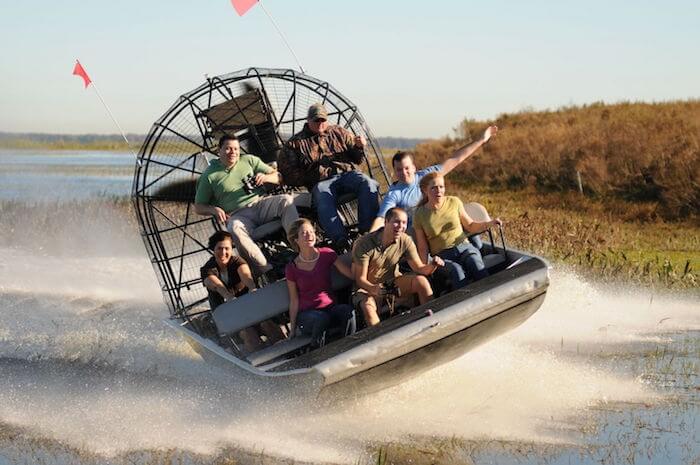 KEY WEST
Just before you go to Miami, take a nice long scenic detour down to Key West. This unique tropical island city is at the end of a 150 mile string of islands, making it the southernmost point of Florida. While there we recommend you explore the local coral reefs and take a drive down to the Southernmost Point of the United States. For the nature lovers amongst you, take a visit to The Key West Butterfly & Nature Conservatory where you can see up to 60 species of butterflies and 20 species of exotic birds. When it's time to eat, head to the world famous Duval Street for a choice of seafood, Italian, Cuban, French, Mexican, Chinese, Japanese, German, Slavic, and Polish restaurants. While it's a little out of the way, Key West should definitely be on your Florida Fly/Drive itinerary.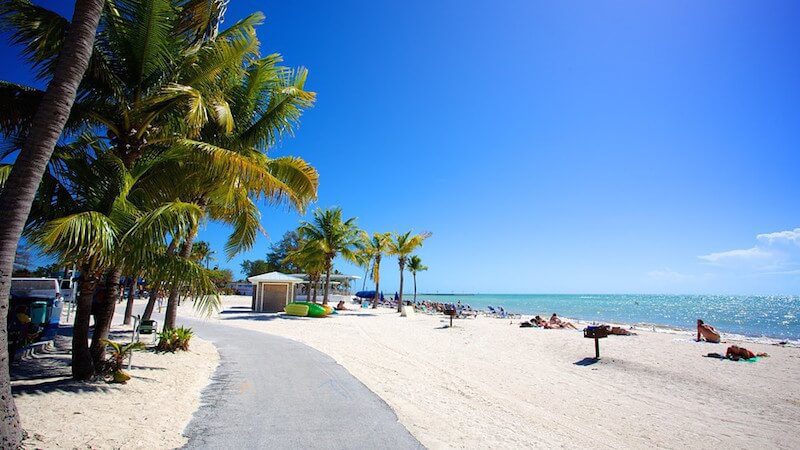 MIAMI
Also known as the "Magic City", Miami is a great city to end your Fly/Drive holiday in. Head to Miami Beach and soak up the sun with a fresh iced lemonade or why not take a trip on one of the many boat tours. If you want to do a bit of shopping, you have the choice of outdoor shopping, shopping malls and luxury shopping! And while in Miami, don't forget to have a night out in the famous South Beach district and we also recommend you try some Cuban cuisine before you fly home!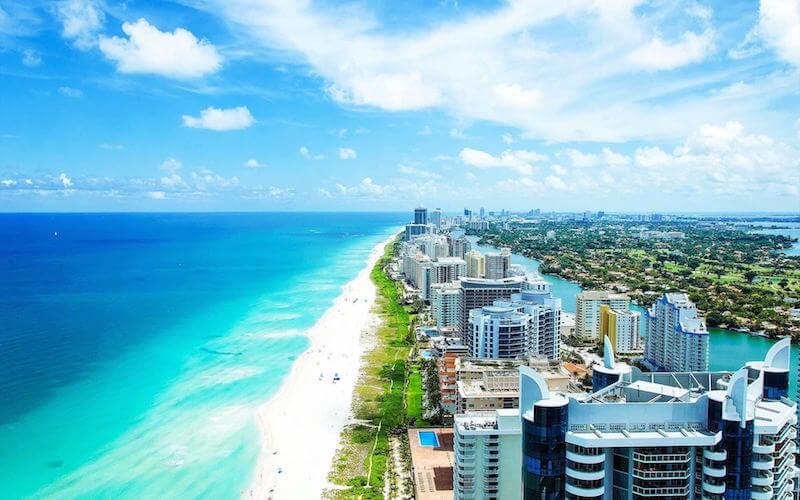 Now that you know where to go, you should have an amazing time on your Florida Fly/Drive holiday! In addition to all of these wonderful places to visit, you can get a free upgrade on your Alamo Car Rental when you book with Tour America by September 30th. If you book an intermediate sized car, we'll upgrade you to a full size car, and if you book a full size car, we'll upgrade you to an SUV! Call us today for more information on 01-8173535.