Three Cool Things To Do In Washington DC
Washington DC is known to most Irish consumers as the home of the White House but what many don't realise is that Washington DC is also jam packed full of sites, history, excellent eateries and buckets full of fun! Today we are talking to you about three cool excursions you can do while visiting the US capitol!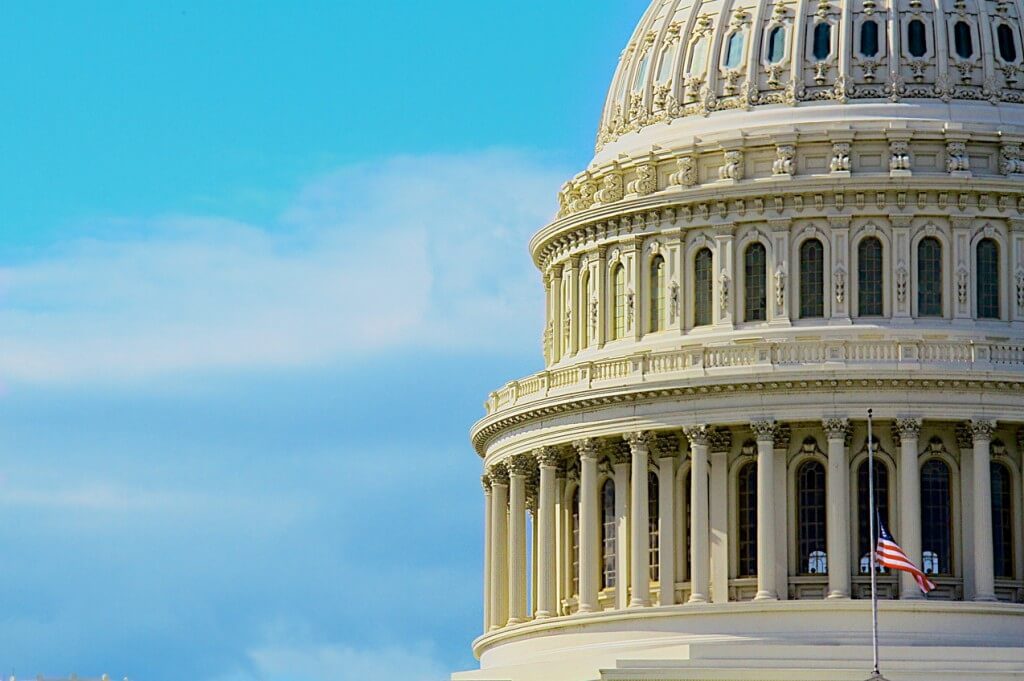 The best way to get around Washington DC is by bicycle and because the city is all flat and the historic sites all within walking distance from each other, cycling is also a super fun way to see the city too! Why not rent a bicycle when you book your trip! You can do so from as low as €26 per bike or you can arrange a bicycle tour! Our top tip is to arrange a bicycle tour for your first day in Washington DC so you can cycle around and get a feel for what Washington DC has to offer!
The Arlington Cemetery is located just outside of Washington DC and it is a must for those who love history. A half a day tour will take you to the cemetery and tell you all about the Iwo Jima, the Korean Vietnam Memorial and the Lincoln Memorial. Steeped in history this is a must when on a visit to Washington.
No trip to Washington is complete without a trip to the world famous Newseum! Experience five centuries of news and history in the world's most interactive museum! The experience is truly something to remember!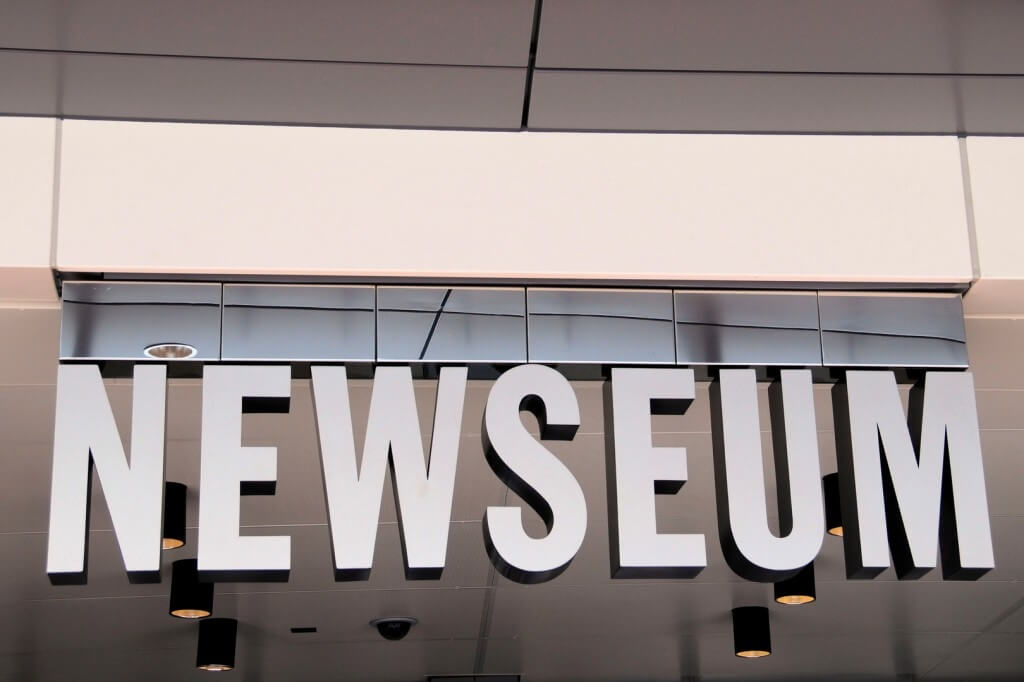 All these excursions and more can be arranged by Tour America when you book your trip to Washington DC! Packages to Washington DC start from as low as €729pp so there is no better time to visit the US Capitol! For more information on Washington DC or to book a trip or any of the above attractions you can contact Kathleen on 01-8173540 / korourke@touramerica.ie