Three Gorgeous Destinations and One Very Special Trip
Hi everyone, so I am just back from a brilliant trip to the three gorgeous destinations of Tampa, Clearwater & St Pete's in Florida.
We flew United airlines to Tampa via Washington. Washington was a really nice airport to connect through as were in and out of the same terminal. When we arrived in Tampa, we didn't arrive into the main terminal so we boarded a little train that brought us across. This took literally about 30 seconds and we got our bags quickly and then we were on our way. We stayed in the fabulous 4* Intercontinental Hotel which was a short five minute drive from the airport. The hotel was really modern and the rooms were lovely. They have the comfiest beds I have ever experienced! I slept so well here! The hotel is located in the Westshore District of Tampa. This was my favorite district in the city because of course, it is the shopping district!! Westshore has two large malls in the area, the Westshore Plaza which we didn't see and the brilliant International Plaza. The Westshore Plaza has your big stores such as Macy's & Old Navy whilst the International Plaza has your more upmarket brands such as Abercrombie & Fitch, Burberry, Hollister, Victoria's Secrets to name a few. Needless to say, I spent a lot of money here!
Outside the International Plaza is a big space full of restaurants and bars to suit all tastes. We ate in the Cheesecake Factory which was so fun & the group surprised me with a huge piece of yummy strawberry cheesecake for my birthday which was such a nice surprise!
In Tampa, the other main district is Downtown Tampa. In the Downtown area there are lots of museums, the Straz Center where many Broadway productions take place, sports stadiums & the brilliant Channelside area. Channelside is the area by the port where the cruises depart from. The area consists of restaurants, cafes, shops & a bowling alley. It's the perfect place to sit and watch the cruise ships while they are docked. The Florida Aquarium is also attached to the Cruise Terminal and for those who have cruised from here, the Aquarium will mind your luggage for free so you can go explore!
Ybor City is the historical part of Tampa which has influences from many cultures from Spain & Cuba to Germany. Ybor City is really famous for it's cigar rolling. There is a great restaurant here that takes up an entire block called Columbia and it's definitely worth a visit for a great meal out. Ybor City is great for it's nightlife on a Saturday night.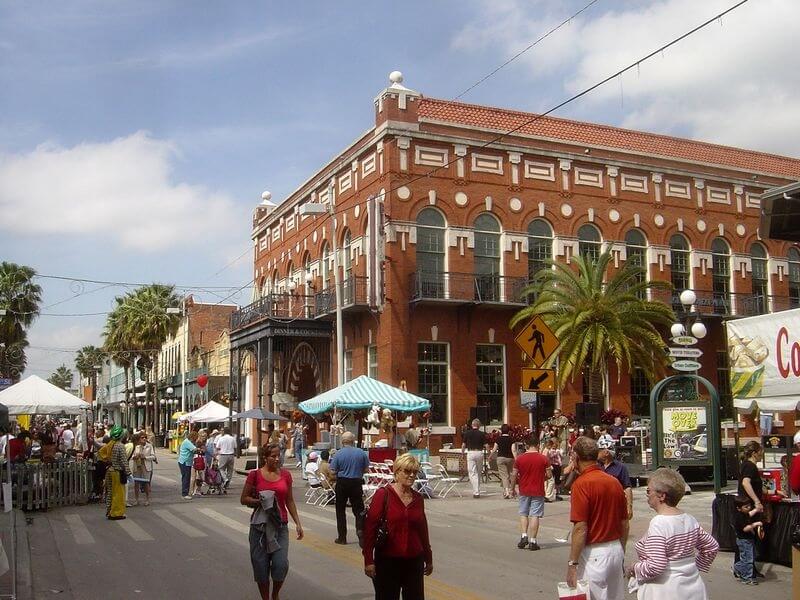 After our tour of Tampa we headed to the amazing Busch Gardens. I loved this theme park. Everything about it was brilliant, the animals were so close to you, there was tonnes of brilliant shops & eateries and of course for the thrill seekers – lots of super scary rides! I'm not a roller coaster person at all but I decided to brave one on the day and I went on Cheetah Hunt…this roller coaster was soooo fast! It was really scary but I did really enjoy it. If you are a roller coaster buff – Busch Gardens has the scariest roller coasters!
We then headed to St Pete's Beach which was our home for the next three nights. We stayed in the lovely 3* Guy Harvey Outpost that is located right on the beach. I loved St Pete's, it's the perfect place to go and relax after a busy week in Orlando. The beach is just fabulous – all 7 miles of it! Dolphin sightings are common along the beach and the sunsets will give you chills.
We went on a river cruise with Starlight cruises one of the nights & this was just a brilliant experience. We listened to a live band as we ate our delicious four course meal and sailed along the waterways of St. Pete's. Our view consisted of all the huge mansion homes that line the waterways!
We also took a trip to the Clearwater Aquarium, which is more of a hospital. I was really excited about going here as it is the home of the star of A Dolphin Tale – Winter! Winter was the happiest dolphin and we had lots of fun watching her interact with the employees. We also got to touch the stingrays in the stingray pool which I had attempted but then got scared because I am a wimp! My favourite thing about being here though was seeing the excitement of all the little kiddies who were about to see Winter & her friends from the film. They were so excited & for this reason I think this is a must for families visiting Florida.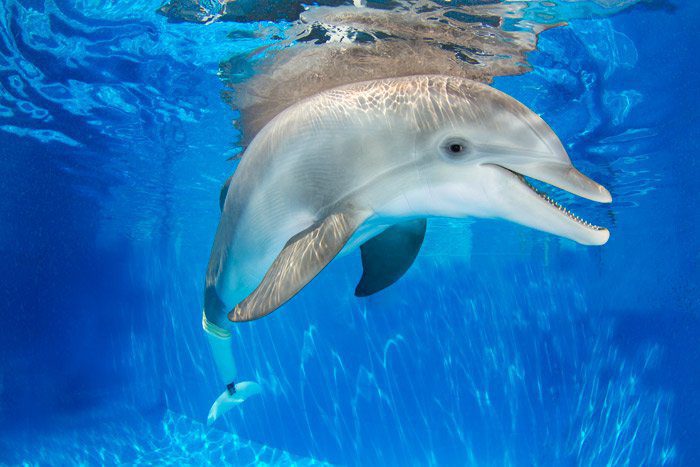 One of the highlights of my trip was driving up to Tarpon Springs which is North of St Pete's & Clearwater. Tarpon Springs is a Greek village built around a little harbour. It is also the Sponge capital of the world and along the little streets you will find lots of sponge shops, souvenir shops & quirky shops selling everything from soaps to alligator jerky We ate in a fabulous restaurant called Mykonos and the food was served family style – which basically means we didn't order from a menu, we were presented with load of dishes and we all picked what we wanted from it! Tarpon Springs is about 30 minutes from Clearwater and if you have a car, it is a must visit spot for an afternoon stroll.
We got to go to a glass making show in the Morean Arts Theathre in Downtown St Pete's and this was just brilliant. You get to watch how they make beautiful glass bowels and other items. If you are looking for something different to do, this is it!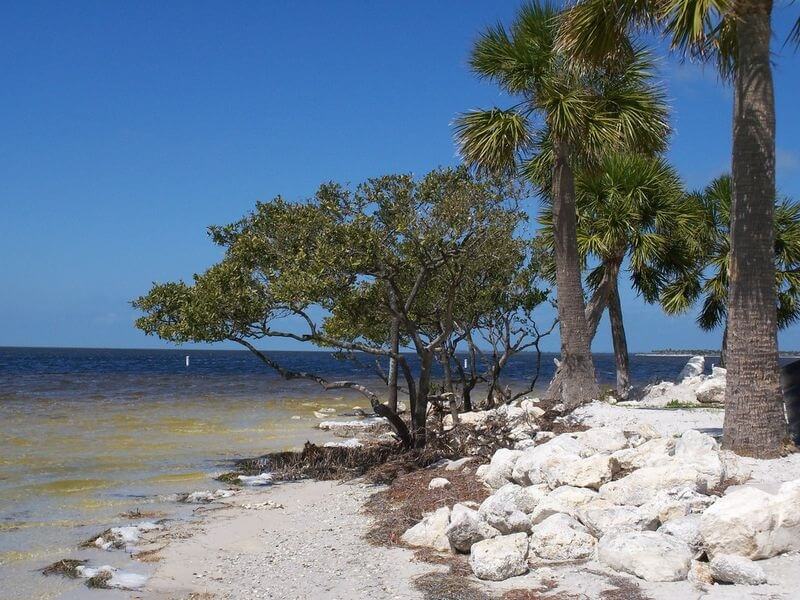 There is a great shopping centre in St Pete's called Tyrone Square which was just 10 minutes from our hotel & it had loads of brilliant stores from Macy's to Forever 21 to Hollister.
In Clearwater, make sure you go to Pier 60 which has a nightly festival to watch the sunset. Lots of entertainers & stalls will line the Pier for it's nightly event.
Overall my trip was just amazing and a trip out to the beaches is a must after a busy trip to Orlando. It really has a perfect low key vibe to help you wind down.
Kathleen