Three Unique Cruise Destinations
Princess Cruises offer some of the most incredible itineraries in the world. From the popular Caribbean, to the favourite Mediterranean, Princess Cruises open your eyes to the world, whilst allowing you to come back new from your cruise holiday. In this post, we're going to run through three unique cruise destinations they offer.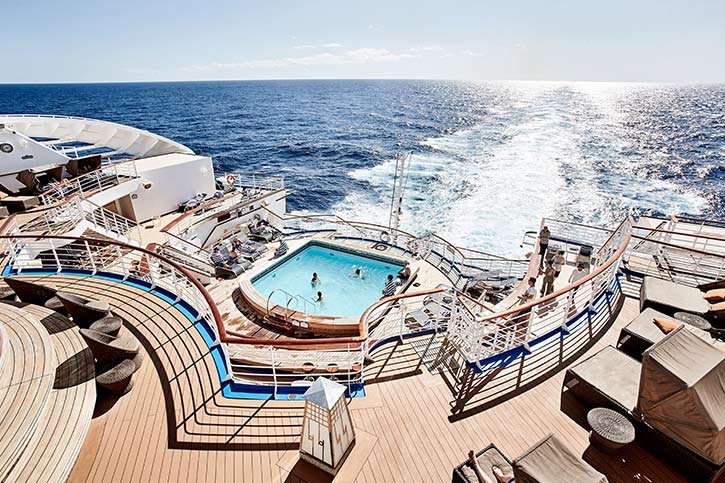 ALASKA
Alaska is one of the world's most iconic cruise region's and for good reason. This unique destination offers seasonal cruises, which run through the summer months and give cruise guests the opportunity to get up close and personal with untamed natural wilderness and a beauty that just can't be rivaled. Discover the incredible Hubbard Glacier, sail to the popular town of Juneau, which gives you the opportunity to go bear watching, white water rafter and so much more. Skagway is another popular port of call and stepping off from your luxury Princess Cruise into Skagway, will be like stepping into a Western movie as Skagway is home to many quaint shops and saloon bars. Alaskan cruises begin in both Vancouver and Seattle and a pre/post stay in either of these cities is also essential for immersing yourself truly, on an Alaskan cruise holiday.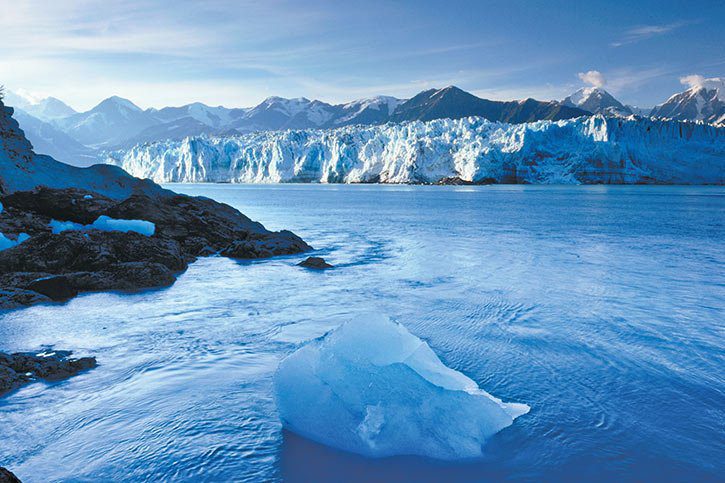 CALIFORNIA COAST
When most think of seeing California, they picture hitting the open road and exploring the best destinations in California by car. But, did you know that Princess Cruises give you the opportunity to discover the best of coastal California by cruise! Beginning in San Francisco, you can take gorgeous week long cruises along the Pacific Coast and discover Santa Barbara, also known as the American Riviera, the bustling entertainment capital of the world, Los Angeles and even the super trendy San Diego! Now doesn't that just sound amazing? California coast cruises truly give you the best of both worlds, an adventurous holiday, combined with a hassle free, luxury cruise!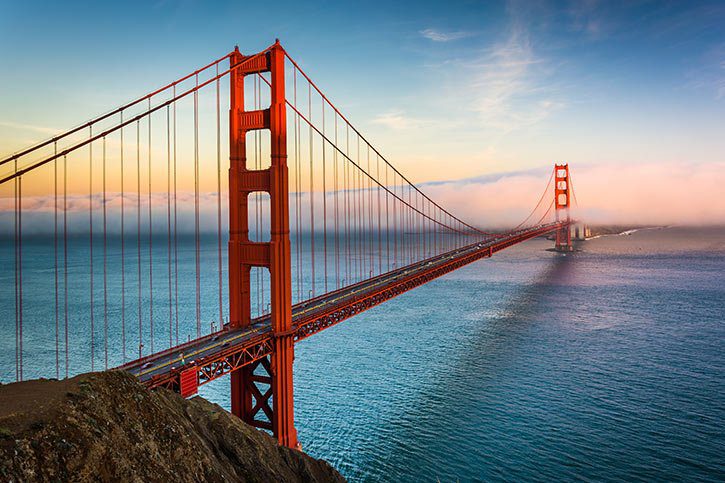 NORTHERN EUROPE
Northern Europe cruises run through the summer months and offer cruisers the opportunity to discover this fascinating cruise region. With quaint towns, charming cities and not to mention, the stunning Norwegian Fjords, Northern Europe is a dream cruise destination. Copenhagen is always a popular port of call and the perfect starting point for a Princess Cruise. Sailing from here, you can truly immerse yourself in amazing Northern Europe destinations such as Helsinki in Finland, St. Petersburg in Russia, Tallinn in Estonia and even Berlin, Germany!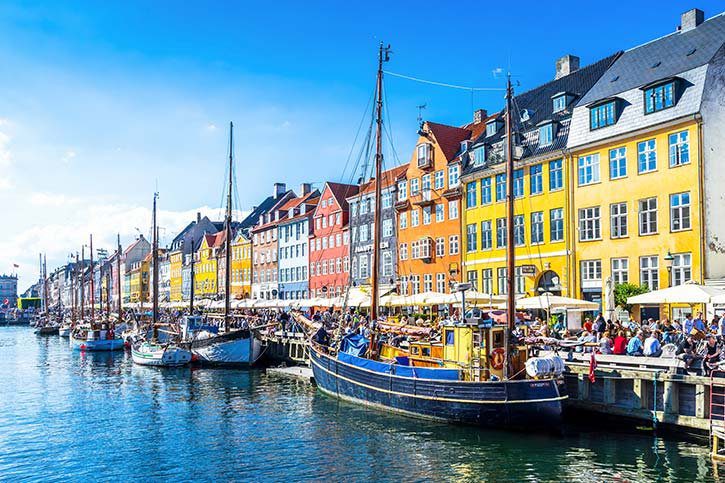 With the world at your feet, now is the time to cruise with Tour America and Princess Cruises. We hope we have inspired you to try new itineraries, so whether you're thinking of your first cruise, or your fifth cruise, we have the world available to you. If you would like more information on worldwide Princess Cruises, you can reach our award-winning cruise experts on 01-8173562 or via the contact form below.